Tending the Sacred Fire – A Fall Rejuvenation Retreat – Kerala India
Yoga Bliss Montreal
Sep 22, 2017 - Oct 1, 2017

(10 days)

Kerala - Garden Cottage (double) - $2,034.00 Kerala - Garden Cottage (single) - $2,766.00 Kerala - Special Cottage (double) - $2,183.00 Kerala - Special Cottage (single) - $3,018.00 Kerala - Standard Room (double) - $1,971.00…
Register Now
9 nights – 10 days – 108,000 Moments of a Lifetime

Optional Teacher Training: Tantric Prana Vinyasa, Kalari Vinyasa, Prana Danda Yoga I, Living Ayurveda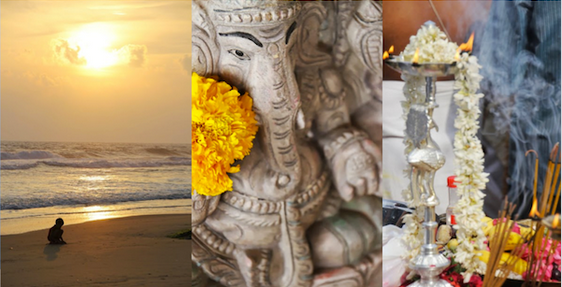 *Featuring South Indian Ayurvedic Cuisine – Vegan-Vegetarian/Gluten and Sugar Free

includes: all yoga, me ditation, three rejuvenation massages, rituals, special evening programs, transportation within Kerala…
Our special India Yatra (sacred journey) is for the art of life-rejuvenation while opening to pilgrimages of ancient power and in giving back through our 1008 Be-A-Light Solar Lanterns for Peace seva program which each participant can be apart of local seva (service) and giving back.  A portion of your teacher training fee goes to supporting the clinic attached to the CVN Kalari Chikilsa Kendram.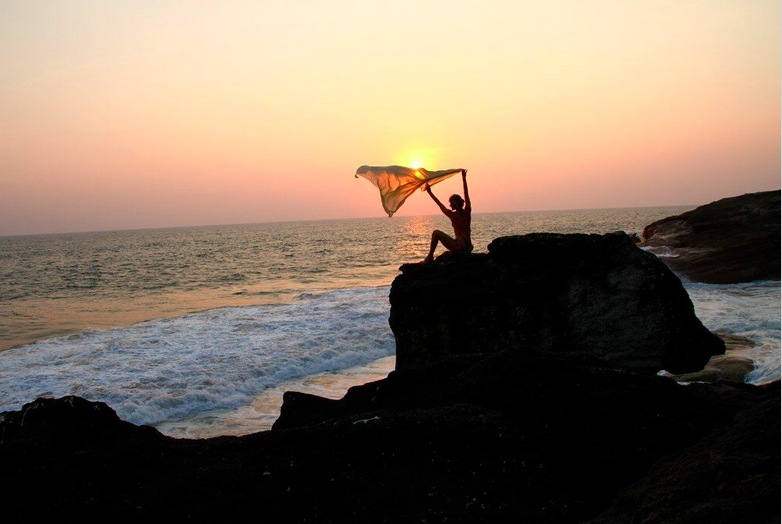 We begin in our spiritual home of Kerala for the Temple of Rasa retreat overlooking the Indian Ocean on the Malabar Coast of Kerala.  Throughout our journey, you will cultivate the rejuvenation practices of the "living flow ashram" Shiva has designed from 15 pilgrimages to India where we balance the solar and lunar arts of healing yoga, meditation, prana vinyasa flows, kalarippayatu, prana danda yoga, sacred text study, kirtan, and cultural programs so that we open to both the magic and peace of these sacred places.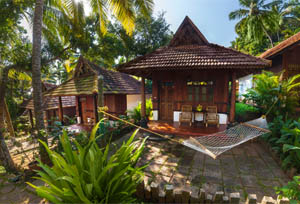 Juicy Prana Vinyasa teacher training is an option for those wanting to add 3 hours of study to their retreat a day.
Modules:  Tantric Prana Vinyasa, Living Ayurveda, Prana Danda Yoga which include online support.
Pre Requisites:  Suggested but not required Embodying the Flow, Elemental, Chakra or Rasa Prana vinyasa.
Required Yoga Alchemy Online Course:

Flow Like a River:  Intro to Kalarippayttu in the tradition of CVN Kalari
Reading Requirements: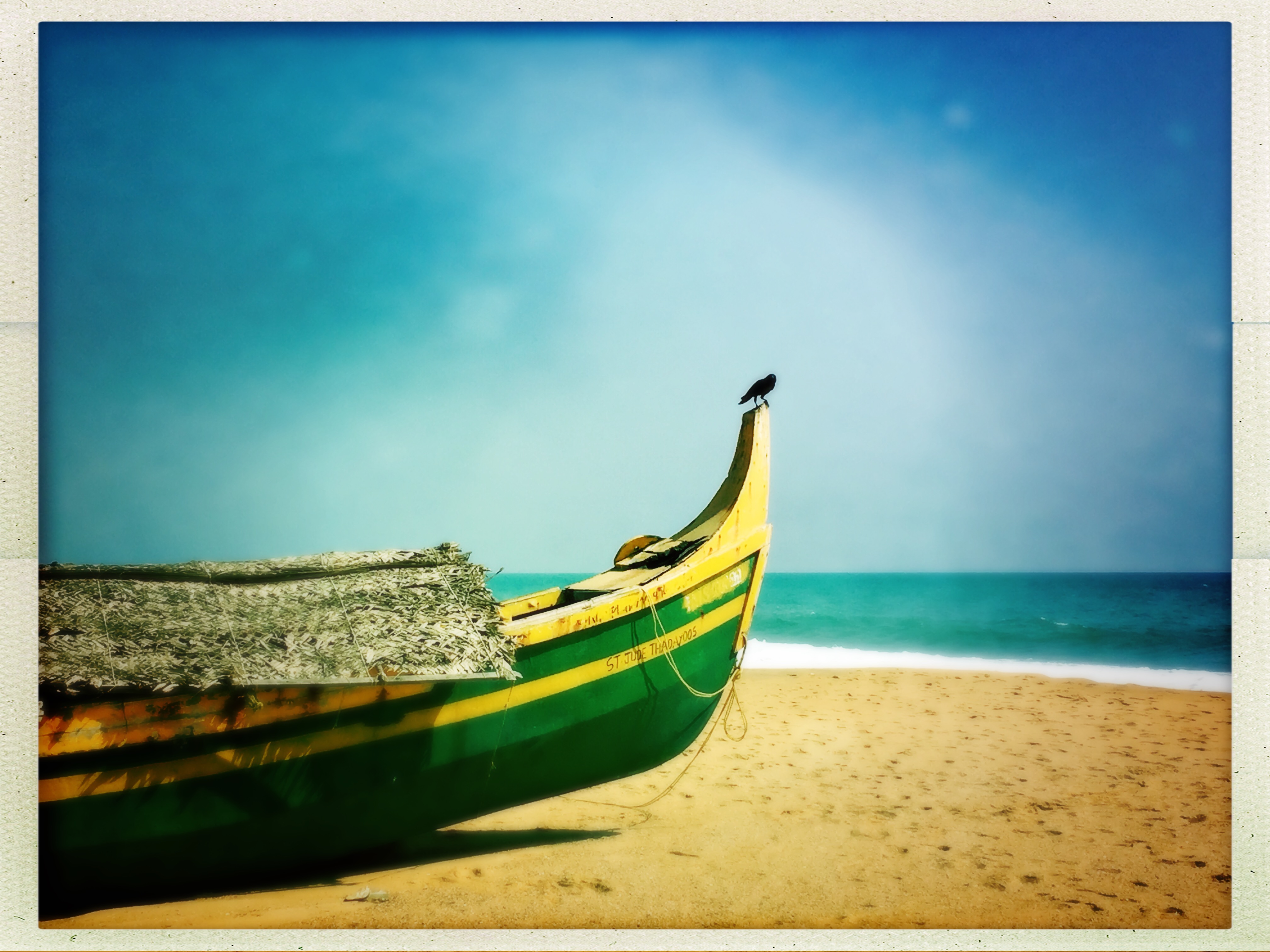 When the Body Becomes All Eyes; Paradigms, Discourses and Practices of Power in Kalarippayttu – A South Indian Martial Art ; by Phillip Zarrilli
If you wish these teacher training hours to apply to your certification please be sure to have completed our Samudra Teacher Training Application form here.
 *We have limited practice space connected to the hotels we reserve. Booking the Teacher Training portion of our program only is not an option unless you also have booked with our accommodations listed.