Personal Medicine Retreat Reservation
Santuario Healing Center
Oct 21, 2020 - Oct 22, 2020

(2 days)

$115.00 - Registration Fee (If we can't accommodate your dates, your registration will be refunded.)
Register and Reserve Your Personalized Retreat Here!
Personal Medicine Retreats are very flexible and may last a week or involve a three month commitment to total healing.  We are here to help you to organize the best and most personalized experience possible. Please note that though you can choose your dates, it is preferred that you decide on your retreat length before arriving at Santuario. We like to plan for your optimal retreat experience.
5 Day Ayahuasca Initiations 
For an introduction, we recommend at least a 5 day Ayahuasca Retreat (3 ceremonies) beginning on a Monday and finishing on a Saturday. This is an excellent time to become initiated in the experience of working with the medicine. This can open a door to a lifelong journey of transformation and healing on this magical pathway. With five ceremonies, it is possible to achieve incredible healing and you can surely begin to understand your personal goals and challenges.
12 Day Medicine Retreats 
Our 12 Day Medicine Retreat involves six transformational ayahuasca ceremonies and a cleansing dieta with another powerful Amazonian plant (to be determined by the maestro). Not only do you benefit from the power of the vine but also receive an introduction into the potential of other Amazonian plant teachers that you will diet simultaneously. (Plant dietas will be decided by the maestro).  In addition to cleansing, detoxifying and strengthening the body and mind, these plants have the power to teach and shape consciousness in unexpected and lasting ways.
Of course the longer you can spend with the medicine, the deeper the work you can do. Please note that if you are working with specific health or addiction issues, you may need to commit to a longer plan of healing.
Month-long Immersions: Highly recommended!  
A month long Shamanic retreat is definitely recommended if you can spare the time to devote yourself to your healing work as you can reach much deeper levels of understanding and can achieve a more complete detoxification than would be possible in the shorter retreats. In a month, you may be able to move to the root of deeper underlying issues and address a strategy for future healing and recovery. In this time, you will also have the opportunity to diet other Amazonian plant teachers in addition to ayahuasca to achieve a deeper and more complete healing. Appropriate plant dietas will be decided once you consult with the maestro but if you wish to diet a specific plant, this will be considered.
Individual Plant Dietas
It possible to diet a wide variety of power Amazonian Plants at Santuario. The rainforest around the centre and thermal river shimmer with energy and offer the perfect location for this work. Maestro Santiago Enrrique has thirty years experience and expert knowledge working with these plant teachers. Whether, you are seeking to heal a specific ailment or seeking knowledge, there is no better place to go deep on this fascinating pathway.  Please note, however, to receive the most beneficial effects, it is recommended that you take at least three weeks for plant dietas (they are variable lengths.) Plant dietas with cleansing and strengthening teacher plants such as ajo sacha or mocura need only two weeks (12 days). Sanangos and trees will need a longer period. It is also possible to drink ayahuasca at the same time, depending on the plant dieta. If you are trying to heal, Amazonian plant medicine need time and dedication to work. Please inquire if you are looking for a protocol to heal a specific illness.
Three Month Intensive Shamanic Healing Programs    
This dieta follows the general plan of the  shorter retreats but offers an opportunity to customize your healing treatment plan with more intensive dietas with other powerful  plant teachers.  The benefits of working intimately with other Amazonian teacher plants are lifelong and powerful. Each plant brings with it its own lesson and healing. During this period of time, is possible to undo some of the damage that has been suffered in the body and mind over many years, even addressing traumas and unhealthy patterns that extend back to childhood.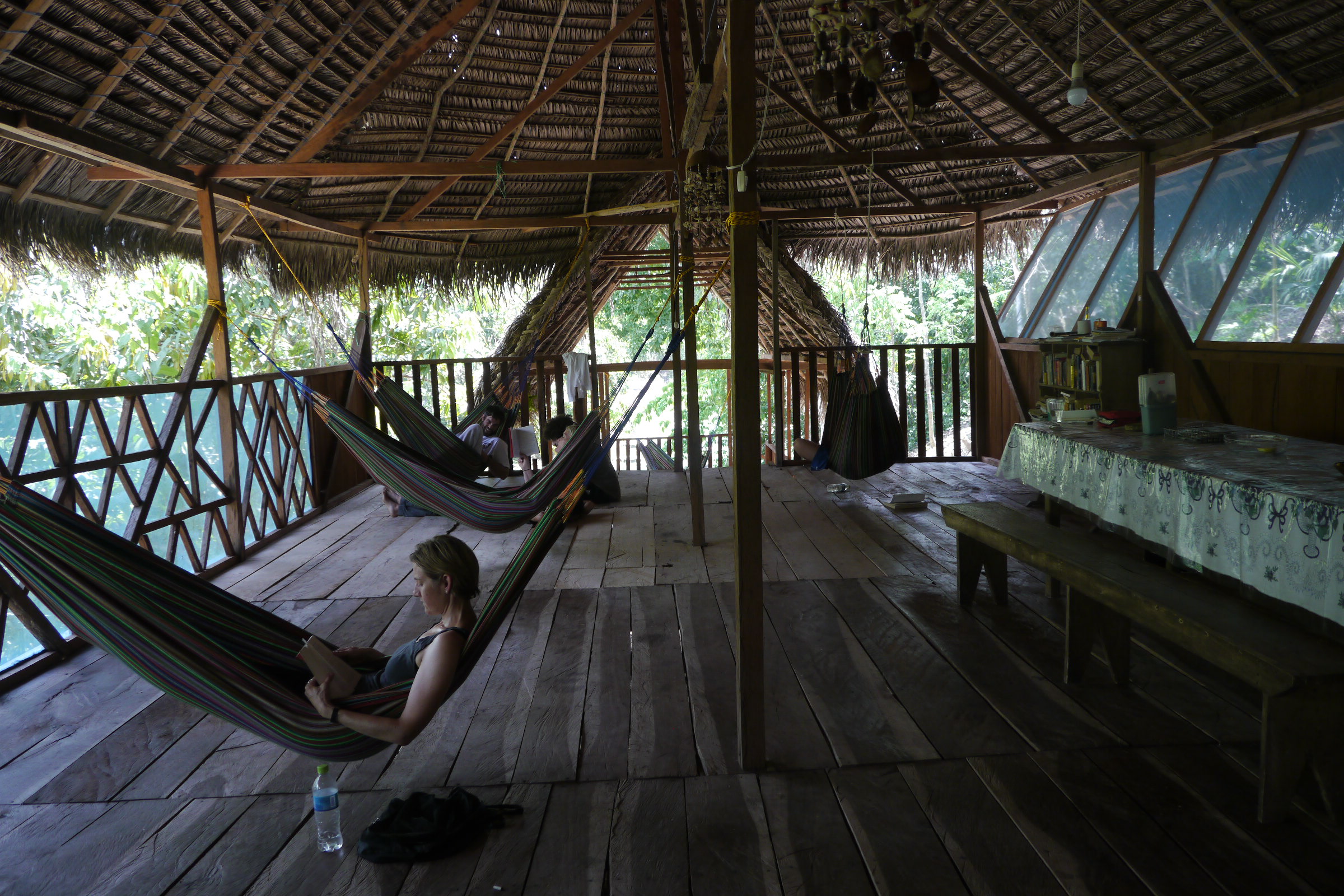 Thank you!
We're glad you've joined our retreat community. See you around :)
Return to my event
×