Holiday Weekend Retreat: Press Reset
Clear Sky Center
Nov 11, 2016 - Nov 13, 2016

(3 days)

Cabin (single) - CAD $391.00 Shared double - CAD $349.00 Shared quad - CAD $349.00
Get the best out of your long weekend.
Do you keep promising yourself that you'll slow down and take some true rest – one of these weekends – but you never quite manage it?
Make it easy for yourself with our long weekend retreat packages.
Whether you have a regular meditation practice and you're ready for a short retreat or you're looking for your first experience, Clear Sky's holiday weekend retreats may be just what you need.
Do your "holidays" not always turn out how you'd hoped?
Have you ever taken a break and come back actually needing more rest?
Maybe you tend to "make the most" of your free time by filling it with activities or spending time with friends and loved ones – but then you don't get the quality alone time you really need to recharge your energy.
Or perhaps you set aside the time to meditate, but your habits and a lack of structure get in the way of real progress or a fully immersive experience.
One reason you sometimes don't feel re-energized after a break is that the "you" program keeps running.
"You" need to make all the decisions, right down to when and what to eat. Even away on vacation, "you" need to show up and have conversations with other active people.
Most of all, it's difficult to be truly focused and mindful when influenced by "your" habits and preferences.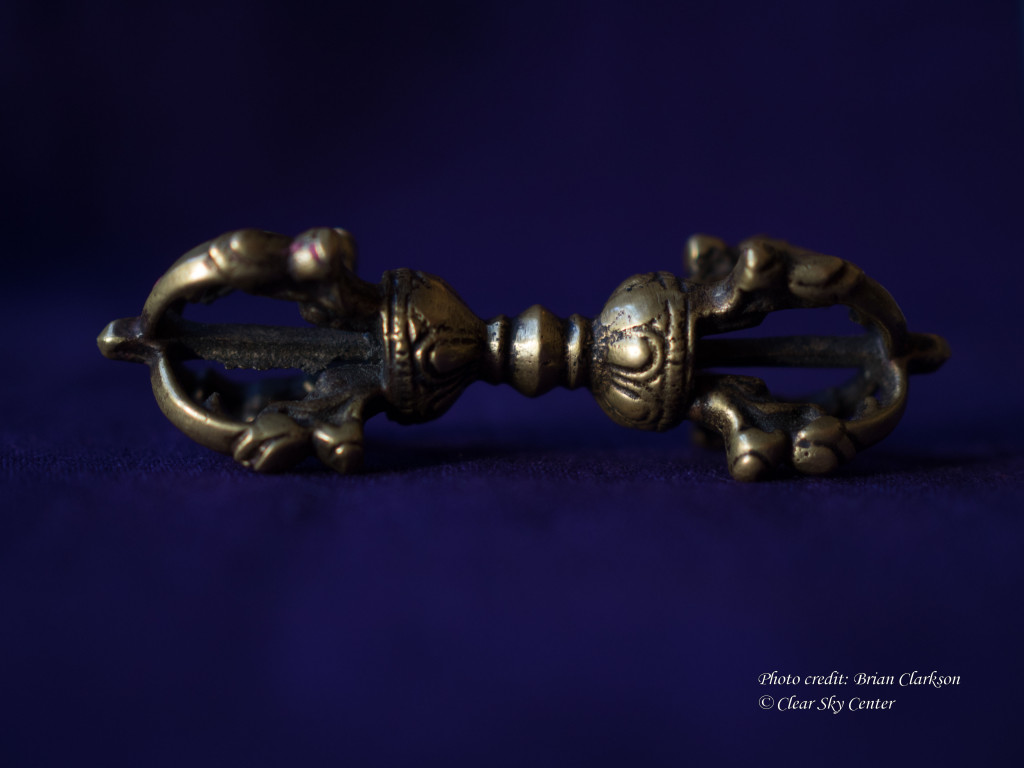 The support, structure and routine you need for a truly deep renewal
You know those decisions you make all week? And the constant pull of your habits and preferences? Let them go for a whole weekend with us.
When you're on retreat at Clear Sky, we plan the whole weekend for you, down to mealtimes and rest times.
Just rest into this beautiful space in nature and follow a gentle program of meditation, rest and nutritious meals.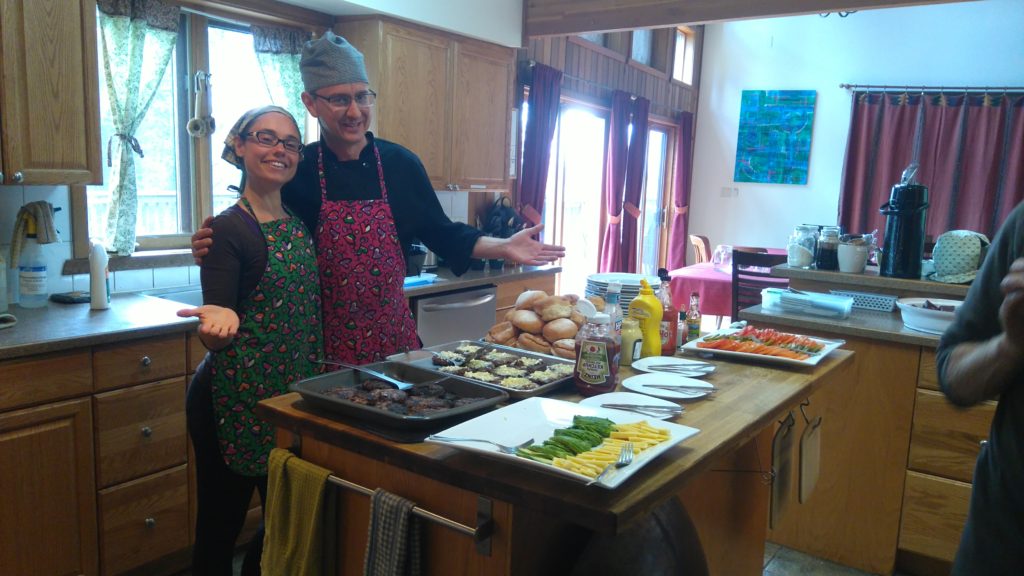 Our Push Reset weekends offer a light, meditation-based experience. They include scheduled time for rest and exercise, and begin with a delicious meal and a positive-themed movie to set the tone for your stay.
How it works
You'll arrive by late afternoon and ease into your weekend with a welcome orientation and a delicious buffet dinner of local and organic food. We'll do the dishes while you continue to settle in.
Enjoy an evening movie, chosen for a theme or message that sets a wholesome direction for the weekend, and a short guided discussion and reflection session.
Your second day provides a structured mix of meditations and downtime. Enjoy group and private meditation sessions, ample time for relaxation and outdoor exploration, an hour of wholesome activity (karma yoga) and three delicious meals.
On your last day, wake up to a final group meditation and breakfast. We'll then ease you back into conversation with our morning gathering, when we focus on a reflective question for the day. The rest of the morning is yours to meditate and rest or explore our trails, food forest and some of our 300 acres.
We'll say our goodbyes after lunch.
How the weekend looks
 
---
What you'll get – all the benefits of Pushing Reset

Enjoy the calm and rejuvenation that comes from being able to truly let go for a weekend

Feel the lightness of an undemanding schedule and the friendly, supportive environment

Sense the energy of a place dedicated to awakening in this lifetime

Taste the difference with fresh organic or local food

Experience a sense of re-connection with nature and other people

Gain an appreciation of how simple structures and routines promote good practice and a peaceful mind

Get a taste of meditation in action (Karma Yoga) and learn how you can bring it into your daily life
What else do you need to know?
The long weekend package includes six meals, two nights of shared accommodation and all taxes.
Personal meditation guidance is available by request. This is not included in the weekend package, and guidance is offered on the basis of dana – generosity. As a guide for how much dana to give, consider the preciousness of these teachings and the years of experience of your teacher. During their years of practice, our teachers have paid thousands of dollars in dana and retreat fees themselves.
Extra nights – You are welcome to contact us about booking extra nights at Clear Sky around your weekend, and we'll do our best to accommodate you at our regular rate of $120 per night for shared accommodation.
Cabin upgrades – Our three cabins provide complete seclusion for your stay at an additional cost of $20 per night. A few minutes' walk from the main house, the cabins were designed to provide minimal distraction and as such they are without power and are heated by wood stoves. You will have reserved times in a shared bathroom in the main facility and eat with other participants.
The Canadian Rockies International Airport is a 40-minute drive away (pick-ups available). Clear Sky is an hour from the US border and a four-hour drive from Calgary. There are several flights a day from Vancouver and Calgary.
What people are saying…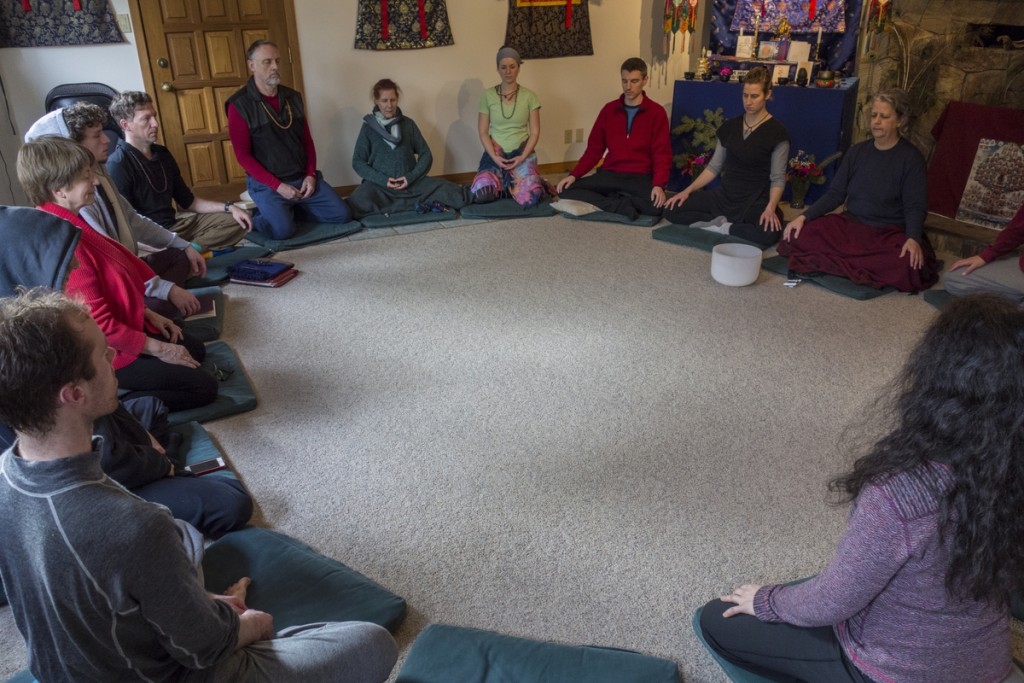 Kay Costley-White:
″The land is so beautiful and its energy felt great. I really appreciated the atmosphere of dedication to a lifestyle of deep intention. Although our visit was short, it was enough to make me want to come back."
Lisa Mitchell:
"Just want to say again that I appreciate everyone that is involved in Clear Sky. You have created a space so that I am able to have these experiences out there. They mean more to me than I may even know."
Marianne Butler, returning karma yogi:
"It's a transformative place that is very dear to me."
from $349 CAD. Price includes all meals, accommodation and taxes
November 11 to 13, 2016
---
Reviews
Write a review - tell others about your experience.
Thank you!
We're glad you've joined our retreat community. See you around :)
Return to my event
×