About This Center
Maha Vidya Yoga and Ayurveda offers individualized and small group programs from their home based center in Southern Maine, as well as destinations such as St. Croix, Puerto Rico, Hawaii, China and other cities throughout the US and Europe.
Traditional approaches to learning are shared based on the needs of the individual. Pancha Karma cleanses, self-care practices, practitioners programs, individualized asana outlines, meditation, and pranayama are all shared to maximize understanding of the holistic nature of the body to propel students into a new realm of practice.
Maha Vidya specializes in sharing practice techniques that students can take home with them and continue developing together over time. Utilizing methods for spinal health, increased energy and immunity and eventually adding creative approaches to asana will all be shared.
Meeting Carlisle and Zaplin has been a life changing experience for us. The two of them have so much knowledge, and a genuine passion in their teaching. They balance each other beautifully in all aspects and their teachings are so complete and rich. We feel every yogic experience we have with them, whether being asanas, theory lessons, meditation etc makes us open our eyes more, increases our understanding and makes all our daily experiences fuller and more meaningful.Having teachers like C&Z is a gift we wish everyone could have the chance to experience. -Line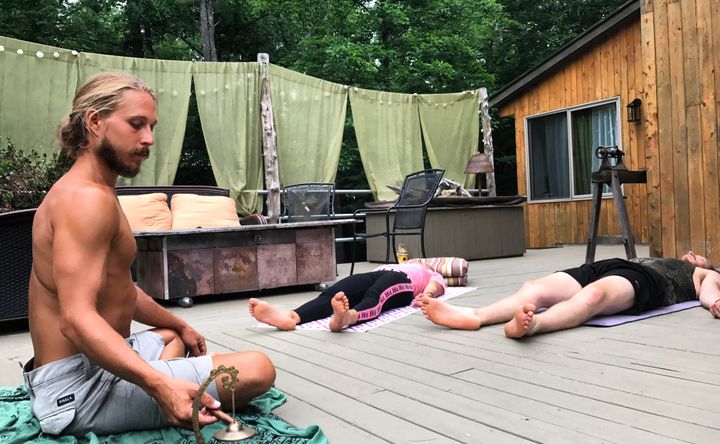 Venue Highlights
Maha Vidya is located in the beautiful and quaint town of South Berwick, Maine. Located on 3 mile of historic farmland the center is 10 miles from the ocean and an hour from Boston Logan Airport sharing a serene expression of Maine's beauty and history. The farmhouse location is along the Great Works River and a short walk to wooded trails.
A private living space is offered to guests which will either be private or shared during the stay depending on program outline.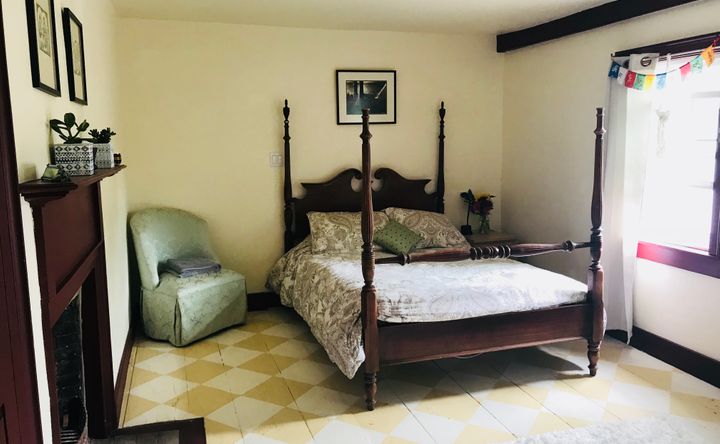 Accommodations
Private and Shared rooms are available at our farmhouse location. Private and shared bathrooms are available. Guest quarters include private entrance and entry as well as a guest living room for private space and rest.
Linens and Towels are provided. Laundry service is available for an additional fee for personal items.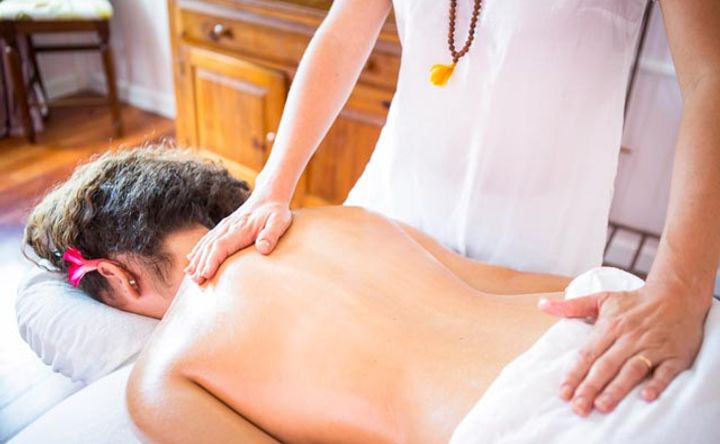 Amenities
Free Wifi
Towels
Free Parking
Tour Assistance
Coffee/Tea
Yoga Studio
House Keeping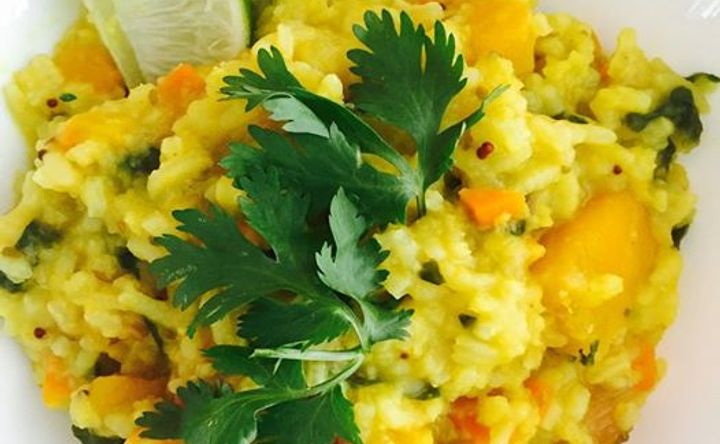 Menu Types
Vegan
Vegetarian
Ayurvedic
Organic
Gluten Free
Dairy Free
Nut Free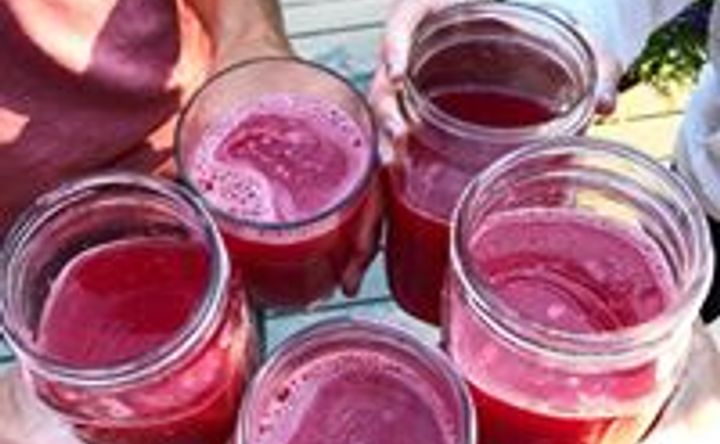 Menu/Cuisine
Breakfast:
Hot and Cold Cereal Bar with fresh fruits, nuts and seeds
Coffee and Herbal teas
Lunch:
Plant based meal of salads, soups or grains
Optional fresh vegetable juice
Dinner:
Plant based meal of salads, soups or grains
Optional fresh vegetable juice
*NOTE Pancha Karma clients will be on cleansing menu outline*
*NOTE fresh juices are provided for an additional $10/day add on*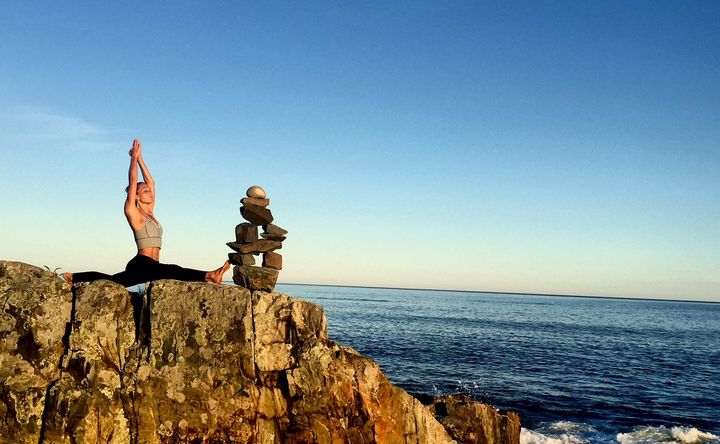 Directions
Located in South Berwick, Maine we recommend flights to Boston Logan International Airport or Manchester NH Airport. Shuttle buses to Dover NH are available upon arrival.
Our staff will schedule pickup from Dover, NH for $25 per shuttle.
For programs outside of Maine flight information will be provided at registration time or inquire.
Reviews
Write a review - tell others about your experience.