About This Center
We facilitate holistic health & consciousness expansion for those seeking a positive life transformation.
Pisatahua is a sacred space in the Bolivian Amazon to work with plant medicines, including ayahuasca. Found in the heart of the Aquicuana Reserve, our 80-hectare center is situated in an area of impressive biodiversity. This breathtaking location provides an ideal environment to heal, expand consciousness, and connect with the wonders of the Amazon.
Ayahuasca Retreats
We organize master plant ceremonies, with ancient medicines including ayahausca, wachuma (san pedro), rape, tobacco and coca. We facilitate shamanic diets to learn and heal with traditional plant medicines in close consultation with our healers. We organize small-group retreats to ensure that each individual receives the personalized attention they require.
Healers & Staff
Our healers come from diverse backgrounds of wisdom-traditions from the Bolivian Amazon and Andes. They are responsible and respected community members, dedicated to the shamanic path, with decades of experience. Alongside our support staff, we hold small-group retreats with honor, safety and respect.
Nature is not mute; it is man who is deaf.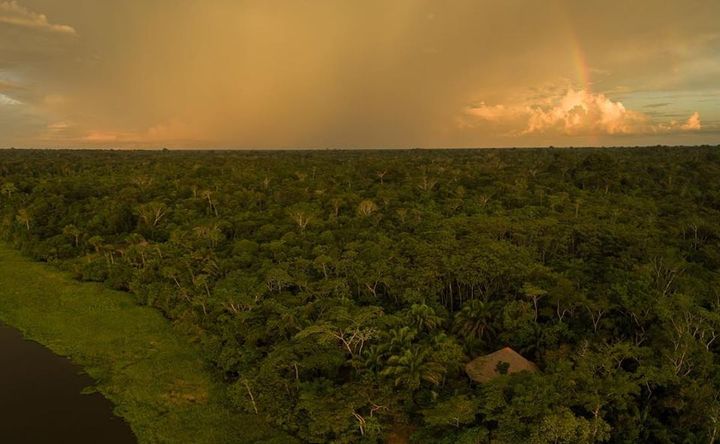 Venue Highlights
Pisatahua was sustainably constructed with locally-sourced, natural materials, while minimizing the removal of vegetation. The center employs energy and water conservation measures and waste recycling programs. Through our non-profit extensions, we helped secure the protection of over 20,000 hectares of Rainforest.
We believe in reciprocity and are committed to partnering with our neighbors to support the maintenance of our land and traditions. Proceeds from our retreat assist community development programs including environmental sanitation efforts, reforestation projects, and the provision of scholarships.
Accommodations
Pisatahua was carefully designed to maximize the comfort of our guests, while minimizing our impact on the environment. All cabins were constructed with sustainably harvested secondary-growth rainforest materials. We went to great lengths to minimize the removal of any vegetation and utilize energy efficient technologies.
All cabins were designed through the adaptation of local construction techniques to meet the needs of our guests. We worked hard to ensure they are comfortable, clean and safe. Cabins are secluded from their neighbors and extremely spacious (30 square meters/ 323 square feet). They are fully furnished with with running water, private bathrooms, washbasins and showers. Cabins have high thatched-roofs and sit one meter above the jungle floor.
Each cabin room comes equipped with 2 twin/or 1 super-king bed, shelving, solar-powered lighting, night-stands, an indoor hammock, a writing desk, chairs, and fresh drinking water. We also provide fresh linens, towels and can arrange for laundry service.
All cabins are situated facing the lake with enormous windows to maximize ventilation and views of the Aquicuana Reserve.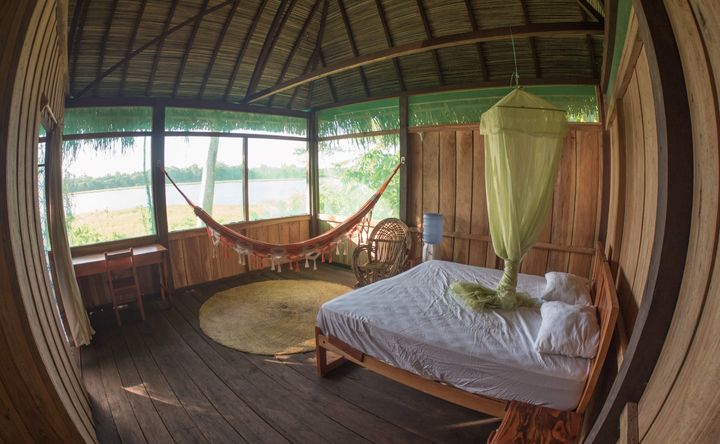 Amenities
Spa
Towels
Kitchen
Tour Assistance
Yoga Studio
House Keeping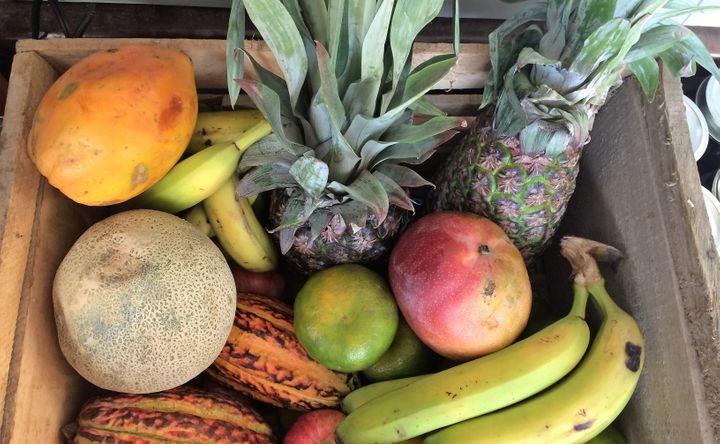 Menu Types
Vegan
Vegetarian
Organic
Gluten Free
Menu/Cuisine
At Pisatahua we follow a traditional ayahuasca diet, as practiced by our healers and their ancestors. Our nutritional focus is to facilitate physical and mental detoxification. Our approach also improves the absorption of plant medicines, while limiting difficult experiences and intense purging in ceremony.
We recommend guests follow the ayahuasca preparation diet for a minimum of 5 days prior to arrival. Please inform us if you have any food allergies or special dietary restrictions. We can accommodate most any need.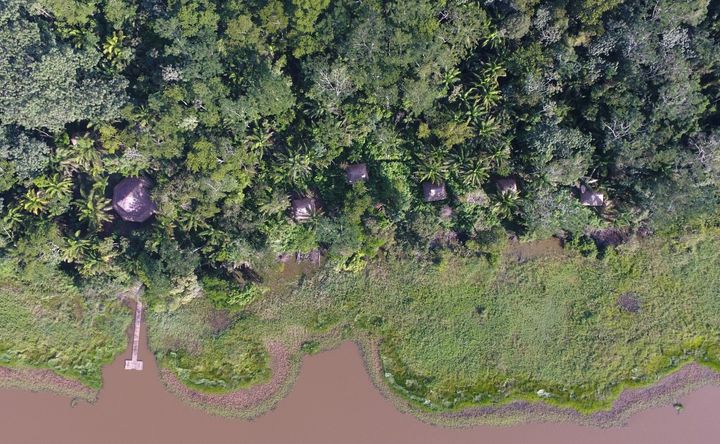 Directions
The two international airports in Bolivia are Santa Cruz (VVI) and La Paz (LPB). Flights can be purchased online to either of these two airports. From La Paz or Santa Cruz, there are daily flights to Riberalta with the airlines EcoJet and Amazonas.
* We can assist guests purchase their flights to Riberalta. We'll pick-up all guests at the airport and transport them to retreat center at no additional cost. Contact us for more info.
Reviews
Write a review - tell others about your experience.
Teachers