About This Center
Here at Yoga Sutra Shala we aim to provide you with excellence at every level during your yoga retreat stay, as well as providing you with the feeling of having a special home away from home, available to you all year round.
We pride ourselves on being the most unique yoga retreat centre in the world, giving you the best of yoga, meditation, health, nutrition, organic food, relaxation, peace, mountain views and walks, fresh air and a helpful, friendly, family atmosphere.
Your yoga teachers have travelled the world learning from experienced yogis in order to give you the best in yoga knowledge that the world has to offer. The founder of the retreat, Namit, has also studied nutrition and all our yoga teachers have a deep interest in caring for the body naturally.
As Hippocrates said "Let thy food be thy medicine and medicine be thy food".
All meals are freshly prepared at the retreat, using organic whole grains, cereals and seeds and organic produce sourced from local farms.
On your retreat with us, you will have the most delicious and healthy plant-based meals available on any yoga retreat, while also benefiting from the sharing of knowledge:
Medicine for the body and for the mind.
Add to this the weather, the mountain views and the beautiful "shala" (sacred space or home) and you can understand why we are developing the reputation for giving you the best yoga retreat in the world.
Namit has a strong family tradition of yoga and has studied yoga in many countries, including in his native India. His background as a leading health professional allows him to apply and explain the health benefits of yoga scientifically and to a high level. As a result, his teaching system at Yoga Sutra Shala is one of the most developed, traditional, respected and original systems in the world.
Having travelled extensively without discovering the one perfect place for finding inner peace, Namit and his wife, Maru, established Yoga Sutra Shala to be the ideal place for finding peace within yourself; a place for learning to live and eat healthily, with the added comfort of feeling completely at home.
The variety of nationalities and the friendly atmosphere here means that from your first day with us you will enjoy meeting and making friends with others like yourself from around the world.
Your yoga shala is a place to escape stress and learn to become more relaxed, happy and healthy. Your yoga retreat is designed towards meeting your needs and helping you develop as an individual, at your own pace.
 It was a truly wonderful experience with the perfect combination of activities, imparting of knowledge and practical techniques to support mind body and soul in such a stunning location by truly lovely warm people.  The food was terrific too! Everything was just perfect.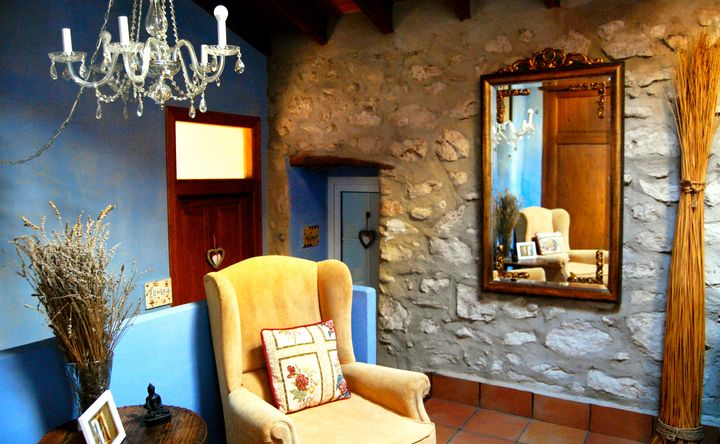 Venue Highlights
Yoga Sutra Shala Retreat is set in a beautifully restored, historic, Arabic farm house in rural Valencia, in a hamlet called Benissiva, surrounded by stunning countryside and mountains.
There is a solar-heated swimming pool and extensive gardens with olive and orange groves to enjoy.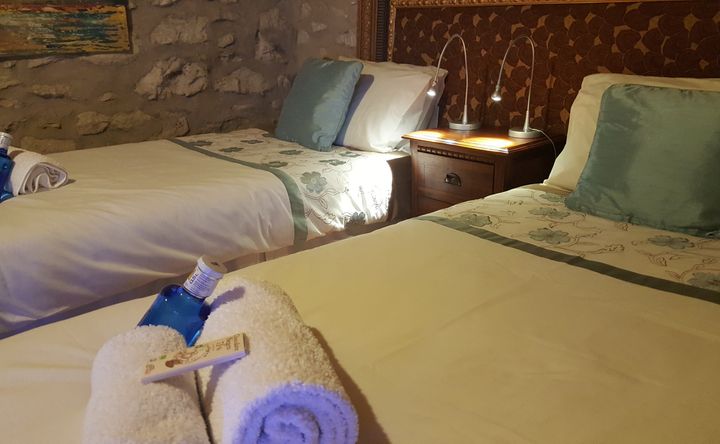 Accommodations
There are 8 bedrooms - twin (2 single beds) and couples (1 double bed) - all of which are en-suite, have aircon and some of which have balconies, with beautiful views. All rooms can be reserved for single occupancy.
We provide all bed linen, towels, organic body wash and organic shampoo. Each bathroom has a hair-dryer.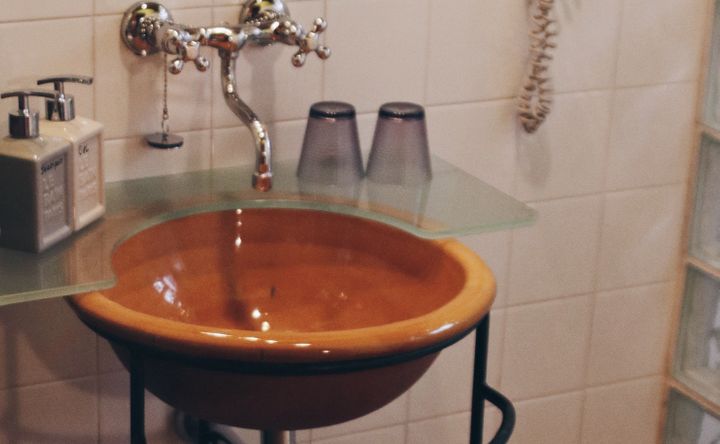 Amenities
A/C in Rooms
Free Wifi
Pool
Towels
Free Parking
Kitchen
Tour Assistance
Coffee/Tea
Yoga Studio
House Keeping
Menu Types
Vegan
Vegetarian
Organic
Gluten Free
Dairy Free
Nut Free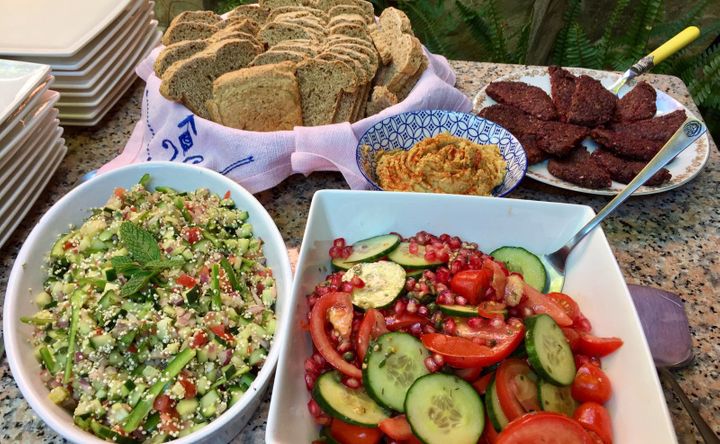 Menu/Cuisine
We provide superb, healthy, organic vegetarian meals. Our produce is sourced from farms in the surrounding area, so it is fresh, tasty and healthy. These meat-free meals are whole, balanced and organic, and in combination with the mountain air, incredible views and our lovely shala, you will return home thoroughly refreshed and full of a new energy!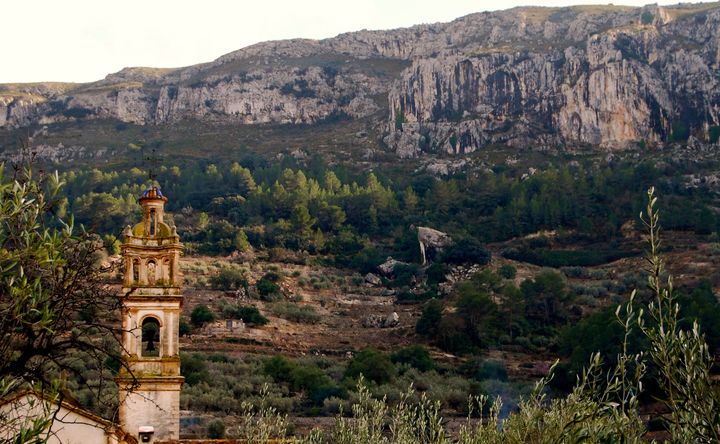 Directions
For your convenience we arrange a shuttle bus transfer between Alicante airport (ALC) and the retreat, at a cost of 30€ per person, each way. This journey takes around 1 hour and 40 minutes. It leaves ALC at 12.00 on Sunday and returns to ALC at around 15.00 on Friday.
From Valencia airport (VLC), via the bus station in the city, it is possible to travel by coach to the coastal town closest to us, called Oliva.
Taxis between Oliva and the retreat cost around 30€ each way. This journey takes, in full, around 3 hours each way.
Alternatively we can organise your transfers with a local driver, at competitive rates.
There are no public transport services to Benissiva. Oliva is the closest town you can reach using public transport.
Reviews
Write a review - tell others about your experience.
I could give you no advice but this: to go into yourself and to explore the depths where your life wells forth. Rilke