About This Center
A beautiful space at over 1000m altitude overlooking pristine Transylvanian countryside & unspoiled mountain views. From here, high above the daily city life, we practice a simple philosophy inspired by nature, clean eating, relaxation, spirituality & a balanced healthy mind healthy body lifestyle.
The retreat is set in the pretty little village of Pestera in the center of the beautiful Piatra Craiului National Park, one of the most majestic mountains & unspoilt natural reserves of Romania. And just around a corner or a glance away you can spot an even grander mountain landscape, the mystical Bucegi mountains.
In this quiet & small little village, you'll find a handful of hard-working mountain farmers & shepherds maintaining 100yr old traditions. Set in almost an acre of greenland, our (contact info blocked) has 360-degree views over beautiful sloping hills, forests & natural rivers that flow at the bottom of our garden.
This is not just a retreat. This is nature's treat for YOUR wellbeing.
We practice a Digital Detox Retreat, this is to allow your mind to disconnect from the overload of digital communications and listen more deeply to life, connect with others on the retreat and live in the present moment.
Every morning until breakfast time and one full morning until noon we practice a silent retreat, this is a powerful tool to connect with yourself, pick a good book and explore the true benefits of being on R/E.TREAT. This is YOUR time.
Akasha ????paradise within the mountains, that would be the best way of described it. It is situated in lovely peaceful area surrounding Bran where the air is so pure and the scenery is breath taking. This experience is only paralleled by the hospitality and the friendliness of the Akasha team. They immediately welcomed everyone into the retreat and made everyone feel relaxed and gave us a sense belonging. Akasha helps you to connect with your inner self, the earth and nature .The yoga classes channel your thoughts and energy into positivity and appreciation of the natural world. Thank you Anna for being so inspiring and so helpful.The food was delicious and appetizing ,lovely fruits and vegetables .The flavor combinations that the chef creates is astonishing and inspires you to consider plant based meals.Unfortunately my time there had to end but I have experienced a direct connect to nature. So if you are looking for a yoga retreat and a place you can really connect with yourself and nature and meet lovely people I really recommend Akasha! I want to thank Akasha for the experience and look forward to my return. Ps : Daniela you and your team are doing great job!????????????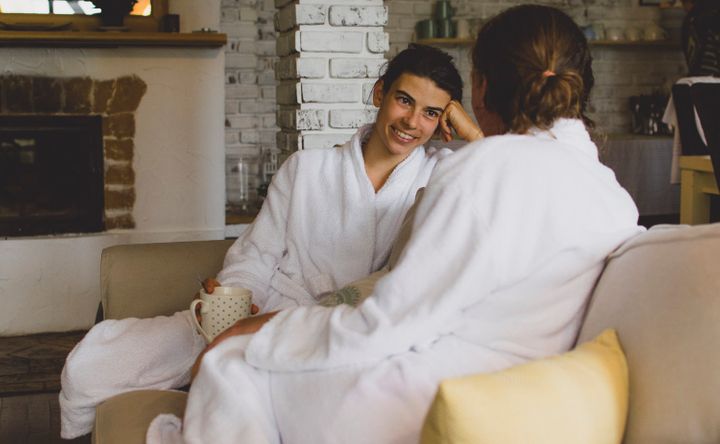 Venue Highlights
The AKASHA experience
SPA, WELLNESS & NUTRITION
Organic Produce sourced from local farms
Delicious Home cooked vegan & vegetarian meals
Nutrition & Dietary support & advice from Integrative Medicine Doctors
Juice Bar with Superfood Detox Juices & supplements such as Omega 3, Kale, Multivitamins
Outdoor Jacuzzi Hot Tub
Infrared Sauna
Salt Bath Therapy
Aromatherapy
Massage Therapy including Shiatsu, Thai & Relaxation massage.
YOGA & MEDITATION
Beautiful Yoga & Meditation Shala
Fire & Cacao Ceremonies
Guest Teachers & Musicians
2 x Resident Teachers
ACTIVITIES
Library, large collections of international books
Cinema, screenings of movies & Dharma talks
Arts & Crafts area where you can explore & express your creative side
Walks in nature & virgin pristine forests
Hiking, Horse riding or observing local village life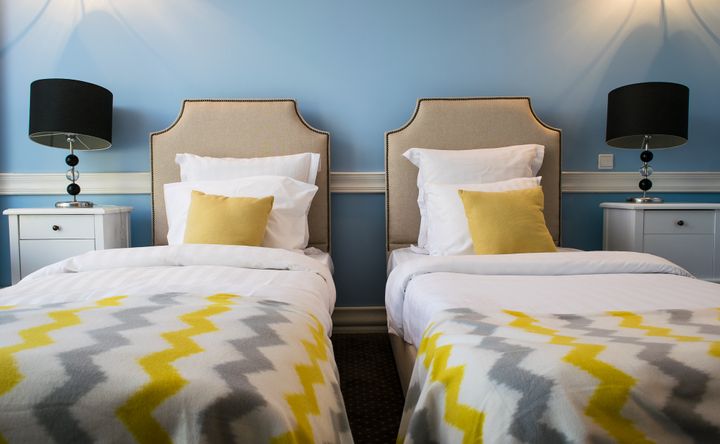 Accommodations
For when you need a night of truly restful sleep. All rooms include:
En-Suite Bathroom & Toiletries, Cotton Bath Robe & SLippers
Quality Linen & Towels
Orthopedic Mattress
Seating Area, Retreat Handbook
Hairdryer, In-Room Safe
Some Rooms have balconies
MOUNTAIN VIEWS> THE PIATRA CRAIULUI NATIONAL PARK & BUCEGI NATIONAL PARK
Amenities
Spa
Sauna
Towels
Free Parking
Kitchen
Hot Tub
Coffee/Tea
Yoga Studio
House Keeping
Menu Types
Vegan
Vegetarian
Organic
Gluten Free
Dairy Free
Menu/Cuisine
Traditionally in Romanian culture, food is king. Although plant-based food is a new term in Romania, vegetable fermentation, organic farming & meat/dairy free are widely practiced traditions. You'll also receive all our recipes at the end of the retreat so you can keep on eating the same Akasha delicious food at home.
Directions
187 str Principala, Sat Pestera, Com. Moieciu
Jud. Brasov, 507136
Romania
The nearest airports are Sibiu or Bucharest International (most frequent flights). The nearest town to Akasha is Brasov.
We organize a free shuttle service from Brasov on Day 1 of the retreat at 3 PM for all guests. And on return at 11 AM to Brasov. If you are arriving/departing outside of these times private taxi service to Brasov is €45/one way.
Directions
From Bucharest International Airport.
BY PRIVATE TRANSFER
Pre-booked taxi through Akasha €120 for a small car ( up to 3 people ) or €200 for a large car ( up to 8 people) one way. The journey takes about 2.5hrs and you can pay when you arrive at Akasha.
BY BUS TO BRASOV
Direct Aeroport has a regular shuttle service from the airport to Brasov (Aro Palace station), approx. €17.50 one way. The service leaves every hour.
BY TRAIN TO BRASOV
Main train station, Bucuresti Nord to Brasov. Trains run every hour, the journey is approx. 2hrs 45 min.
BY CAR
Drive towards Bran, pass Bran Castle and continue north towards Moieciu for another 15 min you will see a signpost towards Pestera on the right. Continue driving up the hill until you reach the village, pass Casa Tabacaru on the right and continue another 200m we are on the left and the car park is on the right.
Reviews
Write a review - tell others about your experience.
When I can't sleep
I count winter waterfalls
in my head Tohshi Akao