About This Center
Yoga Retreat Centre in kudle beach Southern India, is available to host yoga retreats and trainings, and also welcomes small informal groups and individual travellers to join us in our upcoming 200H 300H 500H Hatha TTC, Ashtanga TTC, Vinyasa TTC, Multistyle Teacher Training .
We invite you to visit our beautiful yoga retreat centre, experience our gourmet vegetarian cuisine, and enjoy our all-inclusive facilities in the beach of Gokarna, near Goa in India!
Body is not stiff, the mind is stiff. K. Pattabhi Jois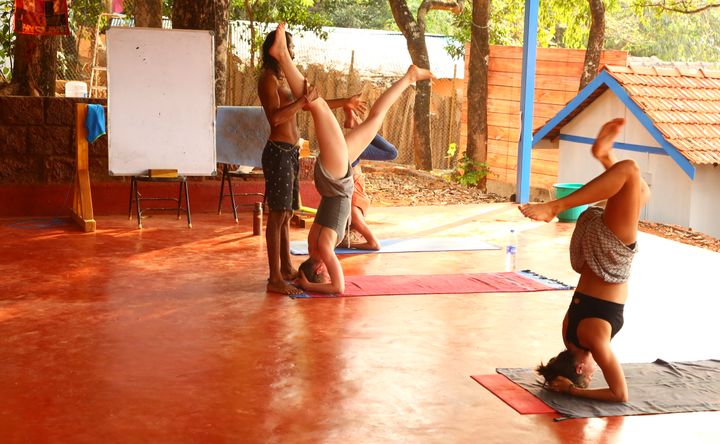 Venue Highlights
History of Yoga
Yoga: Styles, Systems, and Approaches
Ayurveda: The Science of Life
Patanjali's Yoga Sutras (Classical/Raja Yoga)
Multi-style
Hatha Yoga
Ashtanga yoga
Vinyasa yoga
iyengar yoga
Pranayama and Breathing: Methods and Effects
Meditation: Styles and Techniques
Anatomy, Physiology, and Kinesiology
Principles of Alignment and Injury Prevention
Bandhas and Mudras
Nature-based Practices
Cleansing, and Detox
Adjusting and The Dynamics of Touch
Teaching Methodology
Yoga, Ethics, and Business
Mantra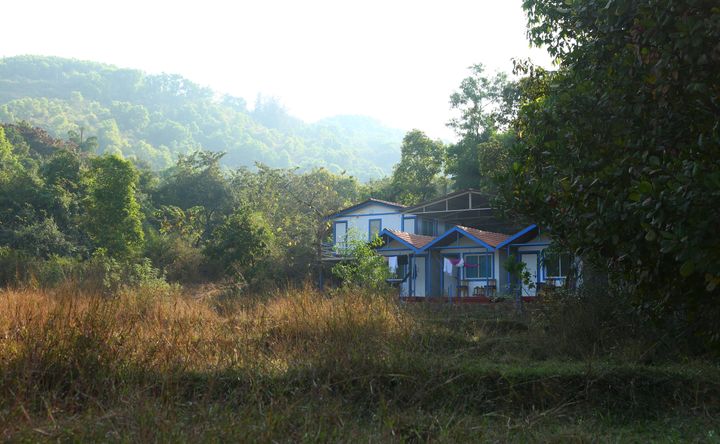 Amenities
Free Wifi
Towels
Kitchen
Cafe
Yoga Studio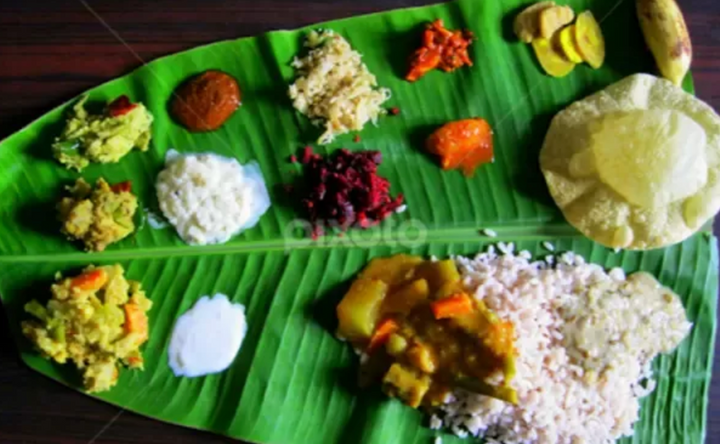 Menu Types
Vegan
Vegetarian
Ayurvedic
Organic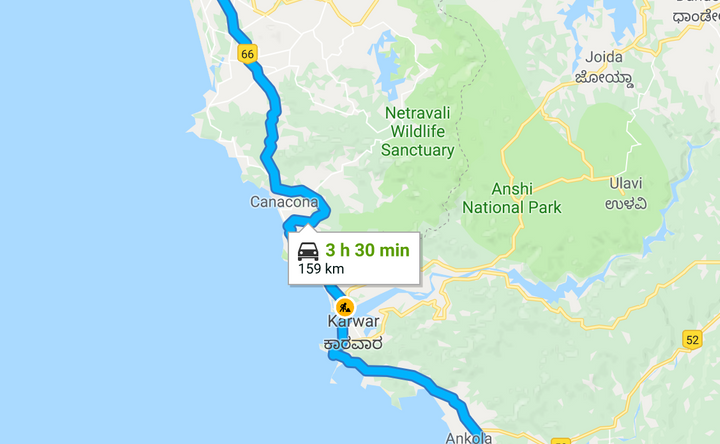 Directions
(contact info blocked)+airport/Shree+Hari+Yoga,+Om+Beach+Road,+Behind+Ocean+Front+Guest+House,+Kudle+Beach,+Gokarna,+Karnataka+581326,+India/@(contact info blocked),(contact info blocked),10z/data=!3m1!4b1!4m13!4m12!1m5!1m1!1s0x3bbfc7fa8c0cf84d:0xb7d429222d347557!2m2!1d(contact info blocked)!2d(contact info blocked)!1m5!1m1!1s0x3bbe82261bee1737:0x8caa8974d7816799!2m2!1d(contact info blocked)!2d(contact info blocked)
Reviews
Write a review - tell others about your experience.
Teacher