About This Center
Alquimia is a sacred space designed for delivering a unique learning experience, an intentional place where creative arts, ancestral medicine and conscious living are combined for self-realization and metamorphosis to occur.
At Alquimia we encourage the expression of the inner truth through the physical and the spiritual, the uplifting of the mind as a clear function of a more profound connection with all the parts. We host individuals from any paths of life and assist with the therapy of choice.
We offer events, workshops and Diploma courses all year-round, embracing playfully meditation, sensorial enhancement, brain entrainment, dream therapy, trance dance and a variety of subjects like shamanic medicine, mycology, herbalism and alchemy.
Let Alquimia guide your journey into the marvels of nature and the Self.
Powered by Froala Editor
Powered by Froala Editor
"This is true freedom: to be capable of leaving ourselves, crossing the boundaries of our little world to open up the universe." ― Alejandro Jodorowsky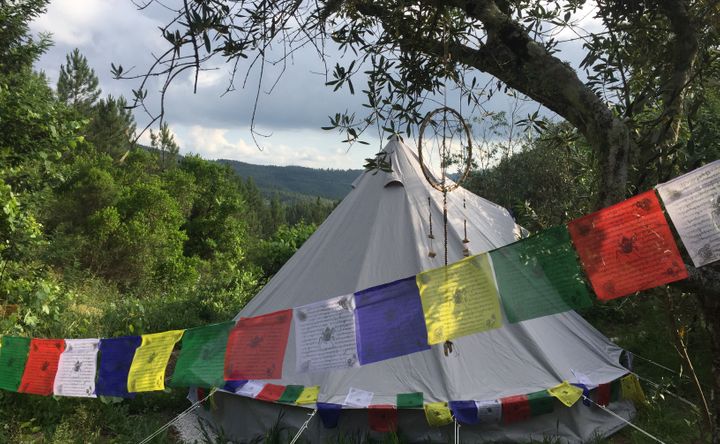 Venue Highlights
The Centre hosts a set of beautiful medicinal gardens and a practical laboratory where to process and work with plants
Enjoy our forest paths, our gardens and our beautiful space for meditation and ceremonies
The whole area is the perfect spot for outdoor activities like hikes and kayaking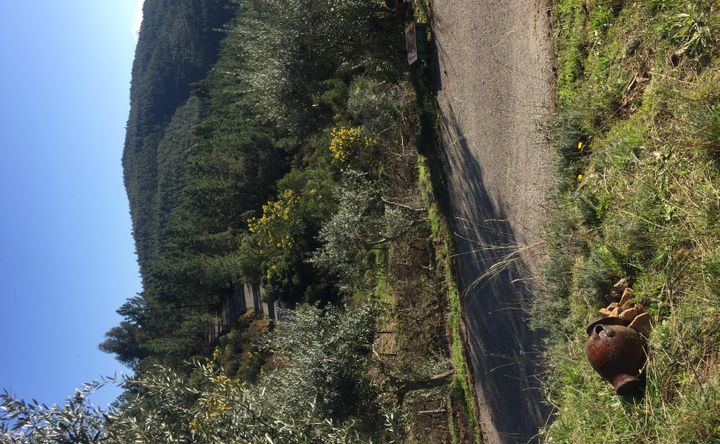 Accommodations
Cozy private house with amazing views
Amenities
Kitchen
Coffee/Tea
Restaurant
House Keeping
Ceremony Space
Menu Types
Vegan
Vegetarian
Pescetarian
Organic
Gluten Free
Dairy Free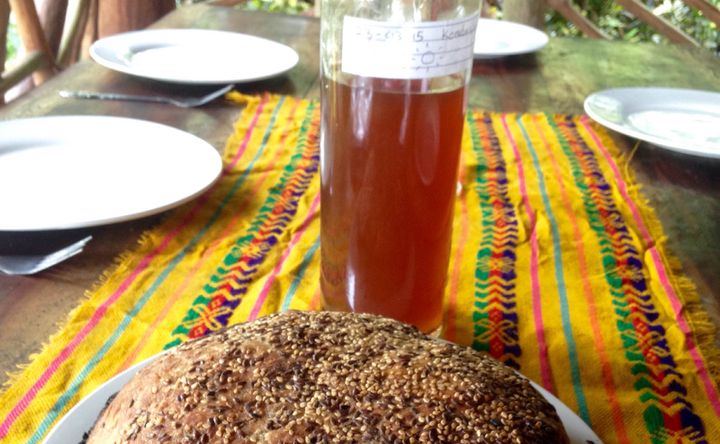 Menu/Cuisine
We prepare fresh home made food accordingly to one's need and in respect of the different diets we offer.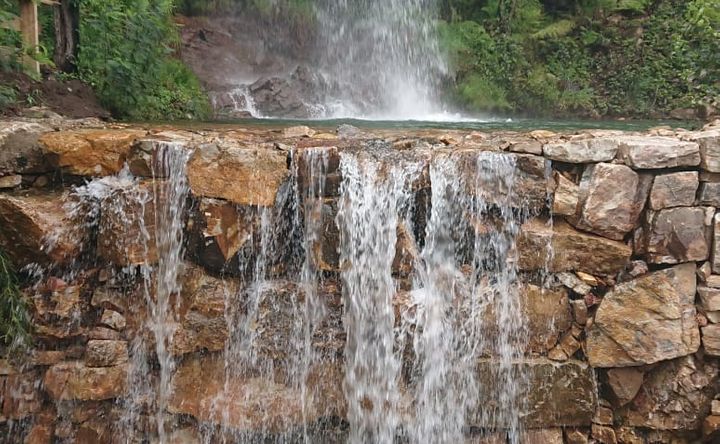 Directions
We are based in the heart of Portugal, 3 hours by train from Lisbon at the foothills of Serra da Estrela. We are sorrounded by natural streams, rivers and beautiful mountains.
Reviews
Write a review - tell others about your experience.
Teachers