About This Center
Amoraleza is a family-run community project, combining spiritual practice with healthy living. We aim to live as sustainably as possible, living close to the earth in low-impact structures such as yurts, with basic comforts and following a high-raw vegan diet. We have been holding regular ceremonies since 2006. Our Ayahuasca retreats are Brazilian style, held in a yurt or large geodesic dome, depending on the season. We also offer personalized nutrition, detox and juice fast retreats.
I had both a profound and healing experience and I would highly recommend anyone wanting and genuine, healing and safe experience with Ayahuasca.
Venue Highlights
Amoraleza is a place to get back to basics, disconnect from city life and connect with the earth. We aim to create a pure and healthy space to help people free themselves of any addictions. The community is free from alcohol, tobacco, drugs, caffeine, sugar and processed foods.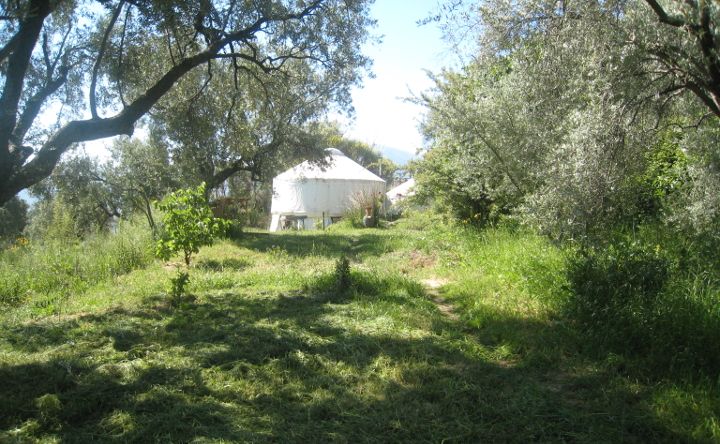 Accommodations
Accommodation is shared or private in yurts, cabins and caravans. It is also possible to camp or sleep in the ceremony dome.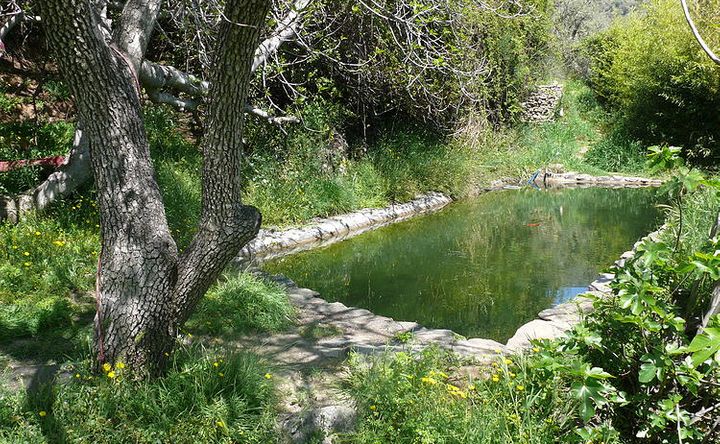 Amenities
Pool
Free Parking
Kitchen
Coffee/Tea
Ceremony Space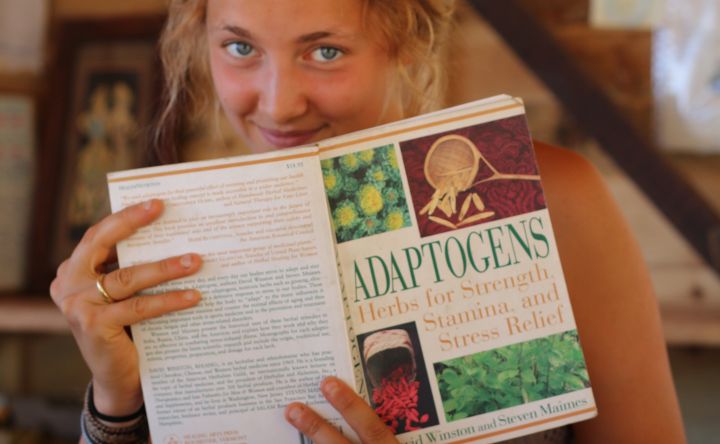 Menu Types
Vegan
Vegetarian
Gluten Free
Dairy Free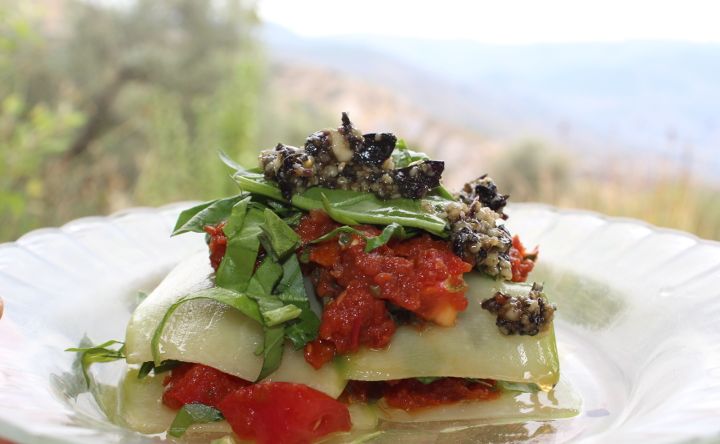 Menu/Cuisine
Breakfast: Chia Porridge & Fruits
Lunch: Salads, Quinoa, Hummus
Dinner: Soup
Directions
By air to Málaga or Granada airport, then by bus or private taxi to Lanjarón, before the petrol station. A pick-up service can be arranged upon your arrival at the petrol station.
If you are coming from Málaga, there is only one direct bus per day, leaving from the city center at 3pm and arriving in Lanjarón at 6:20pm. The only return bus is at 8am arriving at 12:25 with no service on Sundays. It is possible to get a bus from Málaga-Granada and Granada-Lanjarón.
Reviews
Write a review - tell others about your experience.
Marcin T July 06, 2020

Re. earlier post from David Da Silva

I think I have to add to the below review by David Da Silva - I have also been booked on a retreat this year which was of course cancelled due to Covid and Amoraleza did state that they would reimburse all deposits once they start running the retreats and recover lost income or accept it for a retreat at another date, I can't believe how someone can say otherwise and have no compassion given the circumstances. I participated in one retreat in Amoraleza last year and have to say that this is one of the most amazing experiences and genuine people/retreat centers I have ever witnessed.

David da Silva Rosa June 02, 2020

AVOID: RETREAT CANCELED DUE TO COVID19. NO REFUND OF 300 EURO DEPOSIT. ORGANISER LIES ABOUT REFUND

CENTER RESPONSE: We sent out messages to all people who were meant to participate on retreats to explain our situation. We clearly explained that we would honour all deposits, but due to the exceptional circumstances we were not able to do so in the moment. We never said we "won't give your money back." We are not a big business, we are a family and a small community. Many other people and businesses are in similar situations, having gone out of business and bankrupt. We are not able to receive refunds for the airline tickets we lost, because the airline is not financially able to refund us right now. Like many other people and businesses in the world, we have lost our income and it will be a struggle to carry on both personally and professionally. We have many people who were booked into our retreats and need to be refunded and it is just not possible for us to refund everyone right now, because it is a big investment to set up a retreat season. We received an email 11 days ago, asking to be refunded within 14 days. The money was refunded yesterday and can sometimes take several days before arriving into an account.------------------------------------------------------------------------------------------------------------------------------------------------------------------------------------------------------------------------------------------------------------------------------------------------------------- I booked a retreat for two in early December, paid 150 euros each to reserve the spots. I then received an email ***7 weeks before the retreat*** that it was canceled due to the Covid19 lockdown. OK, understandable, not a problem. The cancellation email said: "We will give refunds for our canceled retreats, but we are not able to do so until we are back in Spain". Again, no worries. But then, 3 weeks AFTER the originally planned retreat date (so 10 weeks after the cancellation) an email comes in saying they won't give your money back! Oh, and also they say: "do not email us because we're too busy to answer you". When I then asked to refund the deposit of 300 euros, they say they "invested the money in the preparation for the canceled retreats". Note that the retreat was canceled 7 weeks before it was due to take place so this is complete bullshit. Also, it violates the promise to refund deposits. No further answers to my email kindly requesting a refund. I wouldn't recommend anyone to enter into an agreement with these people. They don't seem to care about their customers.
Teachers