About This Center
Our vision is to provide residential interfaith meditation & wellness retreats for the contemplative and mindfulness practice community
The intention has been here all along — across the country, practitioners of all traditions and ages are experiencing a pull to come together for non-sectarian practice, conscious living and empowerment in service. It is time to return to a far-reaching United Sangha with an emphasis on embodiment of the Dharma.
Mission:
Heartwood's mission is to be a living container for inquiry and cultivation of ancient and contemporary Buddhist thought, while promoting interfaith and multi-lineage dialogue that create the opportunity to awaken. Heartwood is neither defined by a single lineage, nor confined by any single sect or practice. Our retreats, refuge, courses of study, practical life and social engagement in the world are geared not towards an outward show of Buddhism as a religion, but cultivation of the inner integrity and development of being which the Dharma inspires. In addition to Buddhist teachers, we welcome facilitators from around the world to share teachings and activities which promote compassion and clarity, be it through traditional wisdom or new thought.
Venue Highlights
Heartwood's facilities include a historic thirty-room Victorian-era mansion, and additional thirty adjoining courtyard rooms. Three meditation halls and a commercial kitchen are designed to support short-term and long-term retreats, conferences, and workshops. Quiet spaces indoors and out invite contemplation and conversation. Our goal is to nurture all aspects of one's being.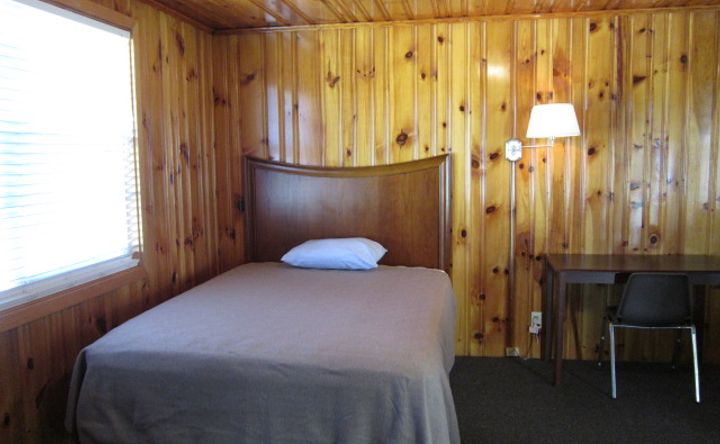 Accommodations
Rooms are double-occupancy. Depending on the number of retreatants, if single rooms are available, we assign them in order of registration to those who registered earliest. For your convenience, Heartwood provides bed linens, blankets, and towels. All rooms, whether double or single, have an en-suite bathroom.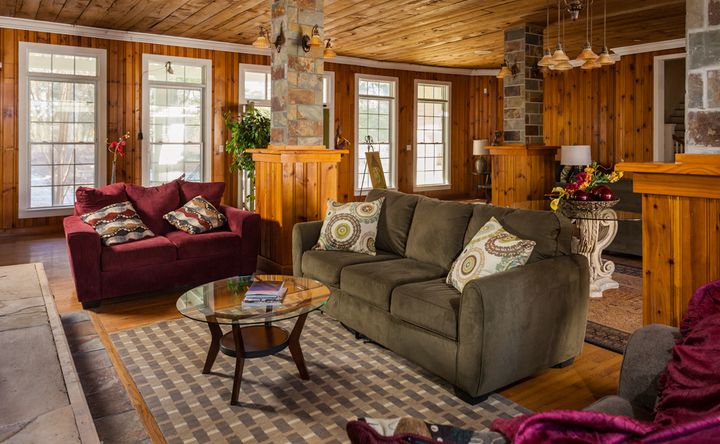 Amenities
A/C in Rooms
Towels
Free Parking
Coffee/Tea
Cafe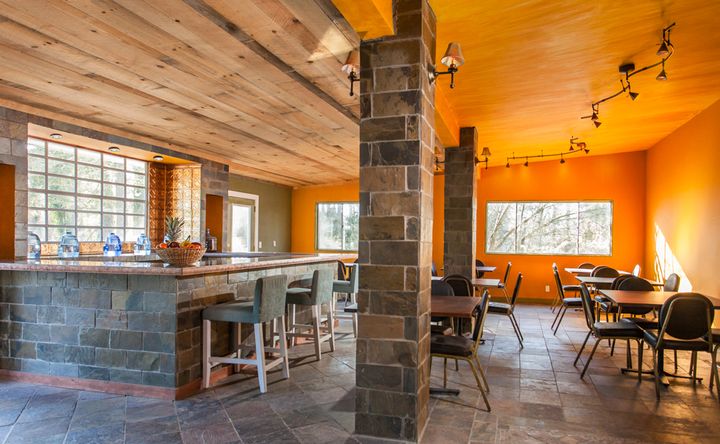 Menu Types
Vegan
Vegetarian
Gluten Free
Menu/Cuisine
Three delicious vegetarian meals per day are offered; there are always vegan and gluten free options served for those with dietary restrictions. You are also welcome to bring a snack to share if you wish. 
Breakfast typically includes cereal, hard-boiled eggs, fruit, bread, and rice cakes. Coffee is served at breakfast only. Lunch, which is the main meal of the day, consists of a protein, a grain, vegetables, and salad. A light supper of soup, with either salad or fruit, as well as some surprises, is offered each evening.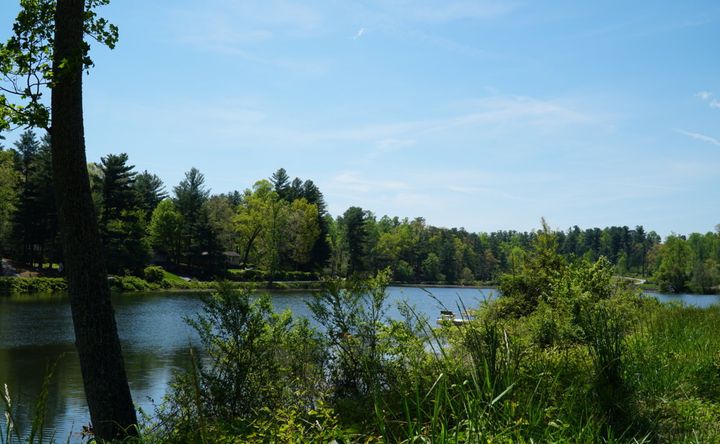 Directions
Heartwood is located at 159 Osceola Rd, Hendersonville NC 28739. We are approximately 20 minutes from the Asheville NC airport, and 2 hours from the Charlotte NC airport.
Reviews
Write a review - tell others about your experience.
Marika M September 09, 2020

Fierce Compassion & Contemplative Community

What I appreciated most about Heartwood Refuge was the palpable sense of generosity & determined support at the center. The staff, residential community, guiding teachers, and the natural environment it is situated in served as inspiration to deepen my personal practice whilst keeping the focus on how my practice can be of service to others--it's seen in action at this welcoming heritage that is not short on smiles, laughter, community response, and engaged dharma.