About This Center
A tranquil yet breathtaking mountain retreat centre nestled under Mount Currie in Pemberton, BC, featuring simple white bedrooms, communal areas, plenty of outdoor space for relaxing and reviving, an aromatic organic vegetable and herb garden, and a communal hot tub under the BC stars.
The Richer Health Retreat Centre is a place of holistic healing, of unbiased education and guidance in coaching your body and mind to self-heal, and of meditation and yoga. With a 5-minute drive to the tranquil Pemberton centre, 40 minutes from busy Whistler and 2.5 hours from Vancouver, the Retreat Centre is located in an ideal haven of nature away from the stresses of everyday life. With easy access to Pemberton's stunning hiking, snowshoeing and mountain biking trails, and close to pristine alpine lakes, endless forest and wilderness.
Available for rent to host your own retreat - please inquire for details.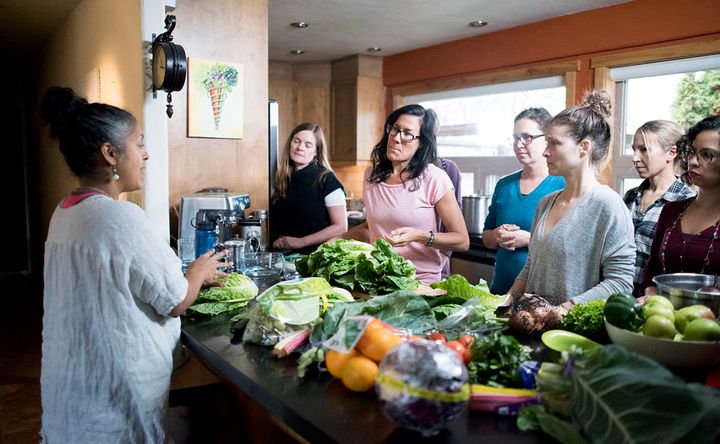 Venue Highlights
We want you to leave the Richer Health Clinic feeling stronger, healthier, and more optimistic about your future. Our goal is to empower you with new recipes, techniques, and positive habits that you can bring home and integrate into your daily life.
Your stay at our clinic includes classes on cooking, disease prevention, creative journaling, meditation and yoga, including several classes on Gerson therapy, focusing on how to continue Gerson therapy once you return home.
Depending on your health goals, you may like to sign up for an additional massage, acupuncture, reflexology, and/or homeopathy session. Counselling with a licensed psychotherapist is available as well. The additional services need to be booked 2 weeks prior to the start of the retreat.
You'll also have a private consultation with our onsite orthomolecular medical doctor to assess and monitor your progress.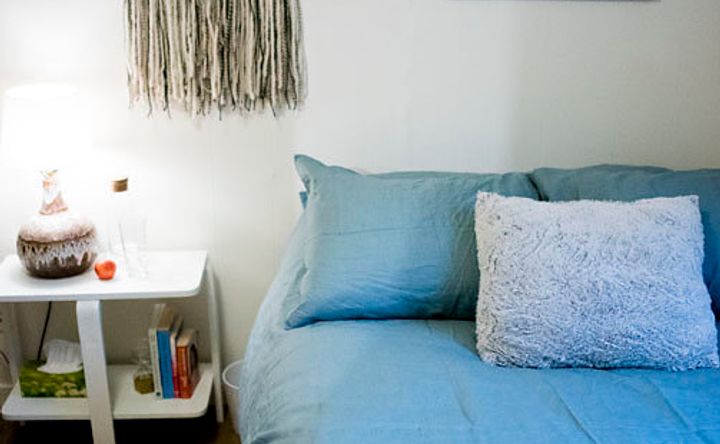 Accommodations
All our rooms are modern, light and have a natural and serene feel. Rooms are private but can be shared upon request. You will share common areas with other retreat goers: kitchen, lounge area, outdoor fire pit, hit tub, yoga studio and terrace.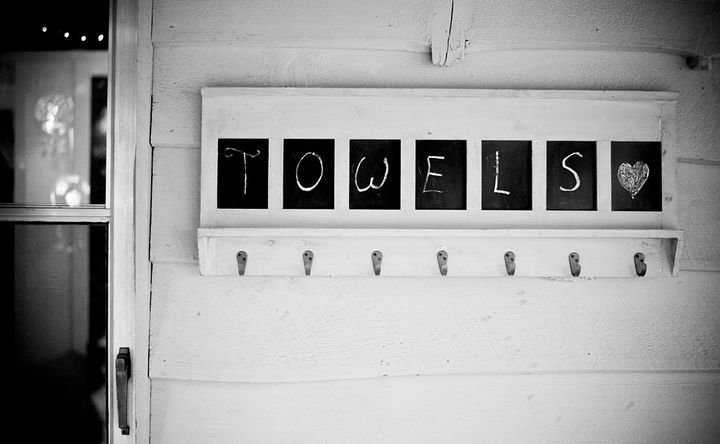 Amenities
Free Wifi
Spa
Towels
Kitchen
Hot Tub
Coffee/Tea
Yoga Studio
House Keeping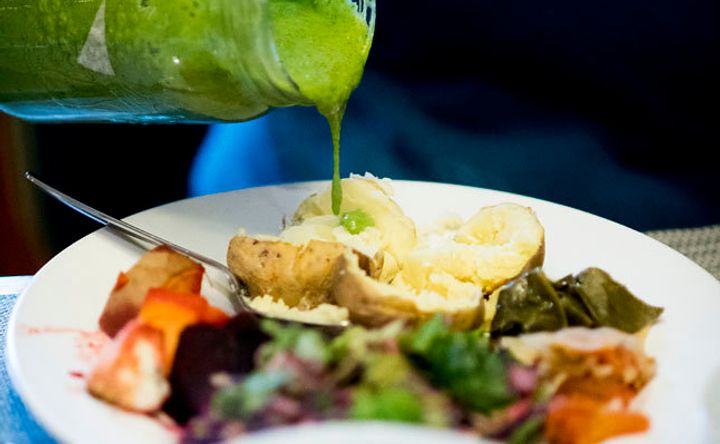 Menu Types
Vegan
Vegetarian
Organic
Gluten Free
Dairy Free
Nut Free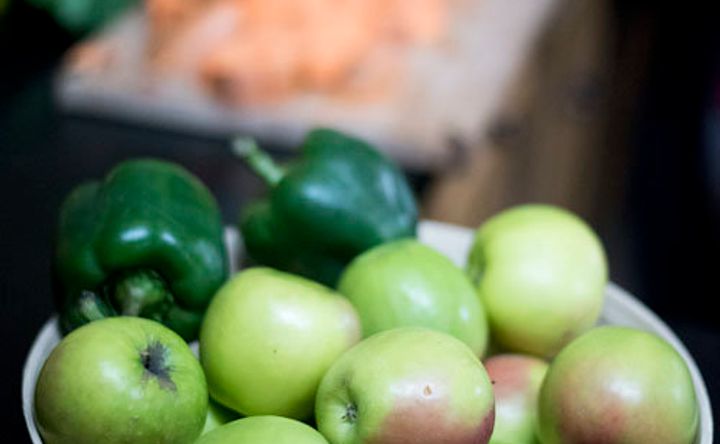 Menu/Cuisine
You'll enjoy a 100% organic, vegan, plant-based diet designed to reduce inflammation, boost your immune system, and combat disease.
We pride ourselves on making "healthy food" taste delicious. Creamy, crunchy, chewy, imaginative and incredibly tasty—each meal, prepared by our chef at The Green Moustache, is a rainbow of colors and sensory delight. You won't feel hungry or deprived in any way.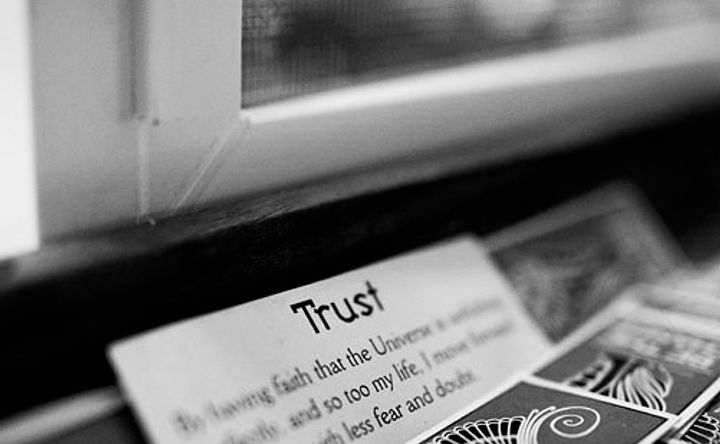 Directions
The Richer Health Clinic is located in Pemberton—a tranquil mountain village with a population of just under 10,000 people. The Retreat is nestled under Mount Currie with stunning views of the dramatic mountain heights, and easy access to Pemberton's many hiking, mountain biking and walking trails.
Pemberton is located about 120 kilometres north of Vancouver, British Columbia. You can look forward to fresh air, sunshine throughout most of the year, stunning views of snowcapped mountains, and friendly people who appreciate a slower pace of life. Expect hot and sun-filled summers and snowy, cozy winters.
Reviews
Write a review - tell others about your experience.
Teacher