About This Center
We are a place to help you reconnect with nature a space of self healing, with sacred ancestral plant medicines and alternative therapies to continually provide the best options and practices for a complete reconnection of Mind, body and soul to explore a self connection with your being obtaining the tools to enrich your present.. This medicines are for those who are looking for an authentic way to pursue their personal journey to consciousness. During our retreats, we participate in Ayahuasca ceremonies and Kambo sessions in a harmonic environment for profound self exploration, personal integration and healing.
The ceremonies are lead by an experience facilitator with ancestral medicines, ready to assist the traveler with different situations that may arise with in the ceremony. Ideally, one person leads the ceremony, while other experienced assistants support the participants, in order to provide a safe environment for you to experience with peace of mind. We know it is important for you to feel safe, especially during the important sacred experience of Ayahuasca.
I have just three things to teach: simplicity, patience, compassion. These three are your greatest treasures.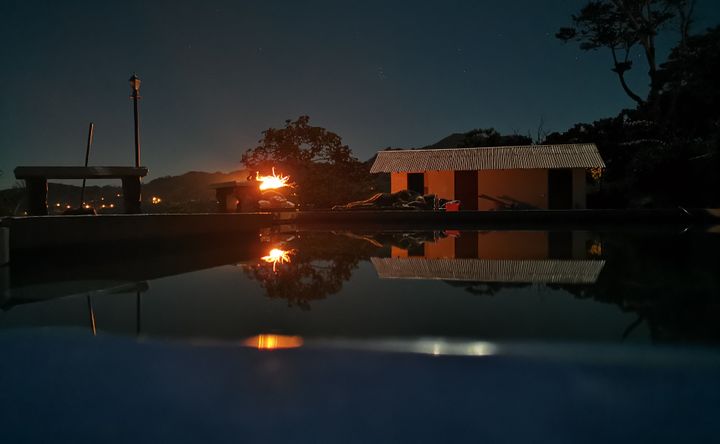 Venue Highlights
Our healing center in Costa Rica is at the tropical forest close to the pacific coast and also in the highlands in the Cordillera of Talamanca conveniently located in high energetic centers.
We want to help you heal and improve, but also we want to share with you the beautiful nature wonders of Costa Rica. As part of our retreats, we give our groups the chance to do activities like hiking into the cloud forest, trips to our nearest beach, a tour to the Waterfall near to our location, among other options.
Because once your inner-self has been awakened, you will never see the world the same again and you will be delighted by even the smallest details, and contemplate Nature is definitely one of the greatest experiences to do after an Ayahuasca ceremony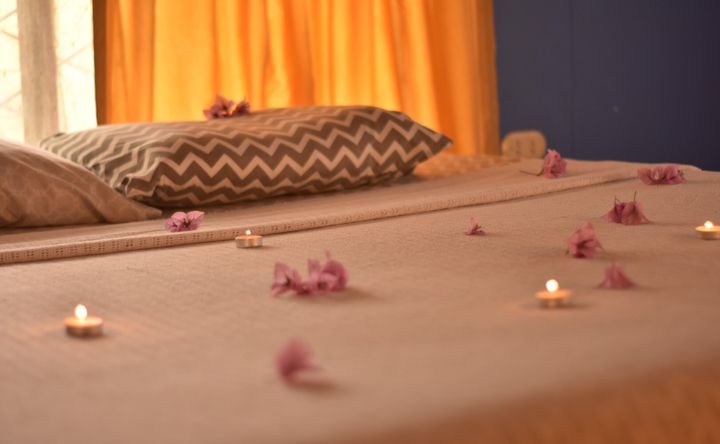 Accommodations
We offer variety of options from single bedrooms with private baths, to single and shared rooms the beauty of simplicity, confort and clean is part of our compromise.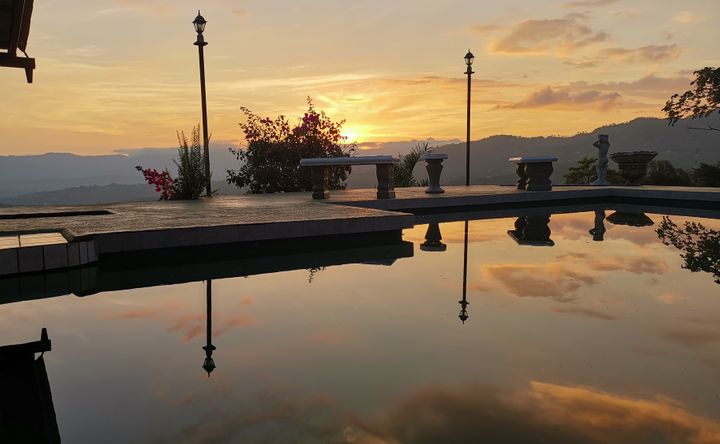 Amenities
Spa
Pool
Kitchen
Coffee/Tea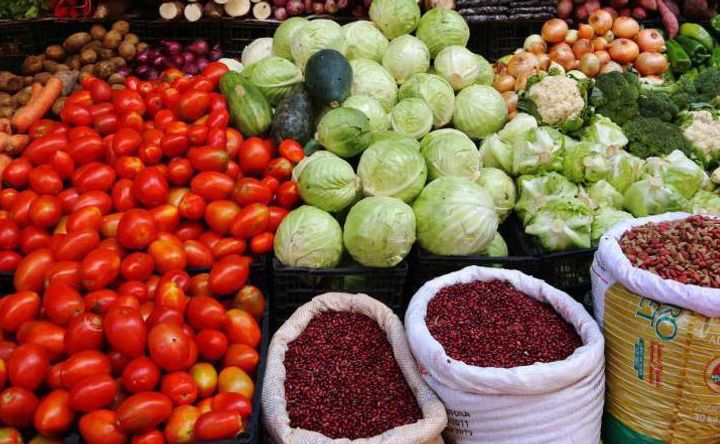 Menu Types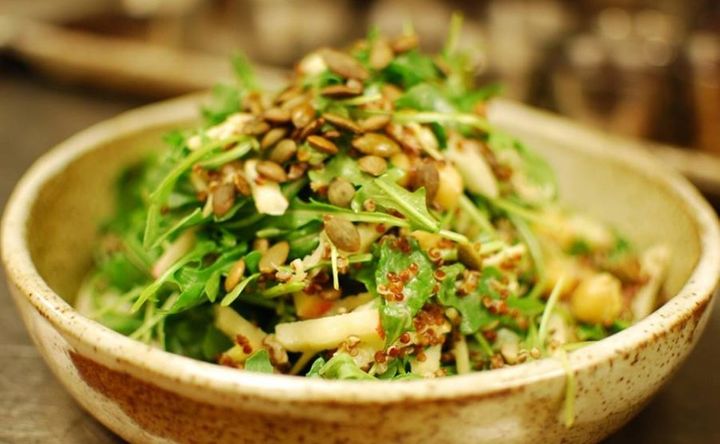 Menu/Cuisine
We provide you all the meals. You'll be eating a simple but healthy vegan organic diet, where every meal is cooked using locally grown ingredients, totally free of pesticides and any other chemicals traditionally used in industrial agriculture. To get the best of the sacred medicines, it is important to cleanse your organism from all toxins, and this includes food that is hard for the body to digest/process such as meat, dairy product and sugar/salt saturated food.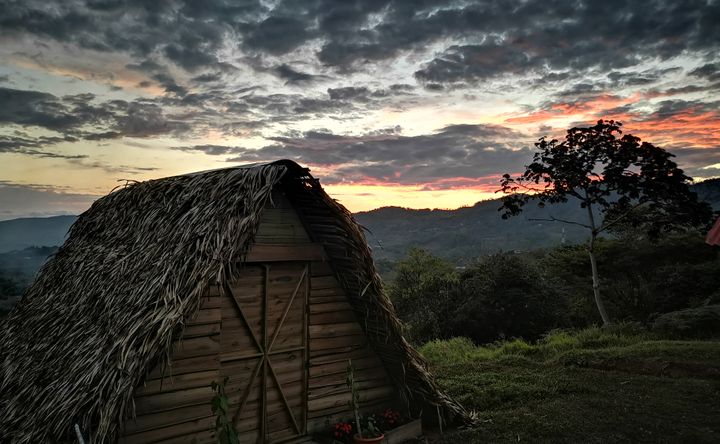 Directions
Transportation
We like you to know the options how to get to our retreat gathering.
-If driving please locate us at this map address:
-Private Driver (UBER) We have a trust driver that offer the service for airport pick up and back to the airport: The price is $200 and is lower than normal rates. If you're interested in this service please let us know and we can arrange it for you as your request.
-Getting to the retreat using public transportation is safe, simple and very economic.
From the airport you can take a taxi or Uber to the bus station is about 30 minutes ride and the cost is about $30, the bus station is name is MUSOC, the bus leaves every other hour from San Jose to San Isidro, from 5:30 am to 5:30pm.
You need to buy a ticket to San Isidro the ticket price is $8.00, This bus is about 3 hours ride.
Reviews
Write a review - tell others about your experience.
Teacher