About us


What's your story?
WHY do you do what you do?
What makes you different?
Max 800 Characters


"Let the beauty what you love be what you do"
~ Rumi
Our center is situated amongst breathtaking greenery outside of the city Libieria, Costa Rica. It carefully was built around ancient trees making it a great place to connect and unwind in nature. We practice a philosophy inspired by holistic wellness, healthy eating and connecting to the mind, body and spirit. We serve nutrient dense, local and organic food that is farm-to-plate. When you stay with us, you are in close proximity to pristine swimming holes, waterfalls and local villages. Our center is just a short bus ride into the city. We have created a sacred space for you to relax, unwind and disconnect from the digital world.
Menu:
What's usually on the menu at breakfast?
What's usually on the menu for lunch?
What's on the menu for dinner?
What are the options for snacks? Max 300 Characters
○ Vegetarian buffet style breakfast and lunch
○ Dinner is always traditional vegetarian dishes
Our cuisine caters to:
✔ Meat Eaters ✔ Dairy-free
✔ Vegetarians ✔ Nut-free
✔ Vegans. ✔ Other Allergies
✔ Gluten Free
*If you have special dietary requirements please email us!


Accommodation:
What size are the beds and how many are there?
Do the rooms have AC?
What do they look like?
Do the rooms include a bathroom with a shower? Max 300 Characters

Activity Area:
What activities can be done at this center?
What are people going to experience?
How does your center operate? Max 300 Characters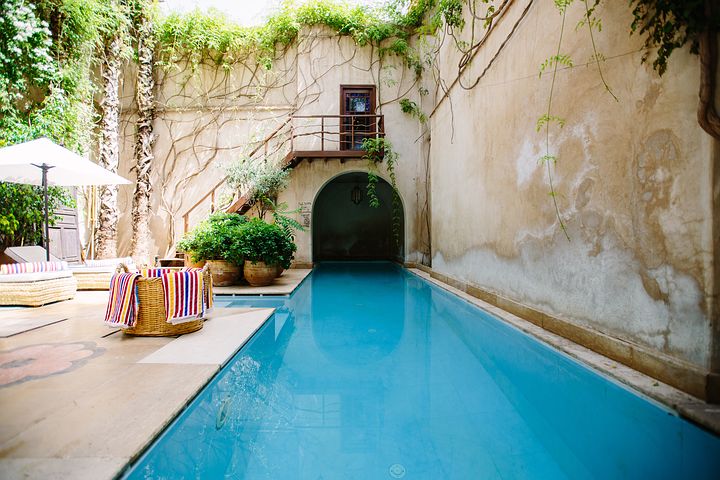 Location:
○ in the heart of the rainforest
○ surrounded by greenery
○ close to waterfalls, swimming holes and local villages
○ short bus ride into Guanacaste (nearest city)
○ if you're lucky, you may spot the native three-toed sloth!

Directions:
What's the nearest airport?
What type of transit is easiest/cheapest/fastest?
Can it be found in google maps?
Max 300 characters
Reviews
Write a review - tell others about your experience.
joanne clarke October 20, 2017

Life Changing Experience

I cannot say enough good things about my time at The Amazing Lotus Center in Guanacaste, Costa Rica. I felt welcomed into the space right away. The rooms were so cozy and I loved how the building was built Around the trees. The teachers at the center were unbelievable. I will forever be grateful that I was ableto attend this incredible retreat at such an amazing venue….
Teachers