About This Center
Enjoy coming back in time, in serene surroundings, and experience the true joy of living remotely on the unspoiled island of Iz. Hotel, where we will stay, is clean and monk-like simple, with spacious rooms facing the sea.
The hotel has a beautiful outdoor yoga shala and 2 indoor shalas. With its relaxing scent of pine trees, and laidback atmosphere, as well as crystal clear waters, your process of learning will be well supported.
Iz is like a sanctuary, safe, innocent and tranquil, ideal for retreat and for studying and deepening, far from overcrowded beaches and distractions.
The average temperature in August and September is about 25°C so get ready for daily swimming just seconds away from your room!
Hotel Korinjak is rated as 4,5 at Tripadvisor (contact info blocked)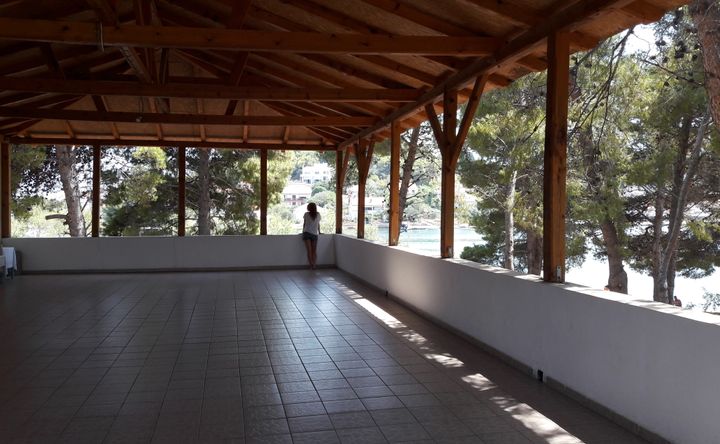 Venue Highlights
Beautiful outdoor shala, lovely indoor shalas, great for yoga retreats and un-plug from fast-paced life
Wooden pyramide for meditation
Sunrise walks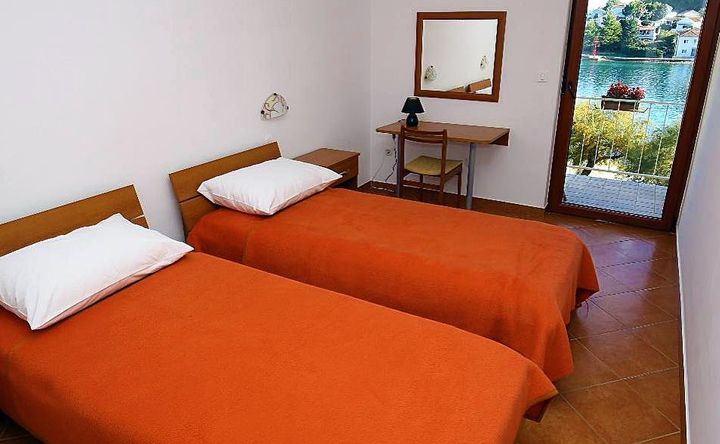 Accommodations
Nice and simple en-suite single, double and twin rooms
Choice balcony, sea view or window garden view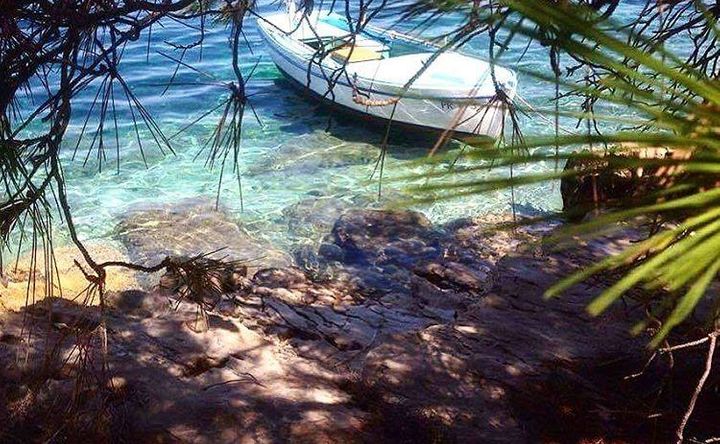 Amenities
Free Parking
Tour Assistance
Coffee/Tea
Cafe
Restaurant
Yoga Studio
Bicycles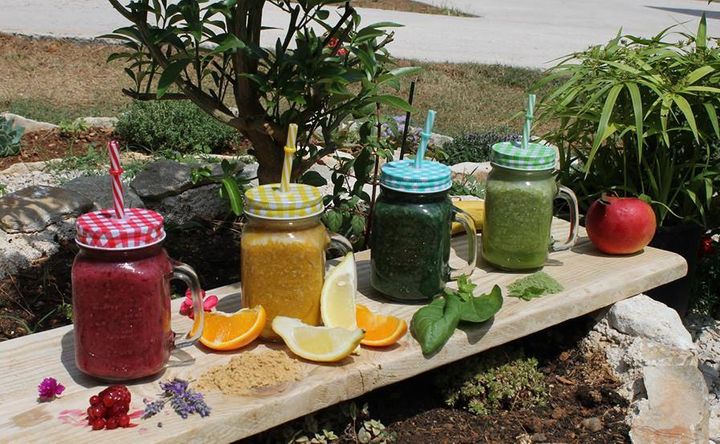 Menu Types
Vegan
Vegetarian
Organic
Dairy Free
Menu/Cuisine
vegetarian and vegan, buffet style, breakfast and dinner,
lunch optional/ small fee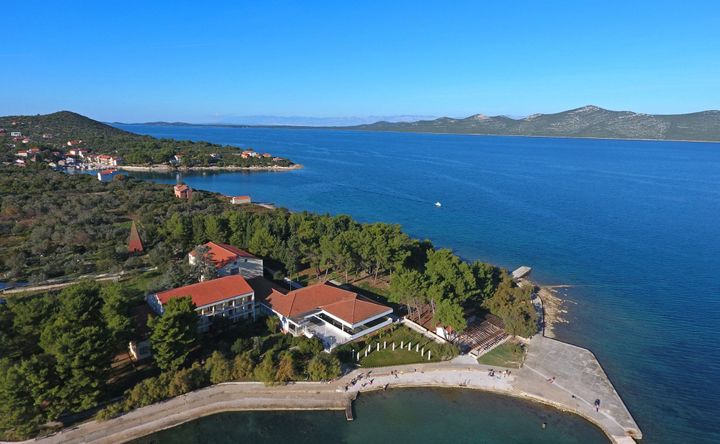 Directions
Zadar is your nearest flight destination. From Zadar airport, you take the bus or a taxi to the port, to catch the boat to Veli Iz.
Boasting a historic old town of Roman ruins, medieval churches, cosmopolitan cafes and quality museums set on a small peninsula, Zadar is an intriguing city. It's not too crowded, it's not overrun with tourists and its two unique attractions – the sound-and-light spectacle of the Sea Organ and the Sun Salutation – need to be seen and heard to be believed.
Flights
​
There are direct flights to Zadar from a number of major European cities:
(contact info blocked)
For flight prices and destinations check (contact info blocked)
Overnight in Zadar
​
Tripadvisor
Airbnb
​
Boat lines from Zadar to Veli Iz:
(contact info blocked)
Links:
Jadrolinija: (contact info blocked)2018
G&V Line : (contact info blocked)(contact info blocked).&from=zadar&to=veli-iz
*Best choice boats bring you to Veli Iz, just a 2 min walk to the hotel. For other options, you will arrive to other Iz island villages and will need a pickup
​
Reviews
Write a review - tell others about your experience.