About This Center
Chandra Yoga International's Yoga Teacher Training programs are designed to produce confident yoga teachers trained in the tradition of classical Hatha and Ashtanga yoga. We strive to instill the qualities of self-discipline, respect, and awareness to each one of our students by emphasizing the importance of following the yamas (social code) and niyamas (personal code), the practices of pranayama, meditation, and asana, and the study of philosophy.
We believe it is the birthright of every person on this earth to find joy and peace in their life. It is our hope that we are able to help each attendant on their journey as they discover their true self and elevate their consciousness level, contributing to a more mindful and peaceful global community.
Our Yoga Teacher Training courses are devoted to assisting individuals in the search for the true meaning of yoga. The program is designed to allow the participant to focus on their yoga training 100%, being immersed in the yoga lifestyle. Our school offers an all-inclusive approach, so there is no need to worry about accommodations or meals during the training. Comfortable rooms, healthy vegetarian meals, and a structured daily schedule aid in the ability to focus on your spiritual training away from worldly distractions.
We provide a strong spiritual foundation for our training as we teach students to live the yogic lifestyle. Our staff members are here to assist you 24 hours a day with any concerns or needs you may have. The program is based on Hatha yoga, however, we also include classes on Ashtanga yoga, Sivananda yoga, partner yoga, and even acro yoga. During the course you will learn about asana, pranayama, meditation, bandhas, mudras, shatkarma, Patanjali's Yoga Sutra, yogic philosophy, the business of yoga, teaching methodology, observing students, correcting postures, sequencing a yoga class, yoga teacher ethics, and how to be an effective yoga teacher, among many other topics.
We also emphasize the importance of keeping a healthy body and mind during the yoga TTC course by utilizing Ayurveda. We serve local sattvic vegetarian food daily to assist with digestion. Our goal for our students is to assist them in cultivating physical, mental, and spiritual health for themselves, in turn, learning how to bring this balance of life to others.
"Amazing life changing authentic experience" "It was an amazing experience I would not trade for the world. I grew as a person in every way possible. I knew when I signed up that it would be a chance to grow and learn but I had to know idea it would be such a positive life changing experience – I am so happy to be certified through Chandra Yoga International! My gratitude for the teachers and fellow yogis cannot be put in words." 5/5 Great Devin Hogan, USA "200 Hour Yoga Teacher training course" "An amazing experience which has inspired me to want to teach and share my newfound skills and knowledge with others! Wonderful teachers and made great connections with fellow students! Thank you for this life-changing experience! Namaste!" 4.8/5 Great Rachel Criss, Australia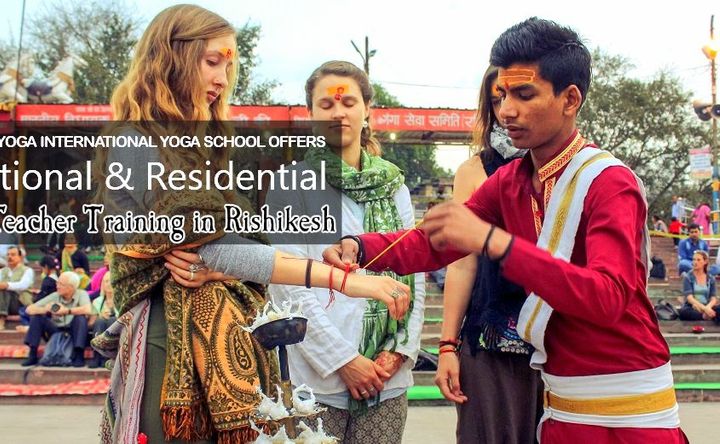 Amenities
Free Wifi
Free Parking
Coffee/Tea
Yoga Studio
House Keeping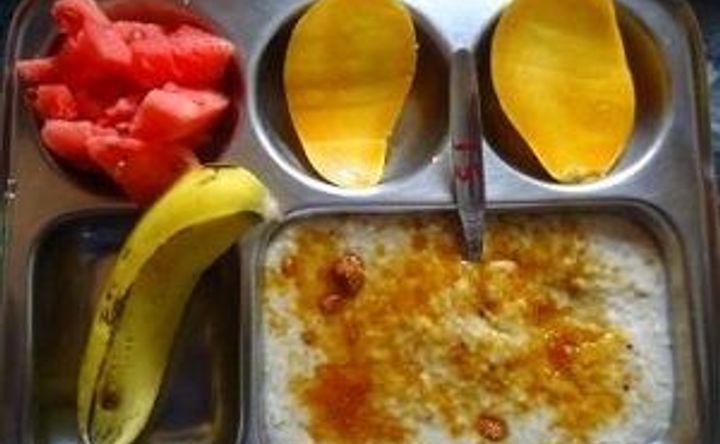 Menu Types
Vegetarian
Ayurvedic
Organic
Gluten Free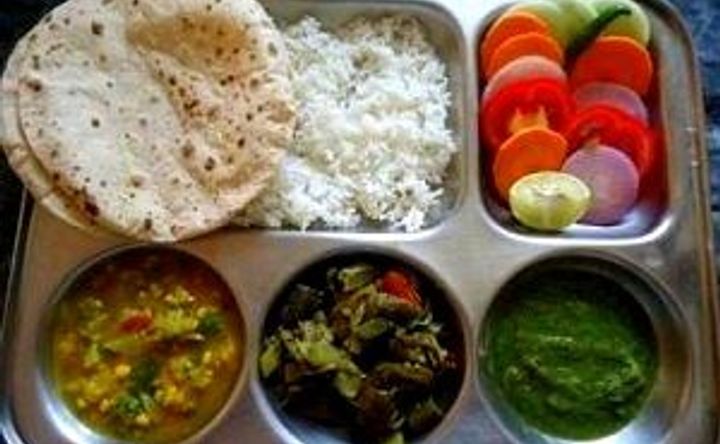 Menu/Cuisine
Once we have worked up an appetite from morning asana, it is time to nourish our bodies with a wholesome and delicious breakfast. Warm oats with brown sugar and a variety of seasonal fruits are offered. Typical Breakfast chart is:
Soy milk oats
Water based oats
Caramalized & raw nuts
Seasonal fruit salad
Scramblled, poached or boiled eggs
Lentils
Pancakes
Yogurt
Lunch is served! A healthy, balanced meal of traditional Indian fare. The sweet aromas of curry and turmeric fill the air as you enter our new dining hall. Grab a tray as we serve up some locally sourced, steamed vegetables, rice, dal (lentil soup), and chapatti (Indian bread). The vegetables we choose depend on what is fresh and in the season, so this may be carrots, cabbage, potatoes, peas, zucchini and/or okra, among many others. Relax and enjoy your satisfying lunch, chatting with fellow students after the meal as you enjoy another warm cup of Yogi tea to aid in digestion.
Lunch Chart: Carrot and Coriander Soup, Homemade Bread, Spiced brown rice, White rice, Dhal (Lentil Curry), Veggie burger, Seasonal salad
Relax and unwind with the last meal of the day. Dinner menu items are similar to those of lunch: hearty vegetables, warm dal, rice, chapattis, and a salad of raw cucumbers, beets, and carrots. Take some time to reflect on the day and your experience as you chat over another cup of yogi tea with friends.
Dinner Chart:
Seasonable Vegetable Curry, Brown Rice, Steamed or roasted vegetables, Chapattis, Pasta with Tomato & Basil Sauce, Quinoa meatballs in tomato sauce.
Reviews
Write a review - tell others about your experience.
Teachers
Let go or be dragged. Zen proverb