About This Center
The USHA village provides not only care to the sick, but also an ideal, natural environment. Here patients can relax in a natural setting and detox with the special treatments afforded. Dr. Sebi and the USHA Village became a popular destination for ill persons that have exhausted other medical treatments.
I know that Dr. Sebi is not amazed at the work he is doing, but for people like myself who did not know, or TOTALLY UNDERSTAND that HERBS CAN HEAL ANY DISEASE, that is amazing. - Aurelia Dawson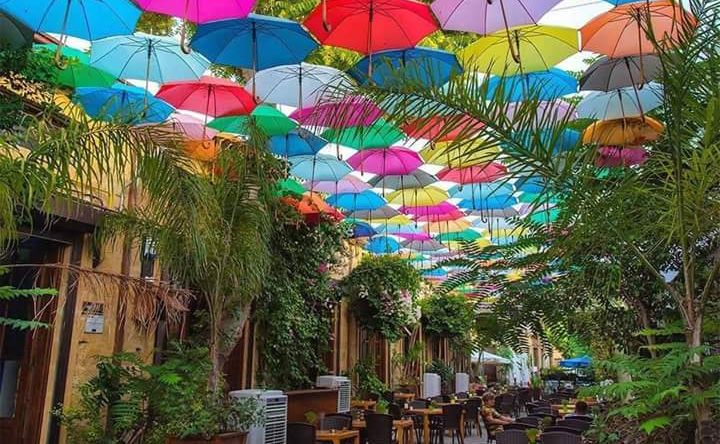 Venue Highlights
The Usha Village is located in La Cieba, Honduras. The village is a pristine, tropical healing village with a plethora of natural resources, which include plants and rare water within the village. The village is nestled in the hills of La Cieba, Honduras where the water located in the village contains the highest form of alkaline.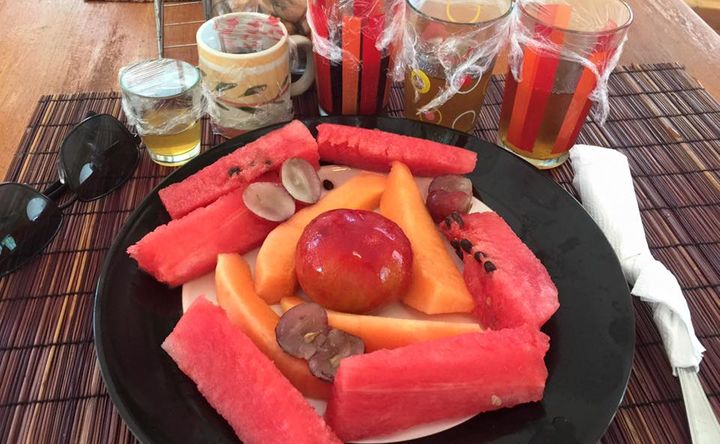 Menu/Cuisine
Guests follow a mucus reducing alkaline diet, which is made up of non-hybrid alkalizing plant foods.
Directions
To get there from La Ceiba, take the CA13 highway in direction towards Trujillo, heading directly east. At km. 225 you will find a big sign on the mountain side of the road that says "USHA" This is the entrance. Turn right and drive up to a gate to announce yourself. If you are driving your own vehicle, take into consideration the fact that there are many potholes on CA13 east of La Ceiba. It is best to drive slow, especially after you pass the detour to Sambo Creek.
Reviews
Write a review - tell others about your experience.