About This Center
Hello i am so proud that you are looking at my page.
I am from Switzerland and i am doing a smoothie detox retreat in the heart of Göschenen.
I am very helpful and the nature around here is beautiful. It is Magic when you go for a walk through the Woods and see the seas just in front of you and meditate. It is a nice time out with all around.
I hope if you want a retreat you should come here also, you will have a lot of energy after that stay.
Will be happy to hear from you soon.
You must make a Choice to take a Chance or your Life will never Change.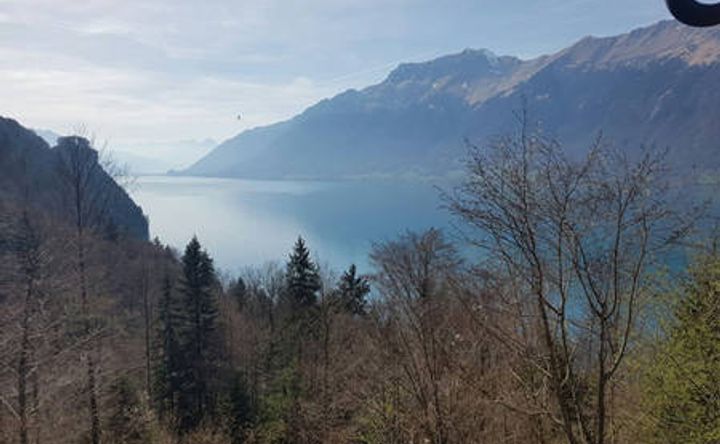 Venue Highlights
It is a really nice place. In the mountains and you have all around what you Need, water, nature.
It will bring you down and will help you in a lot of ways. It is now winter here also in march but it is beautiful.
When you here you see a lot of places and you will walk around the nature also in the mountains.
We will also go to other places where we are at the sea.
Also we have a lot in the near - Lugano, Laggio Maggiore and a lot of too.
Accommodations
The rooms are pretty nice, it is an old woodhouse but very unique. Also the bathrooms you Need share. But up to 12 People can come. We will be to have you here.
Amenities
Free Wifi
Towels
Coffee/Tea
Cafe
Menu Types
Vegan
Vegetarian
Organic
Gluten Free
Dairy Free
Nut Free
Menu/Cuisine
It is up to everybody.
You have to say to us what is important to know.
That we will make you a menü for the whole day each day. The Nutrition will be of bio farms.
Directions
Here in this area is a trainstation. And the house is just 3min away. From that one.
From Zürich you get a Train to Erstfeld. And then you got one more to Göschenen.
And you will be just where you will stay.
Reviews
Write a review - tell others about your experience.
Teacher