About This Center
TATVA is an international Anglo-Indian organisation that focuses on emotional awareness and wellness; by combining psychotherapy and multifaceted self exploration with the creative arts, inclusive experiential practices, travel, nature therapy, social justice and cultural immersion.
We are one of a handful of international residential psychotherapy and recovery communities in the world managed by mental health professionals. Our mission is to move towards a more collaborative, integrated and multidisciplinary mental health practice in the Indian subcontinent.
We engage with individuals who wish to deepen their understanding of their relationship with themselves, others and the world. TATVA's conception is rooted in providing a safe, supportive and professional space for our clients to openly explore their lives and truly reflect on what gives them meaning and purpose.
We work with an international team of creative professionals, and dedicate ourselves to working with all aspects of our clients' life and experiences that are important to them – while supporting and facilitating their self-development and growth
"an unexamined life is not worth living": Socrates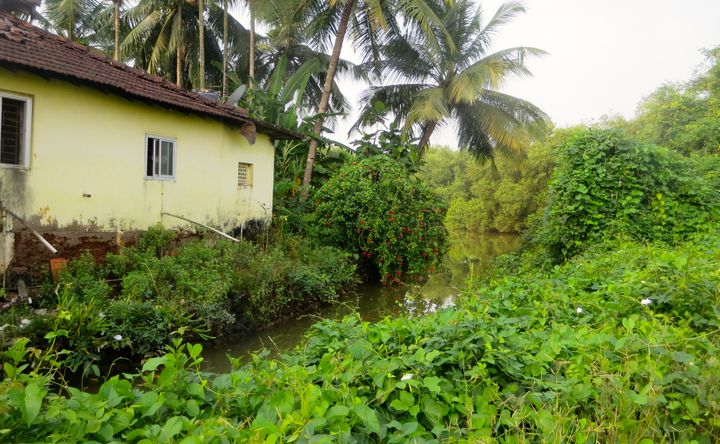 Venue Highlights
TATVA's base and small residential facility is in Goa, India. Our location and atmosphere encompasses and compliments our therapeutic approaches and ideals. Engagement with Goa's vibrant and creative culture is utilised to create a reflective and enquiring atmosphere; within a supportive environment. Goa's intimacy, quietude and space gives each one of our clients a chance to create a unique experience for themselves based on what they seek. Whether staying in our residential facility or using our day programme, clients will have the chance to not only explore Goa but also join us on our trips to predetermined locations; which are off the usual tourists radar and facilitate the process of introspection, self examination, change and empowerment.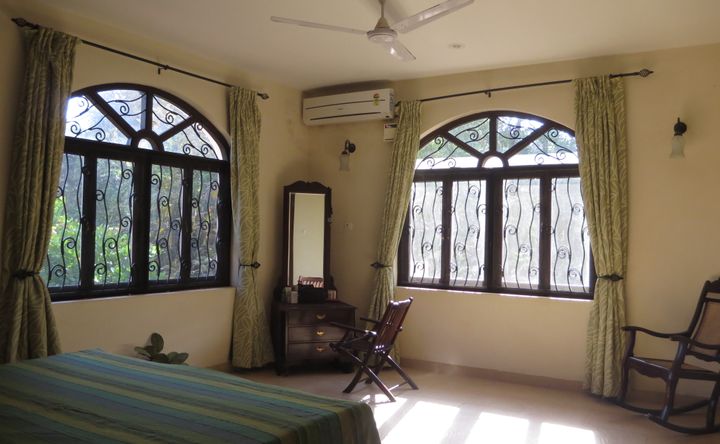 Accommodations
We have three double bedrooms (air conditioned with balconies) and a self sustaining attic (non AC with private bathroom) as part of our retreat. The residents have an option of a single or double sharing room with shared bathrooms. All linen and toiletries are provided. We accept individual guests and couples. There is a shaded mezzanine, garden, drawing room/studio space, study, recreation room, sun room and a communal kitchen which can be used by all residents.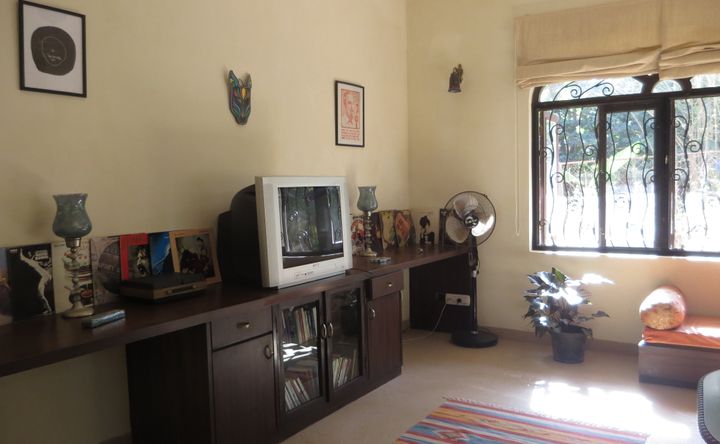 Amenities
A/C in Rooms
Free Wifi
Towels
Free Parking
Kitchen
Coffee/Tea
Yoga Studio
House Keeping
Bicycles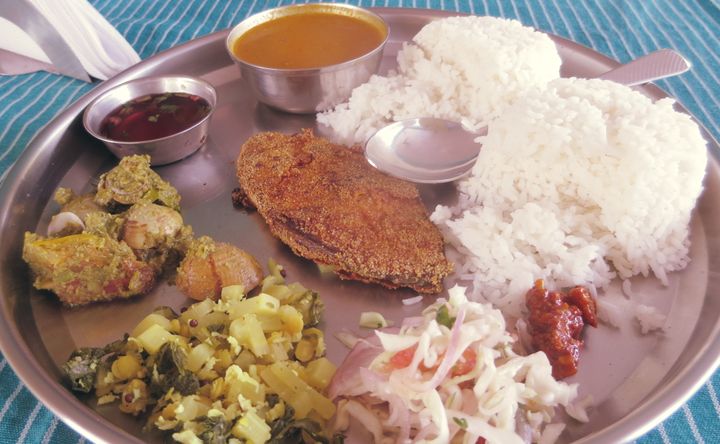 Menu Types
Vegan
Vegetarian
Ayurvedic
Meat
Organic
Dairy Free
Menu/Cuisine
We will cater to all individual needs of our guests.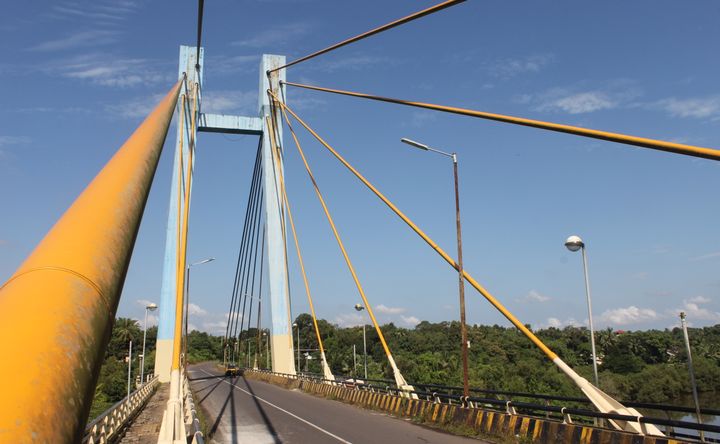 Directions
Pin Location: (contact info blocked)TATVA/@(contact info blocked),(contact info blocked),6z/data=!4m12!1m6!3m5!1s0x3bbf950f2e5277c9:0x123d430340c263bf!2sTATVA!8m2!3d(contact info blocked)!4d(contact info blocked)!3m4!1s0x3bbf950f2e5277c9:0x123d430340c263bf!8m2!3d(contact info blocked)!4d(contact info blocked)
Closest Airport: Goa International Airport, Dabolim : 45 Kms
Closest Train Station: Thivim Train Station: 9 Kms
Closest Bus Station: 12 Kms
Reviews
Write a review - tell others about your experience.
Teachers
"I align to truth. I know myself in the vibration of truth. And I permit the vibration of truth to heal me of all lies." Paul Selig- Author of "I Am The Word"