About This Center
A journey of self-discovery, rejuvenation and dreaming begins in a single weekend. Our time together follows the cycle of discovery, dream, design and destiny as you work on personal goals, self-reflect or simply relax and unwind.
Your weekend accommodations are on the shore of Otty Lake where you can start your day by watching the healing sunrise. Our mission is to inspire, nurture and rejuvenate your body, spirit and dreams through, yoga, mindfulness, nature, positive psychology and community.
Loon Call Retreat stirs the spirit, calms the mind, energizes the body and awakens the dream!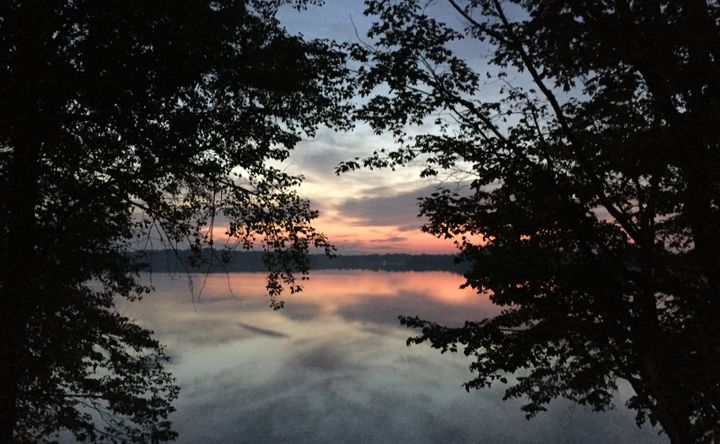 Venue Highlights
The Loon Call Retreat is located directly on Otty Lake with a private dock and spacious deck for taking in the beautiful views. The retreat centre is equipped with a yoga studio and common space for meals. There is a hot tub on site for guest use and equipment for water activities and hiking in the area. The Loon Call Retreat is conveniently located a 5-minute drive outside the historical town of Perth, Ontario where you can find many shops, beautiful restaurants, heritage buildings and things to do both indoor and outdoor.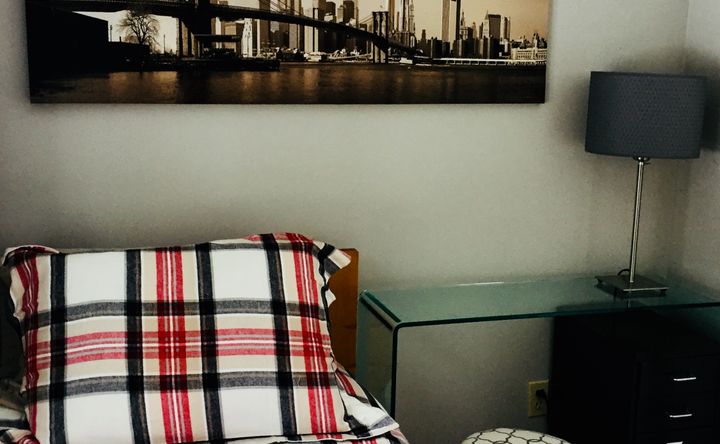 Accommodations
There are three rooms at the Loon Call Retreat. One private room with a shared bath. One room for 2-4 people with shared bath. And one lakeview room for 2-4 people with a private bath.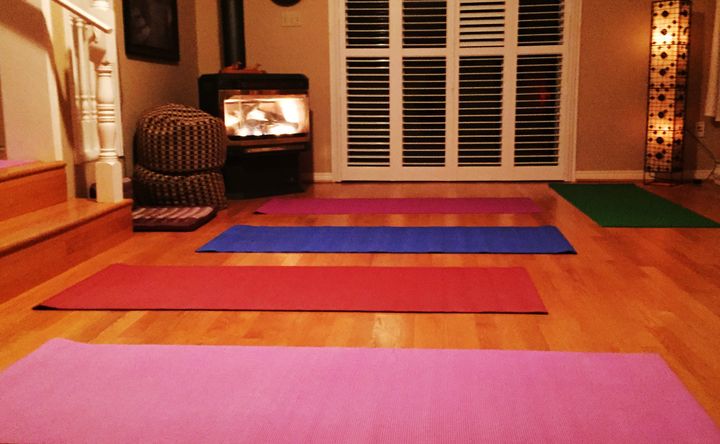 Amenities
Free Wifi
Towels
Free Parking
Hot Tub
Coffee/Tea
Yoga Studio
House Keeping
Menu Types
Vegan
Vegetarian
Meat
Gluten Free
Dairy Free
Nut Free
Reviews
Write a review - tell others about your experience.
Samantha Vidoni April 18, 2018

Yoga Retreat

My experience at Loon Call Retreat was amazing! I do practice yoga weekly but I have never been to a yoga retreat. It was exactly what I thought. We got to practice 4 types of yoga! The food was delicious and very healthy, they accommodated my wheat allergy! It was nice to leave the technology and everyday issues aside and focus on me! I would recommend this retreat to anyone who wants some time to relax, rejuvenate and workout!

Sue Jackson April 18, 2018

First Time Yogi

I couldn't have chosen a better location to lose my yoga virginity! From the moment my group of 3 friends arrived we were welcomed and spoiled. I have been struggling with a torn miniscus and lower back pain for some time. My first ever yoga class on Friday night left me feeling for the first time in a long time I could be strong again. Laurie guided us beautifully through the class and helped me modify some positions as needed. There was another group of three ladies which I thought would put me out of my comfort zone and in actuality it just added to the amazingness of the weekend. We left with new friends. Laurie has created such a wonderful safe space to relax and rejuvenate. I am someone who is usually plugged in to my electronics all the time and I barely looked at my phone because I was so enjoying just looking after myself. By the last yoga class on Sunday my flexibility and my ability to relax my mind had increased quite a bit. I was truly inspired to continue on my health journey. We enjoyed the best food....healthy and delicious and had a great outing into the town of Perth to take in a few of the local attractions such as the Perth Brewery and the Top Shelf Distillery and O'Reillys Ale house all within a 10 minute drive from the retreat. I would highly recommend Loon Call Retreat and look forward to a return trip.

Julie Pygas April 17, 2018

Wonderful Experience

This place is a gem!!! What a beautiful, relaxing, renewing experience this has been. The location is beautiful, and the views of Otty Lake are breathtaking. The room we stayed in was warm and spacious and you could see that it was made with love a lot of attention to detail. Laurie is an amazing teacher, so intuitive and compassionate. The yoga classes were very educational and challenging yet suited for all levels. The food was healthy and delicious with lots of options to choose from. You will leave her retreat feeling inspired and renewed. I highly recommend the Loon Call Retreat.
Teacher