About This Center
Tierravida is located on Yarina Cocha lake in a 19 hectare Permaculture Farm. We facilitate traditional Shipibo Medicine Retreat plant Dietas with many medicinal plants, as well as outdoor education and connection to the earth. We strive to be sustainable in everything we do, from our wood we source directly from shipibo villages sustainably harvested, to our sawdust composting biochar outhouses. We have many maintained trails for hiking, swimming and canoeing in the lake. On our Permaculture Farm we grow Cacao, coconuts, Mangoes, Bananas, Papayas, Macambo, Yuca, and more as well as reforestation such as mahogany Cedro and medicinal plants such as sangre de grado Copiaba aho sacha, bobinzana, Ayahuasca, Chakruna and more.
A beautiful place full of cheerful people willing to share their knowledge of Amazonian Medicine. For serious Healing and Learning.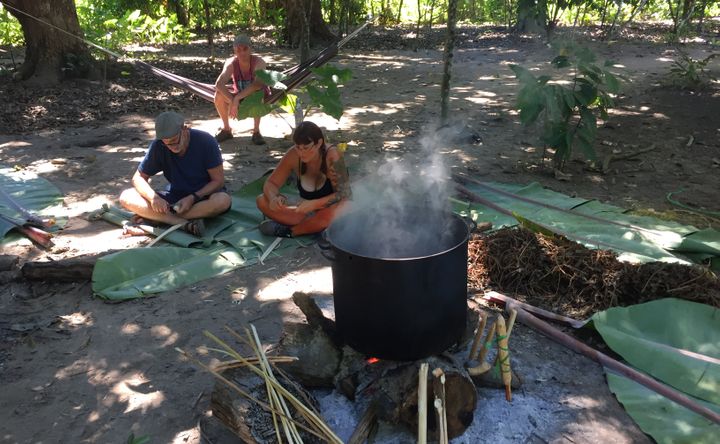 Venue Highlights
Tierravida is on beautiful Yarina Cocha lake on an Island that can only be accessed by boat. It is only 15 minutes by boat to town and within less then an hour to modern emergency medicinal services. Yes it seems as though you are in a small Shipibo village in the Rainforest. We have 19 hectares of Permaculture Farm and Rainforest
Where 3 species of
Monkeys live. Our Tambos are all screened in and large. We also have showers Kitchen and large Maloka.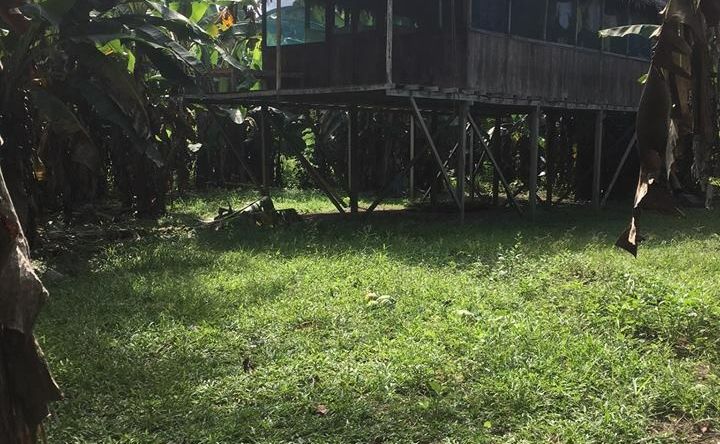 Accommodations
Our Tambos are large and screened in with quality wood. We have showers, a kitchen and nearby us is a swimming pool.
Amenities
Pool
Towels
Kitchen
Tour Assistance
Coffee/Tea
Cafe
Restaurant
House Keeping
Menu Types
Vegetarian
Pescetarian
Meat
Organic
Menu/Cuisine
Traditional Shipiba plant Dieta food. As well as vegetable dishes from the farms in the nearby mountains . We also have many fruits we grow .
Directions
We are located on the Island of Yarina cocha lake. Our hand made wooden boat Tierravida Benxote will meet you at the port and take you to our 19 hectare permaculture farm.
Reviews
Write a review - tell others about your experience.
Teachers