About This Center
You were meant to be happy, to feel whole, and like yourself. (contact info blocked) your Self. And that's what this is all about. Getting to know your Self: who you really are, as a spiritual being who decided to be you, and who knew that the "issues" in your life would fuel your growth. This is where the answers are. This is where all the problems and challenges and uncertainties make sense. Spiritual Workout is an approach that puts it all together. And because it's most certainly on purpose that you are reading this, perhaps this is your time.
After doing a weekend Spiritual Workout couple's retreat with Steven, my partner and I came out with a genuine sense that we were able to create the relationship of our dreams. With Steven's guidance and support, we became clear on what our intentions were with respect to our relationship, how many of our intentions were quite the same, and the underlying, non-serving beliefs that were getting in the way. An invaluable lesson: believing that every moment is new, giving us the power to renew our relationship free of resentment and baggage. We are extremely grateful to Steven for guiding (and championing) us through a very pivotal time in our relationship and would recommend anyone to work with Steven and the Spiritual Workout regardless of his/her relationship status. - Delilah D.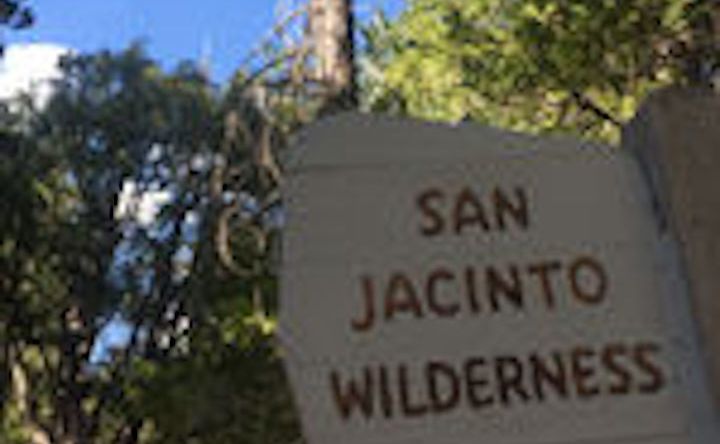 Venue Highlights
Your Very Own Personal Retreat will take place in Idyllwild, CA, a town of about 3,500 nestled in the pines in the San Bernardino National Forest in southern California. By design, Idyllwild is very much a part of the experience of your retreat. Clean air, enough trees that it's a national forest, some truly awesome granite, wildlife doing its thing, quiet, Nature holding and supporting you.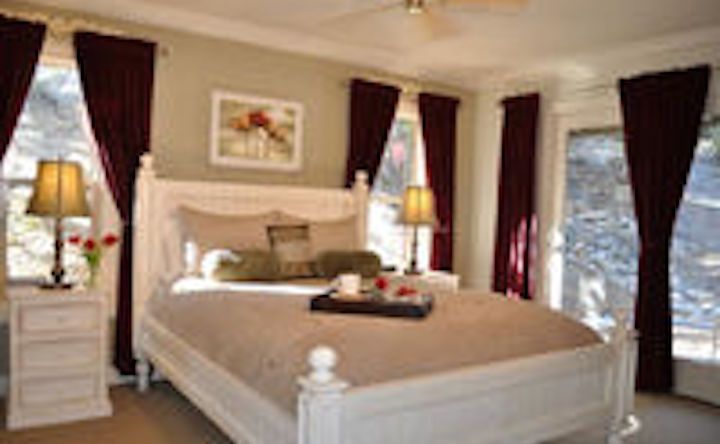 Accommodations
Your Very Own Personal Retreat means you stay in the type of accommodations that suit you best. From luxury digs to something more rustic to all-out camping, you'll be guided to exactly what's right for you.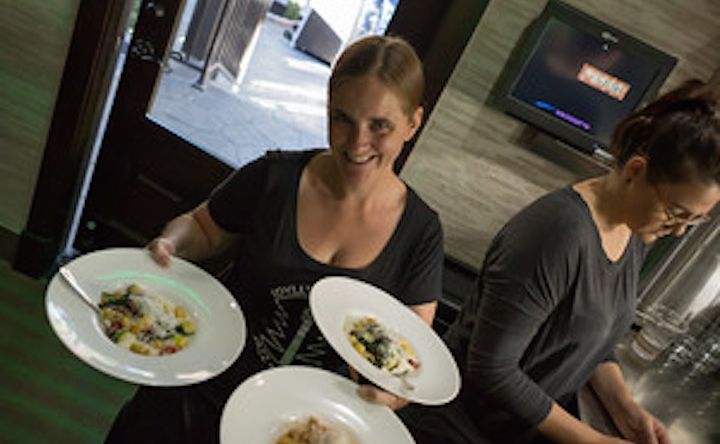 Menu/Cuisine
Just like with accommodations, food options vary from preparing your own to having a private chef to enjoying a full range of options from plant-based and organic to carnivorous and everything in between. We will discuss your needs and preferences in detail prior to booking your retreat so you will be assured that your specific desires will be met.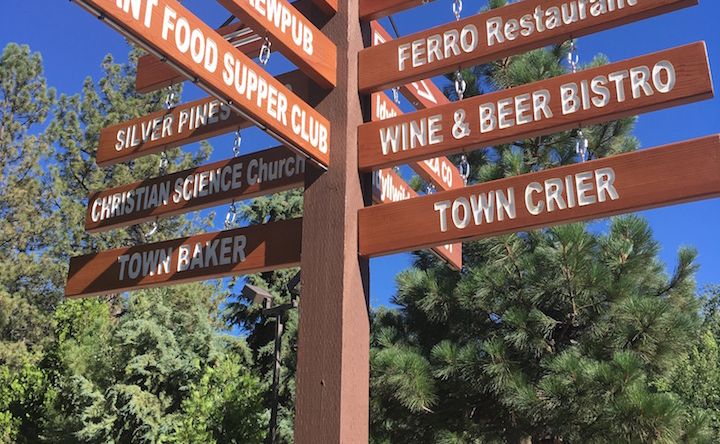 Directions
Your Very Own Personal Retreat is a one-hour drive from Palm Springs International Airport. It is about 90 minutes from Ontario International Airport and a two-hour drive from: San Diego International Airport, John Wayne/Orange County Airport, Long Beach Airport, and Los Angeles International Airport.
(contact info blocked)4aMnyFEaMy32
Reviews
Write a review - tell others about your experience.
Teacher