About This Center
The Chiara Center is a Franciscan place of spirituality that welcomes people of all faiths for individual reflection, group retreats and conferencing on the beautiful wooded grounds of the Hospital Sisters of Saint Francis Motherhouse. Our greatest joy it to extend the healing and loving presence of the expansive Christ to all who come for hospitality, wellness and peace. We are enlivened by the diversity of all spiritual seekers who present themselves for a myriad of reasons: embracing periods of silence, walking amidst the beauty of creation, journeying with a spiritual companion or director or simply to rest and regroup. We are a relatively new center that offers 30 overnight guest rooms with delicious meals and an abundance of spiritually-invigorating spaces to "live into" while here. We have massage therapists and spiritual directors who will come here as requested.
Chiara Center is the best kept secret in Illinois as far as retreat centers go. We have been bringing formation communities quarterly for the past 4 years. What makes this retreat center so special is not just the quiet spaces, or walking paths, or clean guest rooms, , affordability, or great food but the delicate balance of its welcoming presence to both protestants and those who grew up with a more liturgical life with God. The space here is contemporary and iconic enough to make any of us no matter what our past life with God look like feel very comfortable and draw us into the presence of God. - Tim Reist, Spiritual Entrepreneur and Pastor of Resonate WHole Souls Ministries.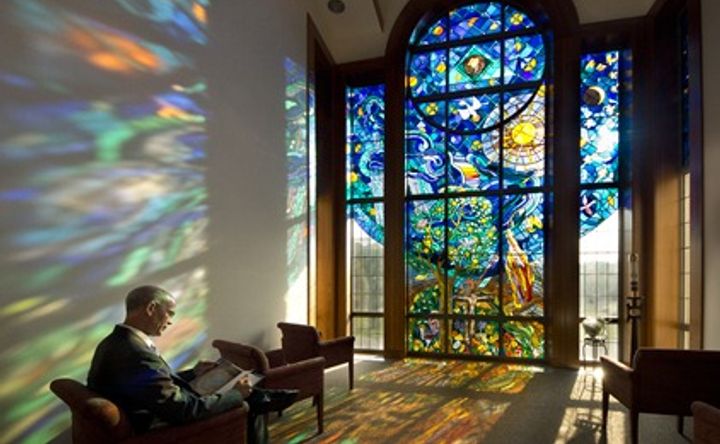 Venue Highlights
Built in 2007 on the grounds where a huge tuberculosis sanitarium sat from 1919 to 1978, the aging group of Hospital Sisters of St. Francis hoped to continue their healing ministries with a sacred space for spiritual wellness and joy. Because we are connected to the Motherhouse grounds, our food service and housekeeping staff allow us to welcome just one guest or up to 60 at one time. Sacred silence is infused into the experience of the Chiara Center. The word "Chiara" (pronounced "Key-ar-ah") is Italian for Clare - a 13th century noble woman and mystic who joined Francis of Assisi and helped rejuvenate Christianity in Europe and beyond. The name Clare means "light, clarity and knowing" which is what we hope our guests will find upon coming here. There are several sponsored programs that we offer from inter-religious dialogues, Enneagram retreats, Tai Chi classes, etc. Come fly a kite, walk the labyrinth by moonlight or give yourself the gift of an afternoon to do a minfulness walk like Thich Naht Hahn.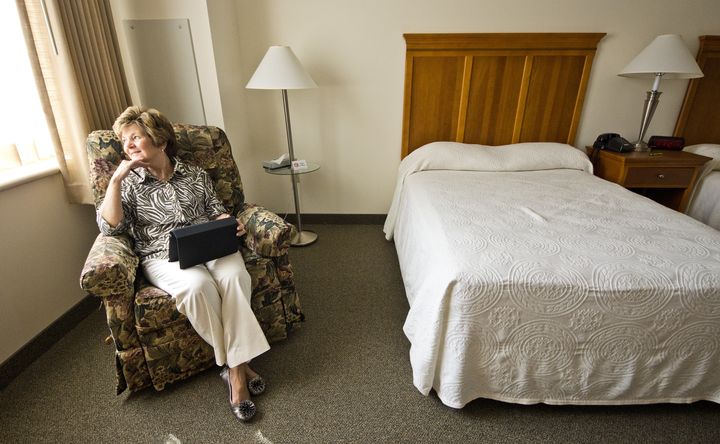 Accommodations
Our rooms are similar to 3-star hotels, each with two full-sized beds, wifi access, AC, private bathrooms and elevators. We have a laundry room, exercise room, library and computer room for our guests in addition to a beautiful second-floor sitting room. Complimentary snacks and beverages are available for our guests.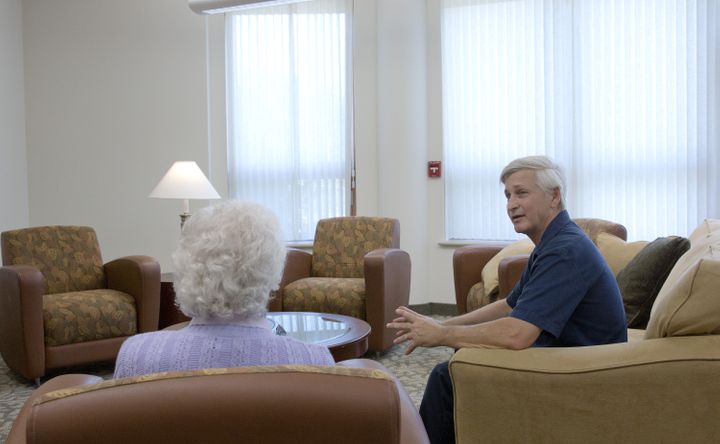 Amenities
A/C in Rooms
Free Wifi
Free Parking
Kitchen
Tour Assistance
Coffee/Tea
Fitness Center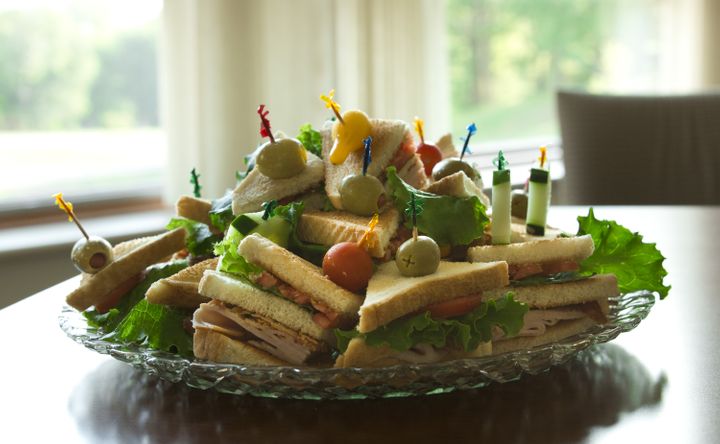 Menu Types
Vegan
Vegetarian
Pescetarian
Meat
Gluten Free
Dairy Free
Nut Free
Menu/Cuisine
Because we are part of the Franciscan Motherhouse, we often share meals that are a balance of "comfort foods" and healthy options. Our on-site food service team prides itself on being able to take personal requests for dietary needs and choices.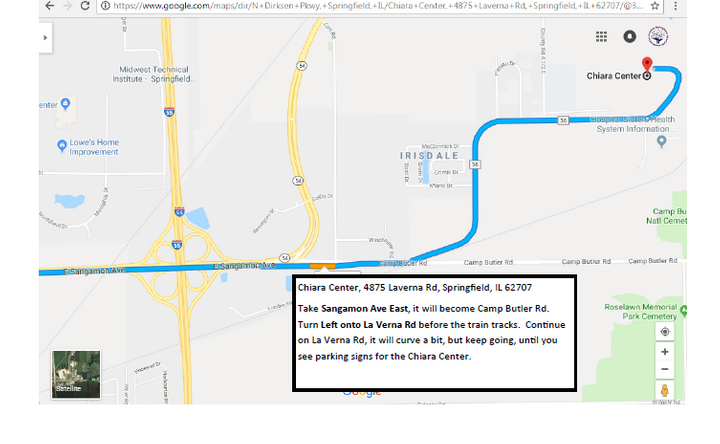 Directions
The Chiara Center is just 2 hours north of St. Louis and 3 hours south of Chicago and only 5 minutes from I-55. While in Springfield we encourage guests to make time to see the many inspiring Abraham Lincoln sites including his home, his solemn tomb, nearby New Salem village where he lived in a log cabin. Of great prominence is the Abraham Lincoln Presidential Library and Museum.There is a lively community theater scene with cool places for music, dining and of course the Historic Route 66 experience.
Reviews
Write a review - tell others about your experience.