About This Center
San Damiano is a place of refuge for people of all faiths and backgrounds who are lost and seeking, people who are craving contemplation and reflection, and people moved to rebuild the world. As a Franciscan presence in Northern California, San Damiano is a place for rebuilding relationships with God, creation, the marginalized, and among Catholic, Christian, and other religious communities.
From a faith perspective, hospitality can be understood as the practice of God's welcome embodied in our actions as we reach across difference to participate with God in bringing justice and healing to our world. - Francis Dombrowski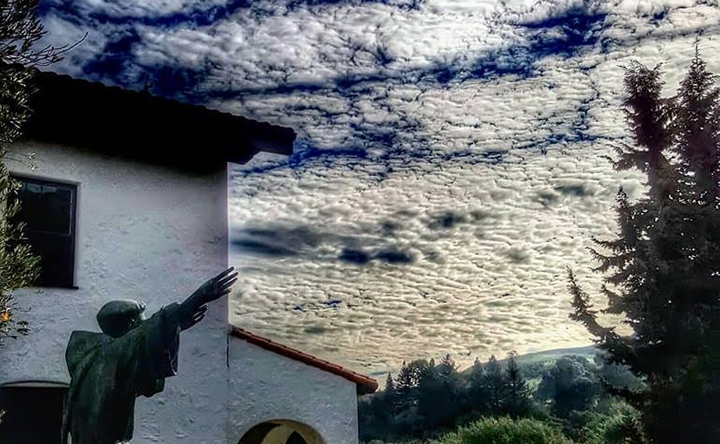 Venue Highlights
Come explore the grounds at San Damiano, pray and meditate surrounded by textures, colors, scents and tastes of God's creation! The beauty and productivity of our grounds is made possible with the help of many volunteers.
San Damiano is situated on 55 acres. Visitors enjoy walking prayer and meditations at special spots such as the Canticle Garden and the Stations of the Cross. In addition, there are several hillside walking trails.
Visitors are welcome; sign-in upon arrival at the reception desk. Please keep talking volume down. To preserve the peace and quiet of the space we can not accomodate group hikes.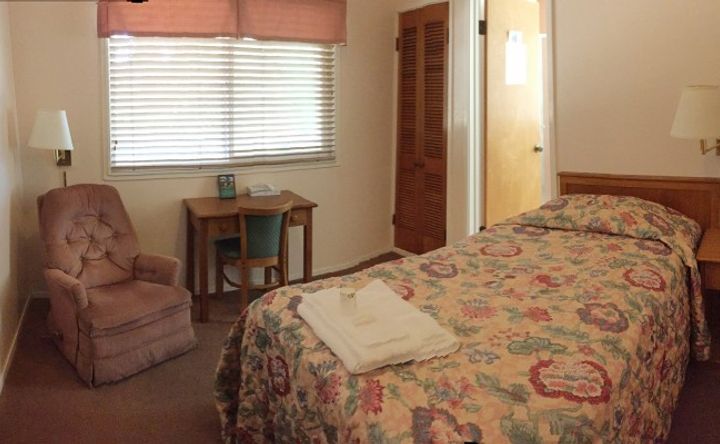 Accommodations
Our bedrooms each have a private bathroom. We provide the linen although some people bring a favorite pillow. Most of our 78 bedrooms have twin beds. We have a limited number of rooms with double and queen mattresses. A small desk, a lamp, closet and a ceiling fan are in each bedroom. The bedrooms do not have alarm clocks.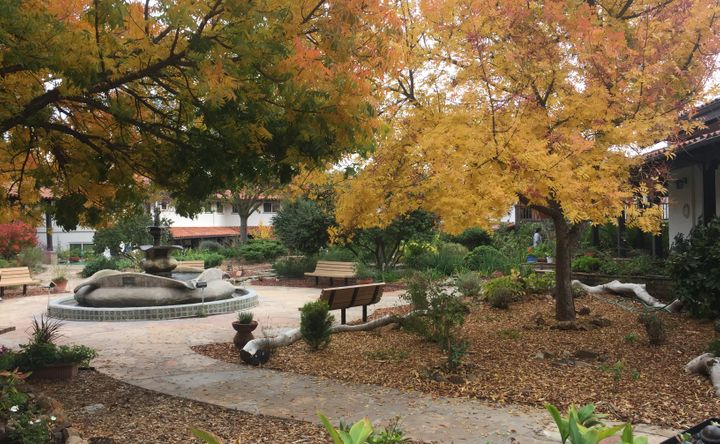 Amenities
A/C in Rooms
Kitchen
Coffee/Tea
Restaurant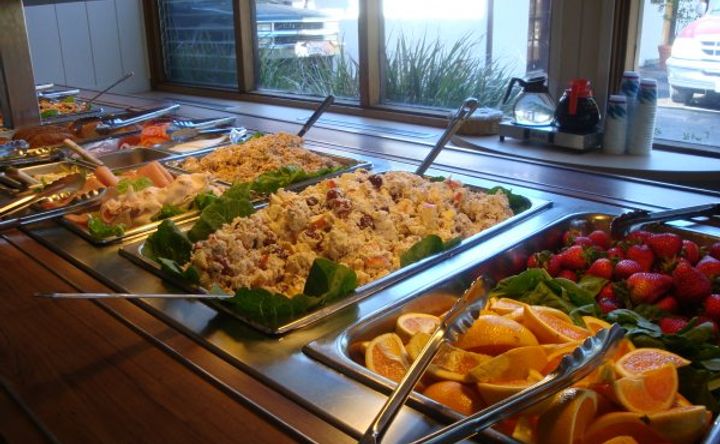 Menu Types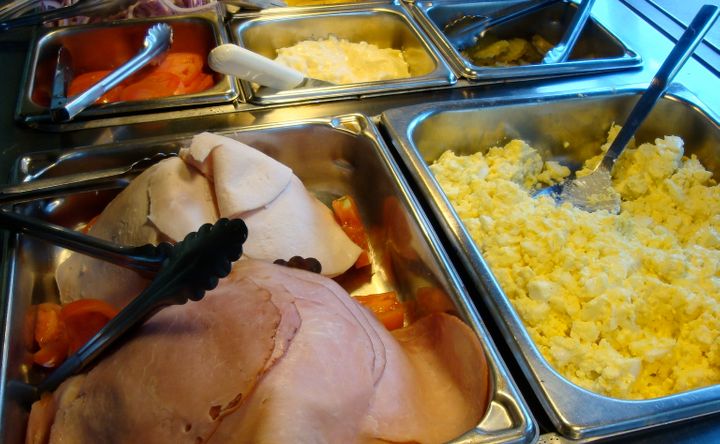 Menu/Cuisine
Guests consistently sing the praises of the meals served at San Damiano. Chef Ron Roncarati and team ensure varied, plentiful, hearty, and healthy fare for breakfast, lunch and dinner. If you have special dietary considerations, please let our Hospitality staff know at the time you make your reservations. Meals are served buffet-style.
Reviews
Write a review - tell others about your experience.
Teacher