About This Center
Amidst many hectares of pine forests, olive groves and wild flowers, Maecenas has created a unique and innovative space. A refuge from the rest of the world, serene and stimulating, aiming to inspire spiritual development, communing with nature and rejuvenation.
Set-up for intellectually and spiritually curious seekers: art, music, literature and culture are at the heart of what we do. A creative and inspiring environment for travellers that want to stimulate their minds as well as find a space to work on their passions.
Whether it's a yoga workshop, an artists' retreat, writing a screenplay or a meditation retreat, the workshops we offer are varied and each program has a different theme.
RORY MACPARLAND My week at Villa Maecenas was uplifting and glorious, for mind, body and soul. From sunrise to magical sunset we were treated to delicious nourishing food, yoga which challenged both physically and mentally, and spiritual moments of mindfulness and discussion. Like-minded people in a wonderful place doing amazing things, thats Villa Maecenas, looking forward to the next experience. Villa Maecenas guest 2017 SOPHIE BARRETT I booked in wanting rest, relaxation and inspiration and that's exactly what I got. The perfect balance of structure and spontaneity - I came away well nourished, calmer and with friends for life. Our meditation teacher stood out for me although our yoga teachers were also brilliant and the setting exquisite. An Ibizan getaway that your body and mind will thank you for for years to come. I can't wait to return Xxxx Villa Maecanas surpassed all expectations. There is a schedule of activities, delicious menu, and a beautiful setting, but there is no conformity and must-do's. You are utterly at your own discretion to make it what you like and need. Our wonderful host had thought about all the little details that make a difference and nothing was too much trouble. If you are up for being open-minded about what a retreat can offer you, I cannot recommend a stay here highly enough. It will re-energise you, teach you new things and give you a glow for months to come. I feel super lucky to have discovered Villa Maecenas. Naz Sadri
Venue Highlights
Located in amidst the forests and fields of wild flowers of northern Ibiza, but only a few minutes away from quaint white washed villages and farm houses scattered around the island.
Guests are invited to enjoy our charming 400 years old finca, nested on a large lavender field, designed by Rolf Blaskstad, which sits amongst 4 hectares of wild flowers, forests and mountains. A truly authentic Ibizan experience.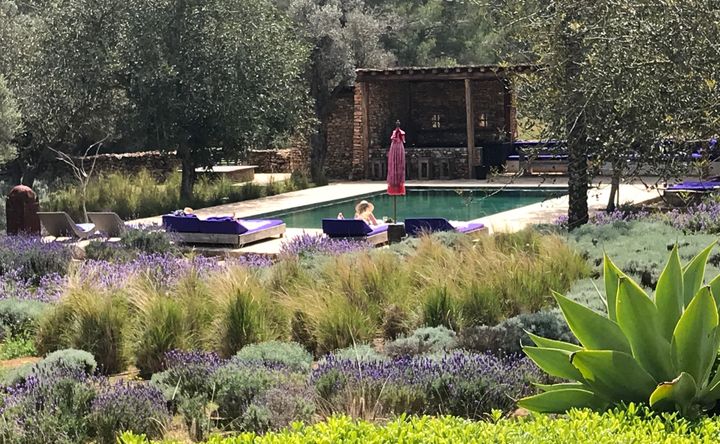 Amenities
Free Wifi
Pool
Towels
Kitchen
House Keeping
Menu Types
Vegan
Vegetarian
Pescetarian
Meat
Organic
Gluten Free
Dairy Free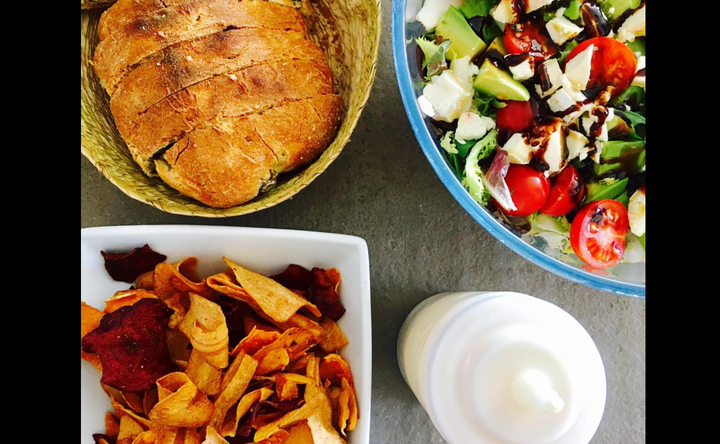 Menu/Cuisine
Guests will taste fresh Mediterranean food - sometimes we offer vegan menu, sometimes vegetarian. Depending on the type of workshop sometimes we offer fish and meat options ( usually writing and arts retreats)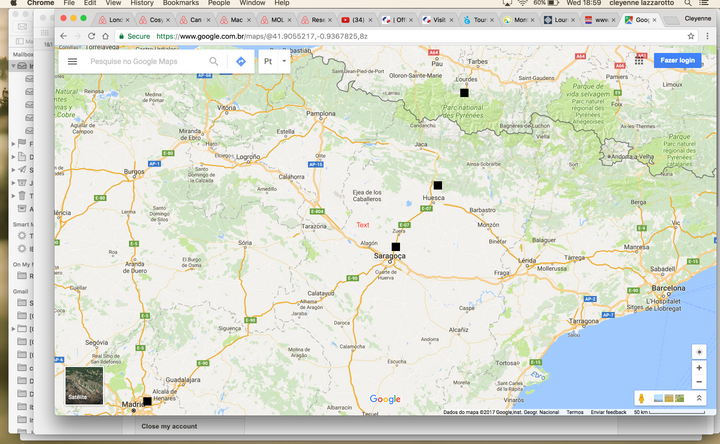 Directions
Best way is to land at IBIZA AIRPORT then take a taxi to your premisses or if you like, we can organise airport transfers for you. The finca is located 20km from the airport in the north of the island, 5 minutes from San Miguel
Reviews
Write a review - tell others about your experience.
Eda Gungor February 12, 2020

Weeklong with amazing art and experiences!

400 year old House with acres of lush green land, sage and lavender, citrus trees, a pond, a pool, and a real tree house are the surrounding. The house itself is saturated in paintings and art pieces and living books of all sorts in each corner. Cleyenne is a great full of life and vividness, friendly, welcoming, and inviting host with great vision, dreams and ambitions. She holds the spirit of this place and enriches the retreat experience beautifully while taking care of things in a subtle way that makes you feel you are at home while respecting the various dynamics without the need to draw firm boundaries. Met incredible people, be it Cley's friends from the island or attendees of the writers retreat themselves. The food was prepared by a great chef with great background and expansive knowledge, delish, fresh and multicolored. All in all, and the house and Cley the host are of the finest quality in their elements, and not to forget charming Marvin the dog. Anthony, the writing professor is a very sensitive and focused published author and academic who is very skilled in driving a group of people from difference backgrounds and of different interests making sure no one gets bored of off track, and I must say the approach, the content and exercises be them hands on or even through various chats and conversations, have far exceeded my expectations. I did not come to the retreat with an intention to write anything specific, it was rather a gift, yet I truly enjoyed each day spent and the practice made me understand my mind and how I see things in a very interesting way. Highly highly recommended no matter what your interest is and whether you have plans to write a book or a poem or not.
Teachers