About This Center
We are the place keeper now, offering the visitors the possibility to connect to the untouched Natural Park (UNESCO Biosphere Reserve). Our property is 4 hectars big and has private access to the Tordera river. The traditional farmhouse invites the visitor to go back in time, to simplify life and to slow down.
Our caring team of professionals (doula, yoga teacher, wellness-masseuse) offers retreats for women who would like to improve their fertility or menstrual unbalances and who are already pregnant.
The energetic quietness and deep expansion of my consciousness that I experienced The rocking of the hammock, in just that field The observing and feeling in my inner and outer being The vibration without words The old house that breathes and tells me stories The wisper of the cacti The sun that shines above the mountain and blazes your land The evenings at the fire The work, cooking, painting or outside, in harmony with my own pace Yoga with you, dear Brid Handcraft, knitting, crochet, embroidery and stiching in the house close to the fire To gaze at the growing and blossom or rather observe the cacti and all that is there The smell of the air and the freshness in the air Good and helpful conversations with you, dear Brid The deep, tranquile and dreamfull sleep in your house The delicious, simple food that has been conjured by Linn
Venue Highlights
Our focus lies on combining techniques and our personal experiences in harmony with nature. Yoga will be practiced in the woods, massages and other individual treatments set up in the highly fertile nature in order to intensify the effects.
We like to work with our hands and to respect the silence.
Groups are limited to a maximum of 8 people to guarantee a very individual attendance and group dynamic.
Our team offers different options and each person decides freely what calles most.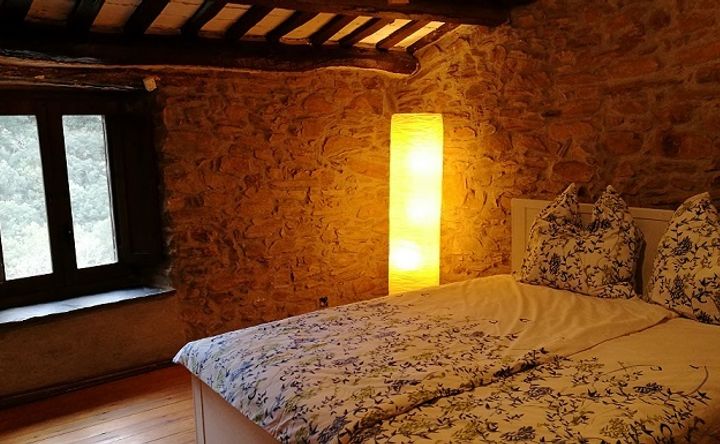 Accommodations
Actually we have two large bedrooms for single, double or shared rooms and two cabins close to the house with single or double option.
The bathroom is shared and an additional eco-toilet at your disposition.
The river invites to enjoy its sounds and crystal clear water and to refresh at any time.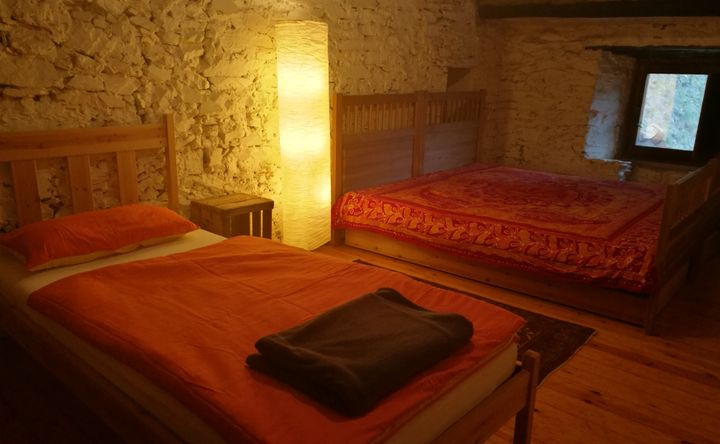 Amenities
Towels
Free Parking
Kitchen
Coffee/Tea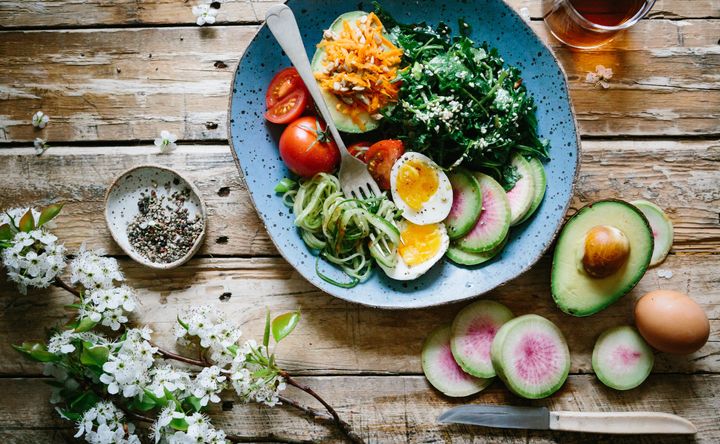 Menu Types
Vegan
Vegetarian
Dairy Free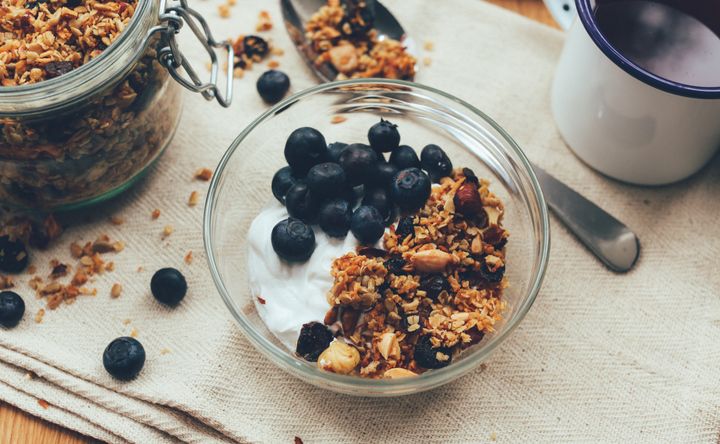 Menu/Cuisine
The retreat includes a daily brunch, snack in the afternoon and dinner.
The food will be elaborated by hand only (except for our slow juicer) and in a very simple, vegetarian and traditional style.
Personal requirements will be taken into consideration.
Reviews
Write a review - tell others about your experience.
Teacher