About This Center
Maliya is a sanctuary of rustic luxury that caters exclusively to women who seek something more from their lives. We create customized programs with master practitioners skilled in working with various issues women face, while empowering women to fulfill their potential. In addition to attending remarkable practitioner sessions, Maliya is also an all inclusive vacation retreat centre that offers women a unique opportunity to indulge in luxurious amenities amidst stunning natural surroundings. This fusion of intensive soul work and nourishing relaxation results in a truly life-changing experience found nowhere else.
As women, we need a safe place we can fully begin our healing journey. A place that addresses the things that can positively influence mental health such as healthy food, laughter, professional support, good rest, exercise and the healing power of nature. That is what *Maliya is all about." (*Maliya is intended to complement, not replace, professional medical care)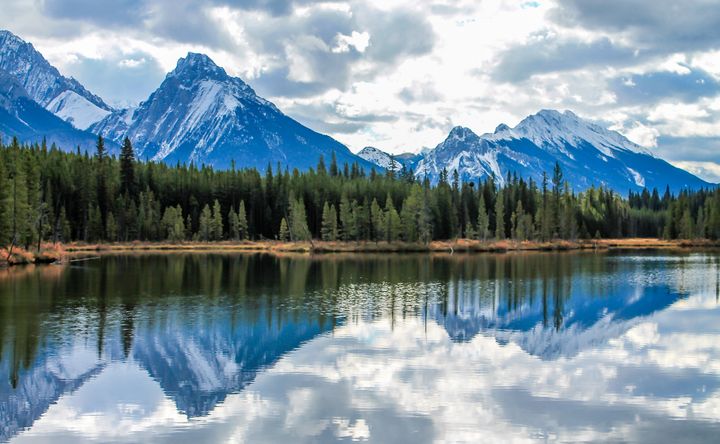 Venue Highlights
The retreat will be located in the Alberta Foothills, an area filled with wildlife, hills, streams, trees and views of the stunning Rocky Mountains in the distance – a true nature lover's paradise and an ideal environment for soul rejuvenation. Join our email list or check this page for updates! (contact info blocked)
Accommodations
COMING SOON!!
Menu/Cuisine
COMING SOON!
Reviews
Write a review - tell others about your experience.
It is only with the heart that one can see rightly; what is essential is invisible to the eye. Antoine de Saint Exupéry