About This Center
We work with sacred plant medicine to expand and liberate through surrender and recognition, gaining realization in the after-death-like state. This enables us to shift our consciousness toward unity and harmony.
We're opening a new path through the combination of traditional systems of spiritual awakening with ancient, shamanic ritual, Sacred Plant medicines, and energy work, as well as modern tools for the exploration of consciousness. This multidimensional approach expands and potentializes each system, bringing forth a powerful, effective path to freedom. Explore the unlimited nature of who and what you are, and what you are truly capable of.
Tantraya is a unique distillation + original combination of practices drawn from the world's wisdom traditions that brings forth a powerful, effective + liberating path to true freedom.
We create safe, intimate space for deep inner work + healing. We believe evolution of consciousness comes through reconnecting one's essence to who one truly is. We are in a precarious position in our evolution. It is time to find the truth + wholeness of who + what we are.
We hold a multi-traditional approach to medicine work. While most shamans work with plant spirits, we also work primarily with Deities. This adds a higher, purer energy to the space, which participants can experience as a field of love, the embrace of the Divine. Calling on allies, Gods, Goddesses, ancestors, and helpers from the plant and spirit realms, these beings empower, heal, and liberate the spirit.
When travelling in the inter-dimensional realms, it is necessary to have an experienced and knowledgable guide. Safety is paramount when dealing with the unseen. In our ceremony, we offer an unprecedented degree of spiritual and energetic protection, based on over 20 years training in the world's wisdom traditions.
Read testimonials, learn more about our retreats or apply to work with us on our website, (contact info blocked).
"I had an opportunity to participate in 3 ceremonies with Paul as part of a recent 7 day retreat. It was a life changing experience. While the process of integration and learning continues, I have been set on a new course filled with the clear promise of deeper and more meaningful relationships and the feeling God Love more directly. Paul is an exceptional spiritual leader.." - Mike H. 1/11/18 Read more testimonials on our website: (contact info blocked)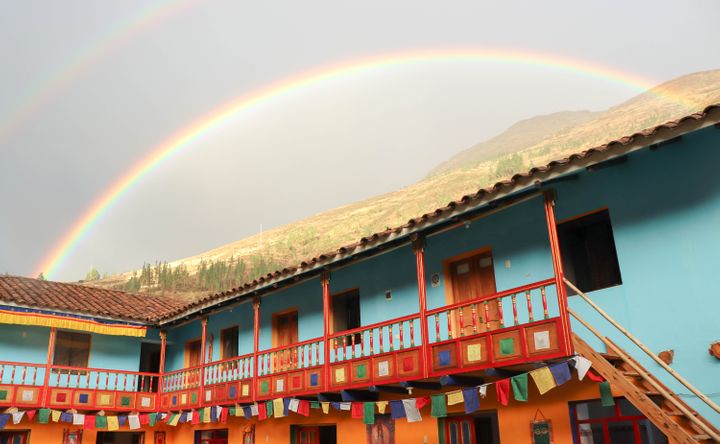 Venue Highlights
Tantraya is located in Pisac, in Peru's Sacred Valley of the Incas. It is a beautiful space for peace, restoration, and transformation. The sacred mountains that surround the center have been known by ancient cultures to connect us with the Divine, providing an enhanced environment for healing, reflection, and tranquility.
We're just a short walk away from the town of Pisac as well as the Urubamba River, leaving you plenty of room to enjoy all the offerings of the city and the quiet location of our retreat.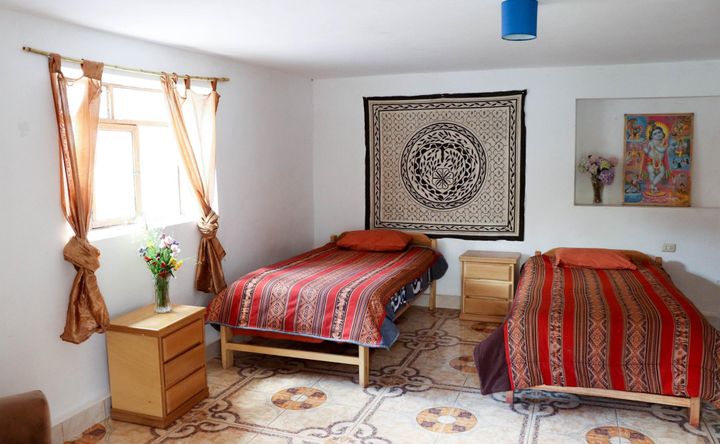 Accommodations
Tantraya features 8 bedrooms, 2 kitchens, 1 indoor dining space, 1 large yoga / ceremony room, 1 indoor communal space, and a large outdoor communal space with gardens and a gazebo. Multiple bathrooms, some private some shared, towels provided.
Guests will feel the healing energy of the space, as we conduct monthly ceremonies for deep inner work. The community of Tantraya strives to live in a symbiotic harmonious and balanced relationship with the planet and all its beings and ultimately to see all things as the expression of one luminous consciousness.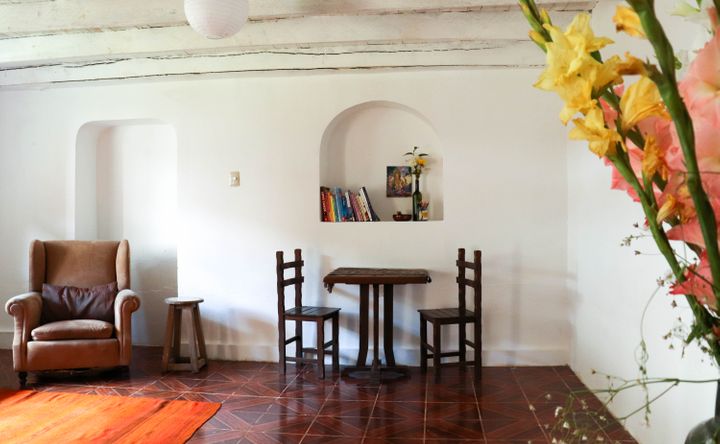 Amenities
Free Wifi
Towels
Kitchen
Tour Assistance
Coffee/Tea
Yoga Studio
House Keeping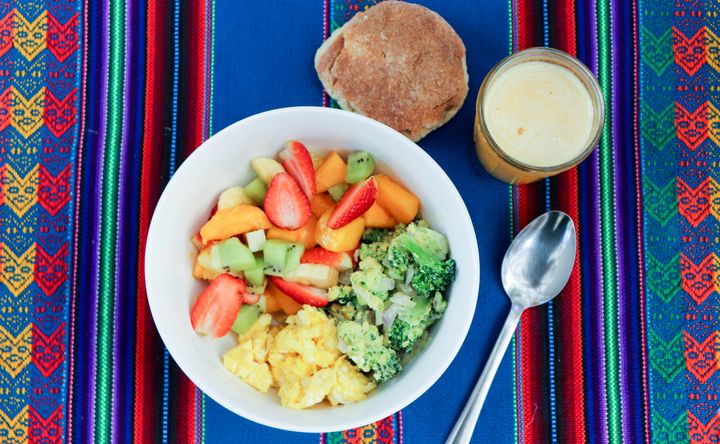 Menu Types
Vegan
Vegetarian
Organic
Gluten Free
Dairy Free
Menu/Cuisine
Each retreat will include delicious vegetarian and vegan-friendly meals, all made fresh daily with the diverse produce Pisac's local market.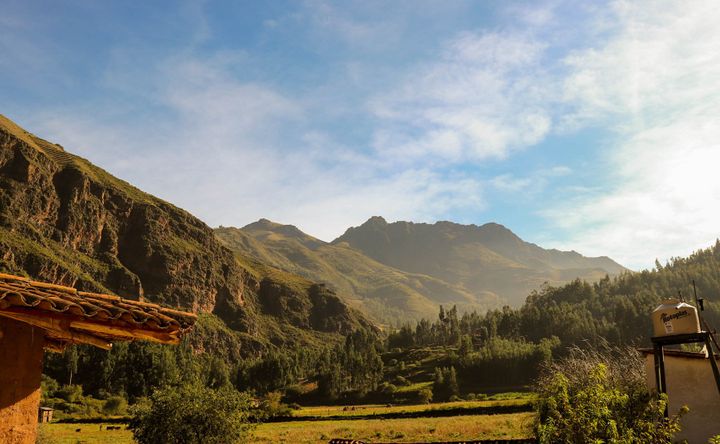 Directions
From the Cusco airport, you can take a taxi to the Rinconada area of Pisac for approx. 60-70 soles (about one hour). You can also head into Cusco city center and take a collectivo for 5-10 soles.
Reviews
Write a review - tell others about your experience.