About This Center
Clear Retreats is the brainchild of Karen Christakos, born of her passion for travel and her desire to create space for you to clear your head and reconnect with your true self.
Karen teams up with trusted and talented coaches, practitioners, and trainers to help you get more out of each retreat than just relaxation. Sometimes there's work involved in breaking through the clouds to the clear blue on the other side, but Karen and her partners help you to do just that, with gentleness and playfulness. Get ready to laugh, cry, and form incredible new bonds with other participants. But best of all? Get ready to find even more reason to love being you.
Home base for Clear retreats is at Kicking Horse Mountain Resort, Golden BC ,nestled among six of the most stunning national parks that Canada has to offer, Banff and Jasper to name a few. This inspiring location at the base of acclaimed KICKING HORSE MTN RESORT will exhilarate your senses and nurture your soul. Relax in style with exclusive views at this spacious mountain home. At 7700 feet, you'll float above the clouds and enjoy panoramic views of the Rocky Mountains, the Columbia River Wetlands, and the town of Golden. Surround yourself in the exciting wildlife and peaceful nature.
We offer retreats all over the world, with the very powerful accredited healers, astrologers, and Teachers. The focus being, personal ascension, meditation, and well being.
Love and Light.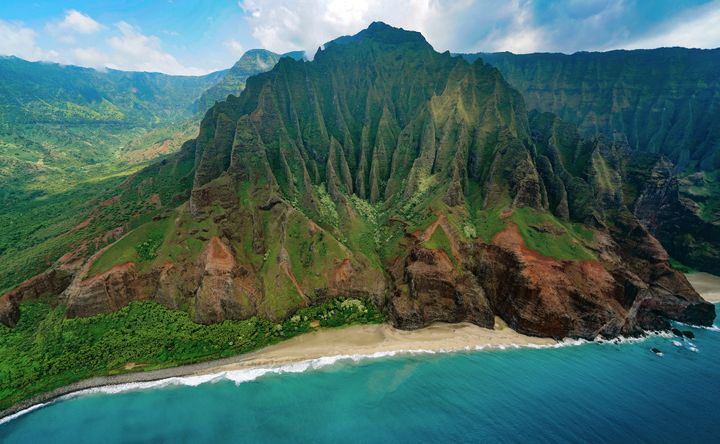 Venue Highlights
Kauai, a sacred land located in the northern parts of the main Hawaii islands is known as the birthplace of the Lemurian civilization. The island is a conscious being of sovereign power, offering many gifts to those who are ready to receive.
The lush rainforests, pristine beaches and sparkling blue waters sings to the soul. The island with its sacred energy vortexes and guardians will nurture your being and bring you to balance.
As the healing island of Lemuria, Kauai will fuel and propel your personal expansion to a whole new level.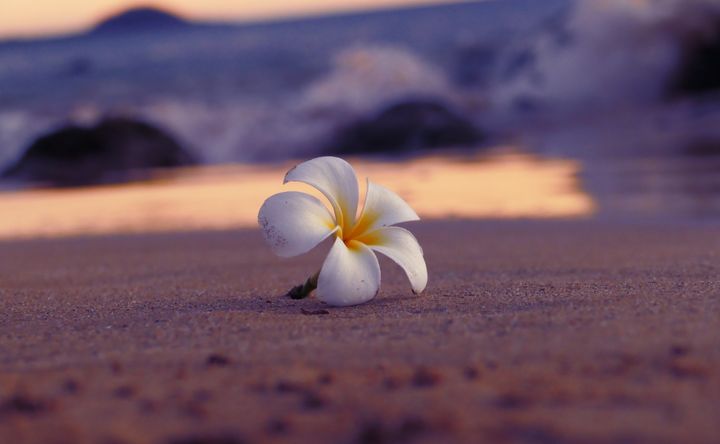 Accommodations
Camp Sloggett, Located in beautiful Koke`e Forest State Park, Camp Sloggett is a rustic and peaceful spot that offers hiking trails, streams, rare vegetation and wildlife secluded in a tropical evergreen forest at the top of Waimea Canyon. This is a cozy and rustic setting, with a shared bunk house sleeping arrangements ,and shared bathrooms. Please bring your own pillows, blankets/sleeping bags. Here we will be unplugging from the technologies to be completely off the grid, Our gathering allows you to harness the potency of your spirit with the power of your mind and body, to experience the beauty of Pure source.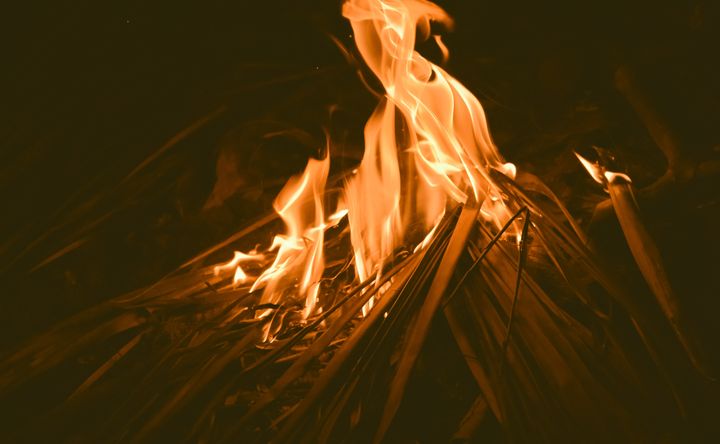 Amenities
Free Parking
Kitchen
Coffee/Tea
Menu Types
Vegan
Vegetarian
Meat
Organic
Gluten Free
Dairy Free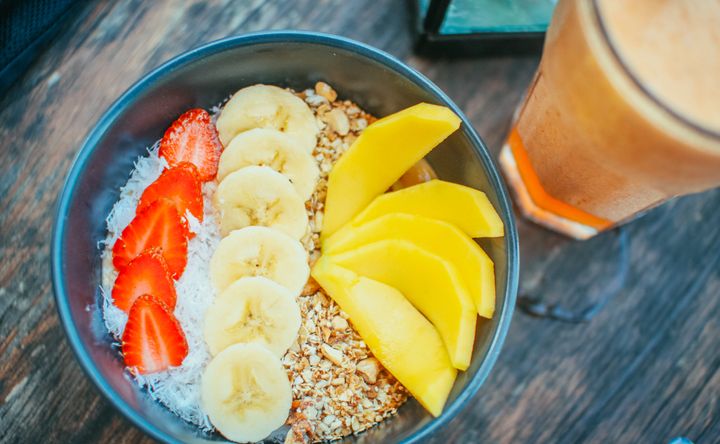 Menu/Cuisine
We will enjoy local, farm to table food to raise our vibration. The yummy and nourishing meals will be created and cooked by a Kauai local chef , who is as fun as he is a true gem in the kitchen! We will have our days starting with fresh local juices, and finishing our days with an amazing selection of fresh hawaiian dishes created especially for your dietary needs and wants.
Directions
Upon reaching Koke`e State Park, stay on the main road and take the first right after Koke`e Lodge turn off. Follow the dirt road 1/2 mile and look for wooden Camp Sloggett sign. Turn right at the sign and follow the road into the large clearing that is our campground. on Kauai we recommend renting a car, as local bus transportation is limited.
here is the link on google maps.....
(contact info blocked)Cr4vsHFHY6H2
Reviews
Write a review - tell others about your experience.
Teachers