About This Center
At The Himalayan Yoga Institute, we pride ourselves on helping people to improve their lives and find their passion and life purpose.
Yoga has been taught for thousands of years as a powerful tool to achieve inner peace, prosperity and happiness. For regular yoga practitioners, the additional benefits of sound sleep, vibrant health, increased vitality and emotional well-being are obvious and abundant. We are quite used to hearing that our students quite quickly start feeling better, physically, mentally, emotionally as well as spiritually.
Our highly knowledgeable practitioners draw on more than three decades of experience with yoga practice. We work across a range of styles and disciplines and offer a whole host of experiences for our students in the form of specialist yoga teacher training courses as well as yoga retreats mastering the 7 powers of personal transformation.
We maintain small class sizes to make sure that all of our students, whatever they are learning, get plenty of personal attention.
We are based in London, UK but will take you on our yoga teacher training courses and personal development yoga retreats to mystical South India and to the most enchanting islands of Croatia.
Here is what our students say about our yoga teacher training courses:
I was thoroughly challenged by the course and enthralled with all the information I received. I learnt about teaching asana which was my initial goal but I got so much knowledge of yogic philosophy, diet, health, tips to being a successful yoga instructor and information on anatomy also. I left the course feeling like I could now be a yoga teacher and taught my first class the next day in a hostel. It was a wonderful life changing experience and having it with only 8 people makes it intimate and thorough. Ganga is undeniably so very knowledgeable and passionate about all the elements of yoga. She inspired me to do so much more with yoga in the form of meditation and taught me a style of yoga which benefited my soul, mind and body. Having spoken to other people who took other intensive courses, I believe this one to be a cut above the rest, I would strongly recommend it to those who are looking for more than just asana teaching.
The Himalayan Yoga Institute YTT was an excellent program that provided a solid foundation for understanding and practicing yoga. After a great deal of research I chose this school for its traditional guru-style approach. Many western schools only teach asanas and I wanted to understand the meaning behind the practice, its origin, and I got to do all of that by learning from a real guru with over 30 years of experience in India while staying in an Ashram in the Himalayas. If you are serious about learning what yoga is all about, why yoga is not just about asanas, and where it all came from, then this is the school I'd recommend! Lastly, the material taught by Ganga Devi continues to work its magic and blossoms like a lotus flower even after you've left the Ashram. I am forever changed and eternally grateful for having this opportunity to learn from a true yoga master - Ganga Devi. Melanie Vander Valk, New York, USA,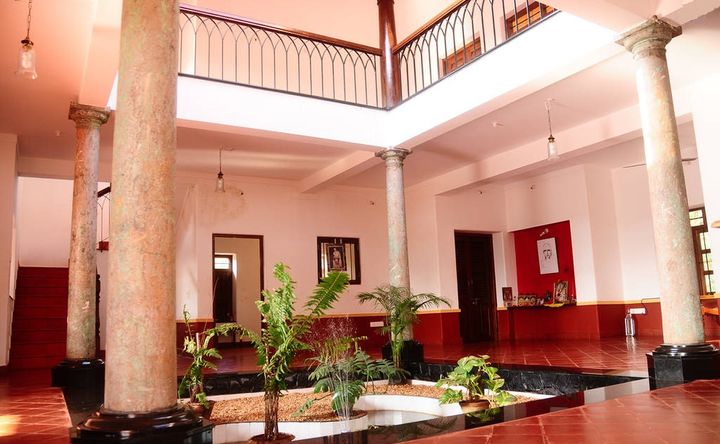 Venue Highlights
South India: Our yoga venue is a beautiful villa near the model community Auroville in South India. It is located nearly 2 miles away from the Auroville Beach. A long private driveway leads you to the 4500sq ft villa set in grounds of 1.5 acres. The villa is built in the traditional Kerala style using rammed earth. This eco-friendly method of construction results in a structure that is naturally cool throughout the year.
The large central courtyard acts as a focal point of the villa allowing in natural light and ventilation. The villa is simply decorated yet has all the comforts of home. The house is sufficiently away from the main road to keep out the noise and ensure almost total silence.
Croatia: The yoga teacher training on the isle of Losinj is held in a stunning villa, in a quiet residential area, minutes away from the beach. You may be lucky and spot dolphins in the bay during an early morning stroll.
The villa is situated in a pine forest offering views of the sparking blue sea. It is spacious and full of light and the rooms are of a good size and beautifully decorated. It has all modern amenities and is surrounded by lush, delightful gardens in which an abundance of Mediterranean and subtropical plants and flowers are flourishing. Yoga will be practiced outdoors on the largest of the four terraces, whenever the weather permits, or alternatively in the space indoors.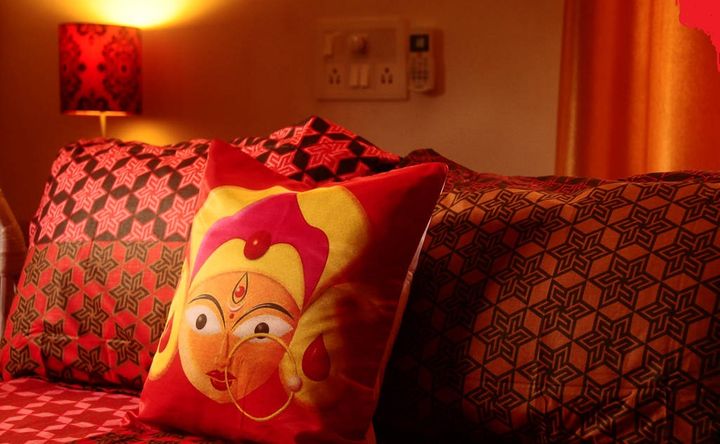 Accommodations
South India:
Accommodation
The house has 4 bedrooms with private bathrooms, a family room, a large kitchen and utility and an open terrace. The large central courtyard acts as a focal point of the villa allowing in natural light and ventilation. The villa is simply decorated yet has all the comforts of home. The house is sufficiently away from the main road to keep out the noise and ensure almost total silence.
Shared accommodation (up to 5 people of the same gender sharing a room)
Triple accommodation (3 people sharing one room)
Double accommodation (2 people sharing one room)
Croatia: The in-depth classes and wholesome yoga practice is complemented by the incredibly peaceful and healing atmosphere of the island. People who appreciate breathtaking scenery and incredibly beautiful sunsets return again and again to this very special place. Accommodation is offered in a self-contained double bed studio-apartment, and double bed rooms with shared bathrooms.
Every bedroom has a stunning view of the Adriatic Mediterranean or else the well kept, lush surrounding gardens.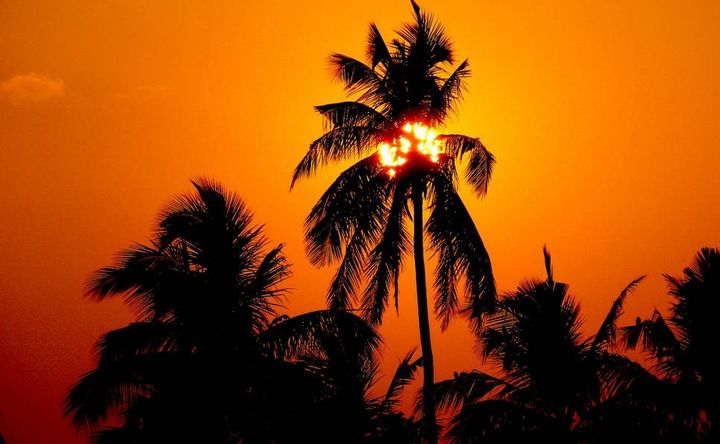 Amenities
Free Wifi
Towels
Free Parking
Kitchen
Coffee/Tea
Restaurant
Yoga Studio
House Keeping
Bicycles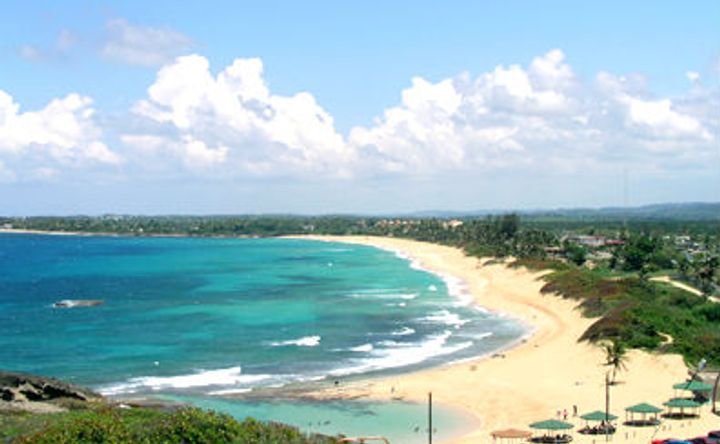 Menu Types
Vegetarian
Ayurvedic
Organic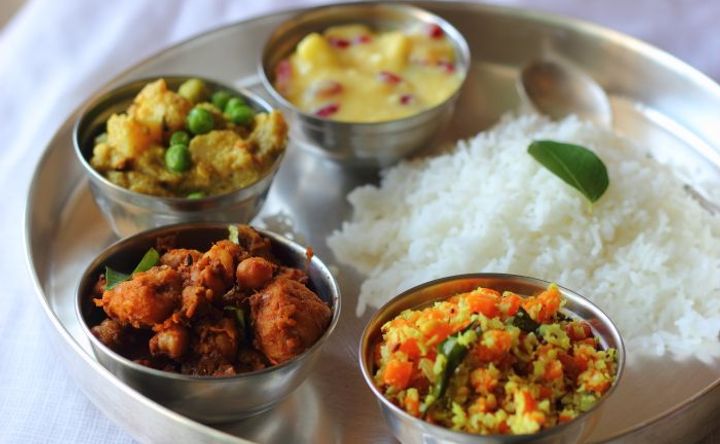 Menu/Cuisine
South India: As part of the yoga retreats package three buffet-style, organic vegetarian meals will be served daily. Some of the produce comes from the villa's own garden. The cuisine is a South-Indian yogic diet, flavourful but not too spicy.
Enjoy some of the organically grown fruits and vegetables from the garden with our compliments.
Croatia: The vegetarian food will be nutritious as well as delicious, drawing inspiration from the Croatian coastal diet which is one of the healthiest and most delicious in the world.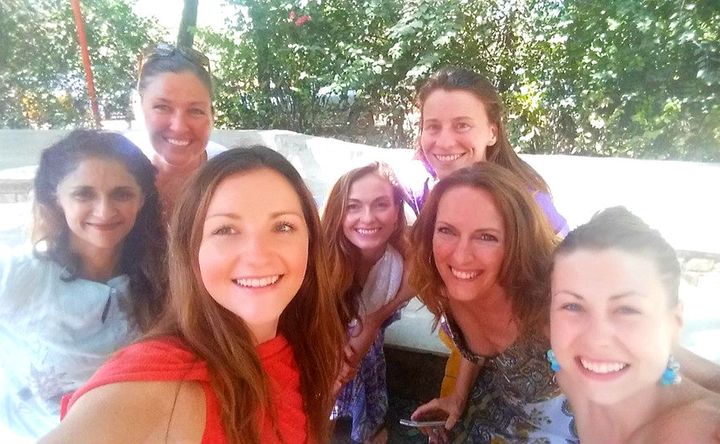 Directions
South India: You would want to arrive on the day of the first retreat or teacher training date date by 12 noon at Chennai airport, and depart on the last retreat date in the morning by 10am.
When you arrive you will have the chance to relax, unwind and recuperate from your travel. In the evening you'll have a chance to meet others on the retreat over dinner and your yoga retreats' programme will start the following morning.
We will organize a group transfer from the airport in Chennai on the arrival day (the 1st of November for a small additional fee of £10 – one way). The taxi driver will be instructed to stop in Mahabalipuram, which is a UNESCO heritage site, where you will have a chance to view the ancient temples and stone carvings.
Croatia, yoga teacher training: We request all course participants to book their return flights to Zagreb. We will arrange an airport pick up by taxi which will cost £50 one way, hence an additional £100 (for the return transfer) will be added to the course fee. The airport transfer will be scheduled on the day of arrival at 15.00, hence all are advised to make sure the arrival time of their flights in Zagreb is no later than 13.30. On the day of departure the taxi will arrive at the venue at 8.00 in the morning to take all course participants back to Zagreb, hence you are advised to schedule your return flight after 14.00 in the afternoon. If you are travelling from London you can book flights with Croatia Airlines, British Airlines and Easy Jet.
Croatia, yoga retreat: You can take a flight to one of the following cities: Rijeka, Zagreb, Pula and Zadar. From there you would either take a bus or a catamaran to the town of Mali Losinj on the isle of Losinj. With regards to your travel options it looks like there is indeed a daily catamaran from Rijeka to Mali Losinj every day at 17.00 hours. The timetable can be found on the following page:
(contact info blocked)
There are buses to Mali Losinj from Rijeka and the timetable can be found here:
(contact info blocked)
Reviews
Write a review - tell others about your experience.
Teacher