Events
About This Center
Tourmaline Center is a rustic, off grid nature, healing + wellness retreat set on 40 acres of private land in the western mountains of Maine.
Tourmaline Center was founded by Enya Latham Hout, a shamanic practitioner, in the winter of 2018. The location of the center is a 40 acre parcel of designated tree growth in Phillips, Maine. There is a centrally located gathering cottage that was built in 2005 for Enya's wedding. This year, it was transformed from a wilderness cabin into a space for practice and training in various modalities of nature awareness, healing + wellness.
The goal of the center is to offer retreats that work to integrate teachings + practice with the healing aspects of nature. We will practice in the mornings and then spend afternoons forest bathing, hiking or swimming in waterfalls working to integrate the experiences on a deeper level. These retreats will train you to make the most of your experience so you can carry it home within you. We collaborate with a variety of practitioners to provide a deeply healing experience during each retreat.
Enya trained under Nan Moss from the Foundation for Shamanic Studies, Maestro Rubin Orellana of Shamanic Spaces and Renee Beck in dreamwork and tarot. The name of the center was chosen in honor of a large black tourmaline crystal found near the property.
We are dedicated to community, cultural exchange and social justice.
"Thank you for your generosity- and for creating such a sacred, magical space to explore, rejuvenate & heal within. The retreat was pure (contact info blocked) hard to convey the depth of awesomeness that unfolded...People NEED this!!" — JULIE, PLANT MEDICINES OF MAINE RETREAT GUEST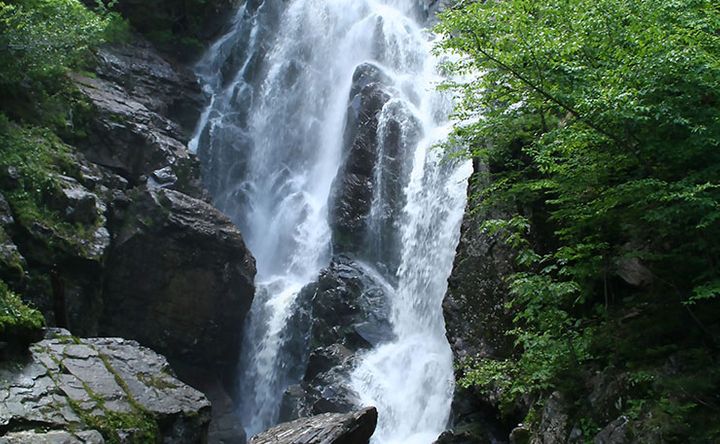 Venue Highlights
Tourmaline Center is located in the western mountains of Maine. We are a four hour drive from Boston. The center is rustic and off grid providing a venue that is well integrated with the natural environment. We are 20 minutes from the Appalachian Trail, near multiple mountain day hikes, less than an hour from many waterfalls + swimming holes, and far from city lights for awesome stargazing.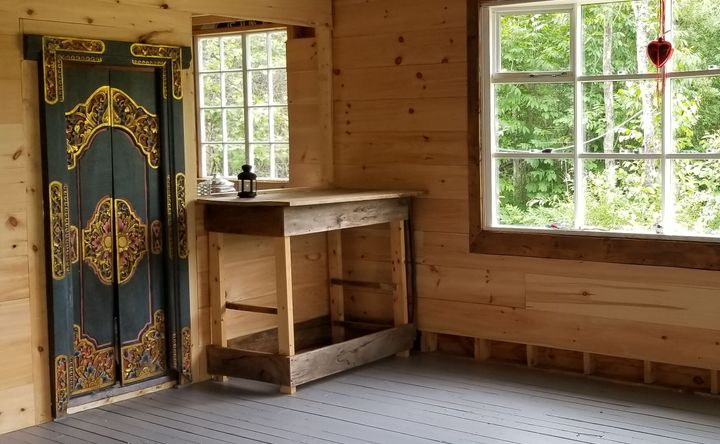 Accommodations
Tourmaline Center is a rustic off-grid retreat cottage located on 40 acres in the western mountains of Maine. We have a sleeping loft with a twin bed (must climb ladder), two tiny sleeping huts with platform beds and bed rolls, one large tent with three cots (shared), and one medium tent with two cots (shared).
There are two composting toilets, a few solar lights + a solar charging station. Solar shower bladders are available for guests.
Airbnb has vacation rentals available in the area. The Kawanhee Inn has luxury rooms nearby. Mt. Blue State Park has camping with full facilities down the road. If you need help acquiring an off-site accommodation, please contact us. We will help if we can!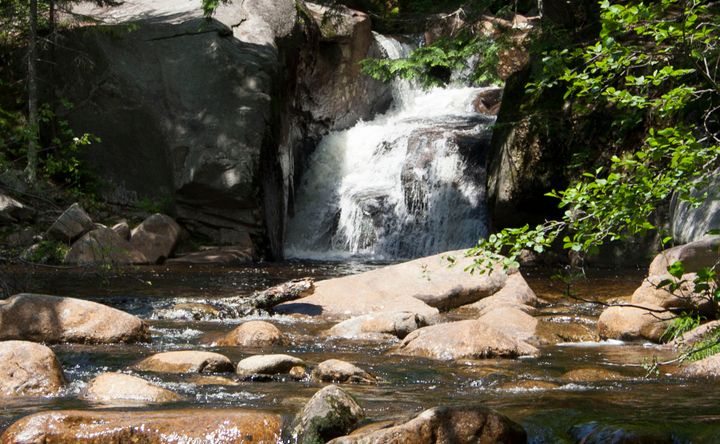 Amenities
Free Parking
Kitchen
Coffee/Tea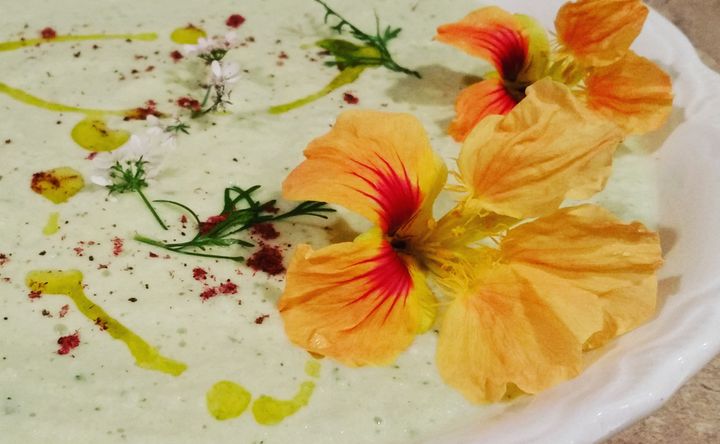 Menu Types
Vegan
Vegetarian
Organic
Gluten Free
Dairy Free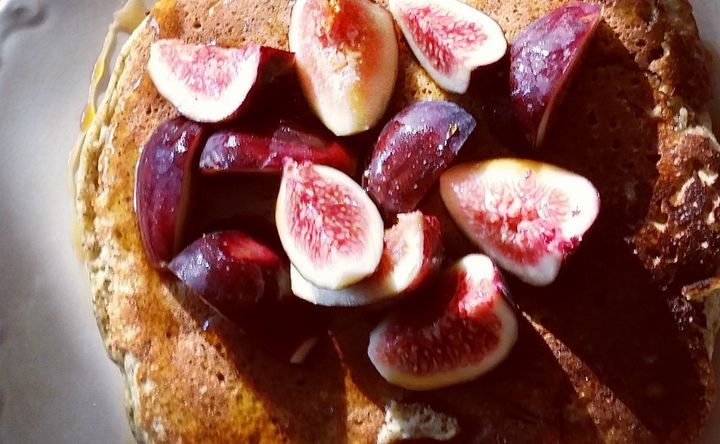 Menu/Cuisine
Meals at the center are plant based with a focus on local and seasonal foods. We can accommodate a wide range of dietary restrictions with notification of dietary needs.
Breakfast for all guests includes homemade muesli with dried fruits + nuts, alternative milks, fresh fruit, and fresh eggs. Breakfast on the last day will be specialty pancakes with local maple syrup and fresh fruit. Coffee, teas, chaga kombucha and other healthy elixirs.
Lunch for all guests includes a selection of salads - one grain, one legume/bean and one vegetable salad will be offered.
Dinners will be dictated by what is seasonally available. For years Enya has been hosting garden dinner parties where guests arrive, harvest vegetables from the garden and then each prepare a dish from the harvested foods. Dinner will be akin to this with optional participation from guests. Dinner will be provided for all regardless of their participation in the preparation of the meal. Some of our favorite dishes are grilled ratatouille, handmade flat breads, chilled soups, lemon + borage zucchini, roasted pepper + purslane tamales, stuffed zucchini flowers, sauteed beans with toasted (contact info blocked) love to cook straight from the garden!
Directions
It is best to drive to Tourmaline Center. A few guests can be accommodated for transfers from Portland or Augusta, Maine. We are located on Rt.142 between Weld and Phillips.
Reviews
Write a review - tell others about your experience.
Teacher