About This Center
Sri Vast Center is a retreat space for people focused on their personal development and spiritual growth. It has a mission to share the teachings of Guruji Sri Vast with anyone who is interested. Staying at the Center, which is near Auroville village, will allow you to be immersed in the Master's graceful presence, wisdom, direct and loving guidance. The Centre has a beautiful community of spiritual seekers from all over the world who are coming together to live there with an intention to support each others' learning and growth. Sri Vast Center welcomes people for various workshops or retreats, including yoga weekends and week-long silent retreats. Guests have an opportunity to celebrate life through many activities and events during their stay. The daily rhythm includes meditation and chanting, Inner Yoga, nature experience and personal inquiry. Everything is designed to allow your body and mind to tune to a natural rhythm, and give you the space to come closer to yourself as a unique divine being.
"Life is full of miracles - full of joy, full of love, full of light, full of you." Guruji Sri Vast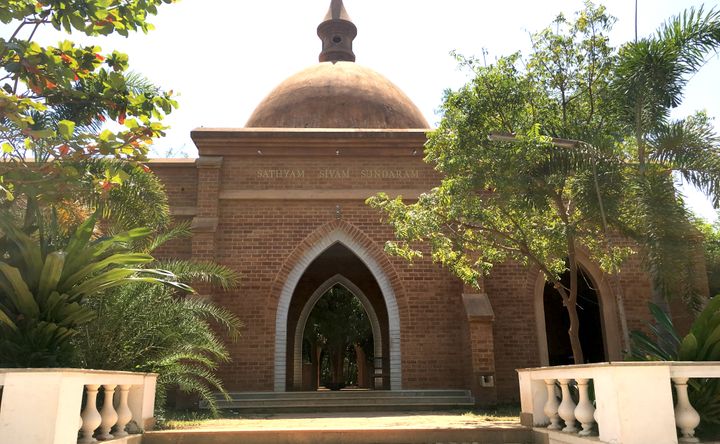 Venue Highlights
Sri Vast Center is conducting throughout the year spiritual retreats, cosmic events and retreats in the field of Yoga, Meditation and Inner Growth.The Center is located near Pondicherry and it is 2 hours drive from Chennai international airport, it also has an access to a private beach.
Accommodations
There are few options for an accommodation - in the apartments - single, double rooms or in the wooden huts. The rooms in the apartments are of a high standard, with the AC and a shared bathroom. The water in the Center is drinkable. We provide towels and the bed sheets. In the huts there is an outdoor open air bathroom and the toilet.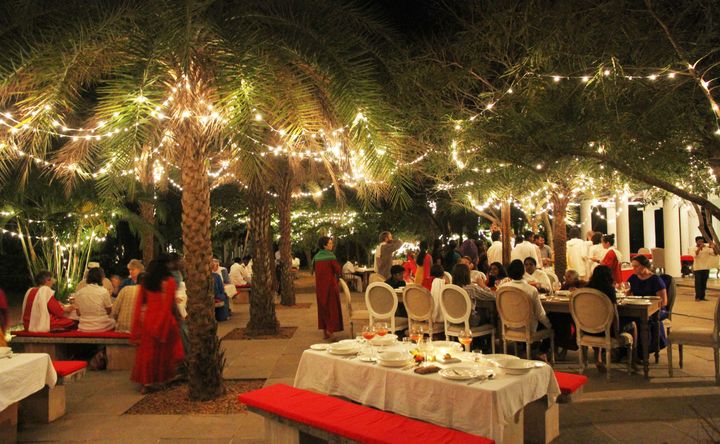 Amenities
A/C in Rooms
Free Wifi
Towels
Coffee/Tea
Cafe
House Keeping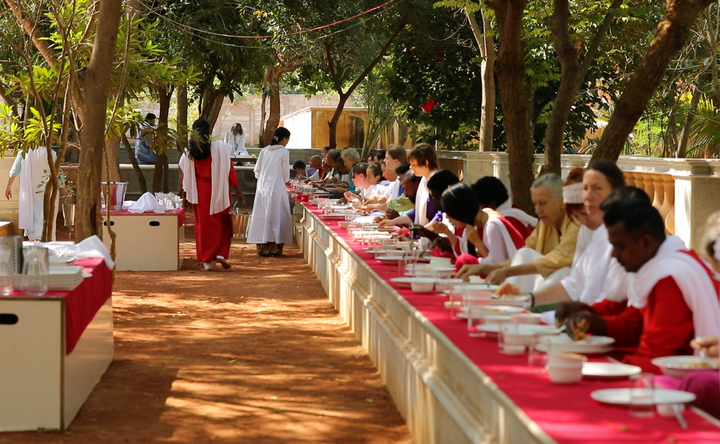 Menu Types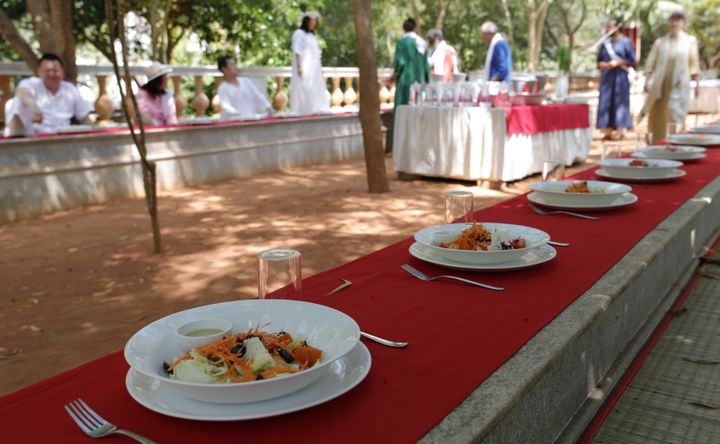 Menu/Cuisine
The Center offers 3 main cooked meals during the day. In between the meals there is a light refreshment. We also run a cafe in the Center with fresh juices, coffe, tea and the selection of cakes and sweets.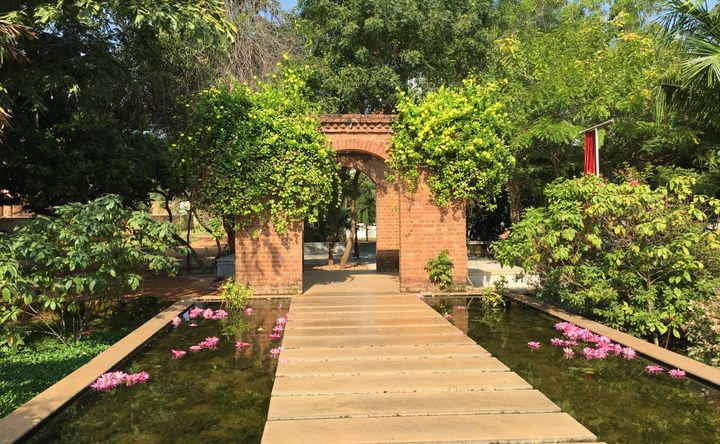 Directions
The Center can organize a taxi pick-up for you from the Chennai International Airport - which is the closest airport. Please let us know your exact date and time of arrival, the flight company and the flight number. The taxi driver will await you with your name board at the exit of the arrival and bring you directly to the Ashram. The cost can be paid at the Center's reception.
Reviews
Write a review - tell others about your experience.