Event
About This Center
Nature-cure Fruitarian Raw Vegan Detox and Yoga Retreat nestled in the foothills of Yercaud, surrounded by gorgeous mountains brings to its guests, this soulful week long Fruitarian Detox and Yoga retreat. A place that sings the harmony of Peacocks and exotic birds, this tropical green place sings nature at its best. To a fitness conscious traveler with a spirit to explore, seeking culture and connections, this natural retreat is a great stop.
HIGHLIGHTS
Detox with raw organic vegan and fruitarian diet for a week Meditation amidst hills and Yoga Community jogging, cycling, indoor games Wifi in common areas and net surfing complimentary
A 7 day tranquil Fruitarian nature-cure raw vegan detox, Yoga and wellness retreat to restore, rehabilitate and detox, naturally!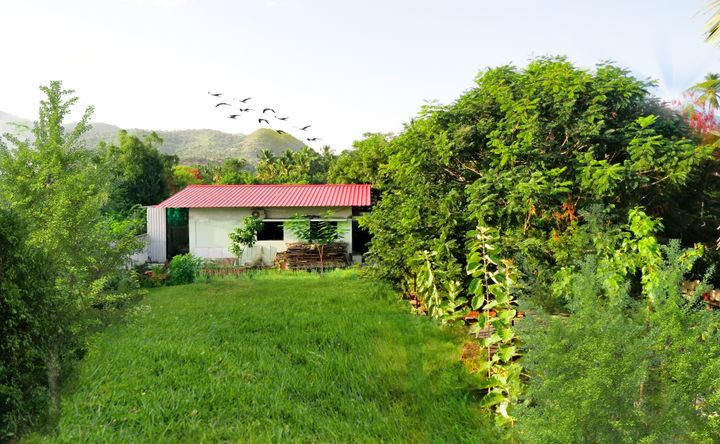 Venue Highlights
"Detox with raw organic vegan and fruitarian diet for a week
Meditation amidst hills and Yoga
Community jogging, cycling, indoor games
Wifi in common areas and net surfing complimentary"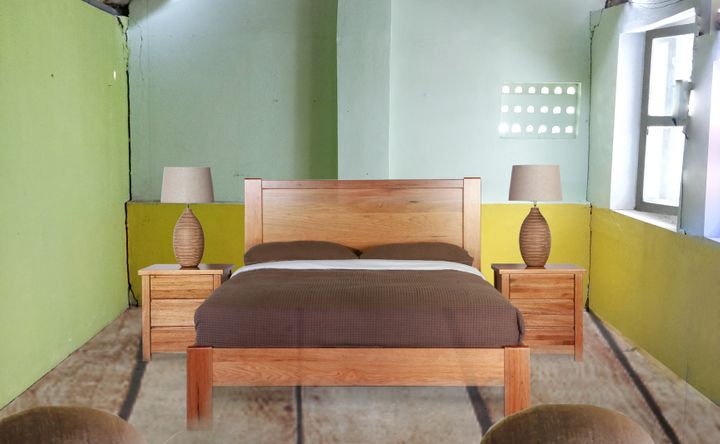 Accommodations
"Male and female dormitories currently house 10 each.
Air-conditioned with secure storage.
This cozy location makes a perfect base for groups looking for an adrenaline filled activity break or a field trip exploring the foothills of Shevroyan mountain and Salem countryside. This peaceful location is the ideal spot for a field trip, offering some amazing opportunities for nature lovers and biology fans. There is also endless mountain biking and hiking trails to be found nearby. "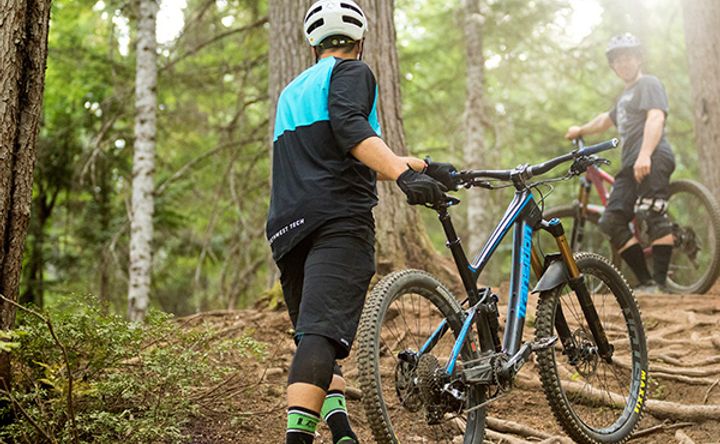 Amenities
A/C in Rooms
Free Wifi
Towels
Free Parking
Kitchen
Tour Assistance
Yoga Studio
House Keeping
Bicycles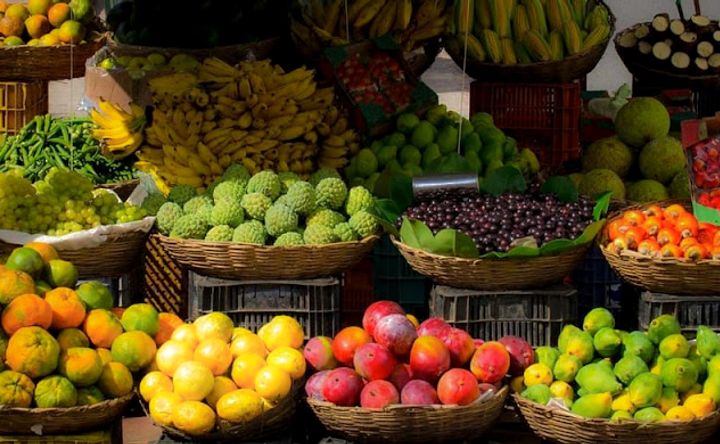 Menu Types
Vegan
Organic
Gluten Free
Menu/Cuisine
Raw Vegan Breakfast is served from 8.30 to 10 AM. Raw fruit Lunch is served between 1 PM and 3 PM. Raw vegan Dinner is served from 7 PM to 8.30 PM. The courses are open for beginners as well as practitioners of all types of vegan and fruitarian diet schedule. Seekers will find this place as a great destination for meditation and induction into Yoga niyamas (disciplines) and dietary body detox.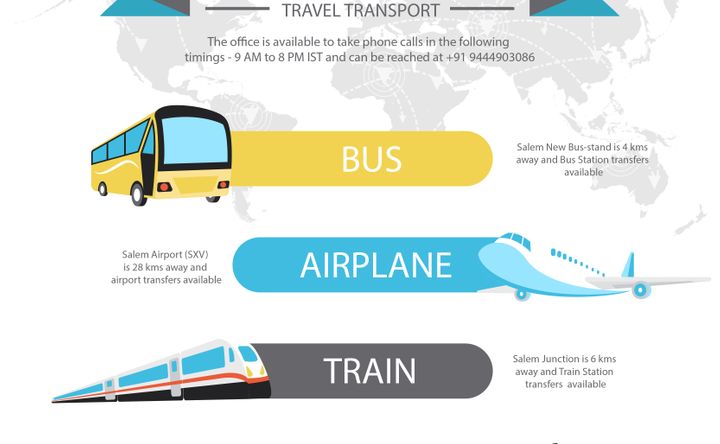 Directions
SALEM
By Air: Salem Airport (SXV) is 28 kms away and airport transfers available
By Train: Salem Junction is 6 kms away and Train Station transfers can be available
By Bus: Salem New Bus-stand is 4 kms away and Bus Station transfers available
By Car: Look up for 'Ojas Yoga Center, Salem' in Google and navigate to destination by yourself
COIMBATORE
It is a 2 hours and 40 minute-drive from Coimbatore International Airport (CJB) to Salem. Salem Airport (SXV) operates two flights that arrive on a daily basis.
Airport pickup available.
Recommended Local Cab Operators - Ola (download app) or Fasttrack
"Please give 24-48 hours for response to your emails. Please write to (contact info blocked) for any questions/requests
The office is available to take phone calls in the following timings - 9 AM to 8 PM IST and can be reached at (contact info blocked)"
Search on Google map for Directions : Ojas Yoga Centre, 191 Shanthi Nagar, Alagapuram PeriyaPudhur, Salem, Tamil Nadu 636016, India
Reviews
Write a review - tell others about your experience.
Teacher
Nothing lasts. Everything is changing into something else. Nothing's wrong. Everything is on track. Terrence McKenna