About This Center
Retreat focused on Ayahuasca Ceremonies. More than 20 years having ceremonies with locals and foreigners in Iquitos Amazon forest.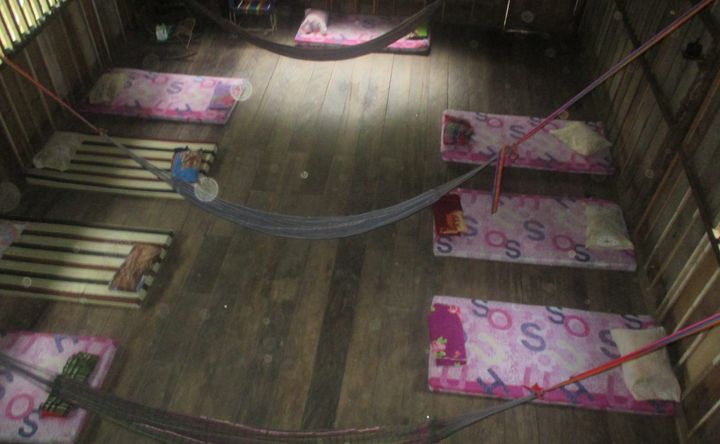 Venue Highlights
Mamaycuna is well - registered in Iquitos City.
Mamaycuna was accepted by Defensa Civil organization which allow Mamaycuna to operate in the Jungle.
Mamaycuna is an enterprise focused on Holistic activity mostly
Mamaycuna offers community tourism in the jungle showing the kindness of plants - medicines.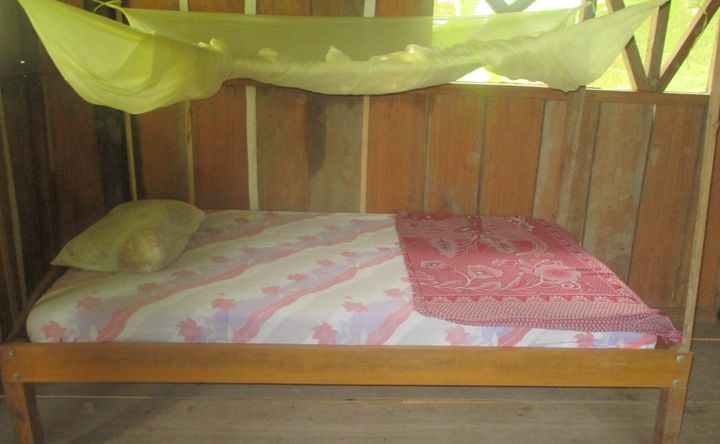 Accommodations
Three tambos with private restrooms. 2 beds per tambo. 2 public toilet and 1 public shower only for ceremonies.
Amenities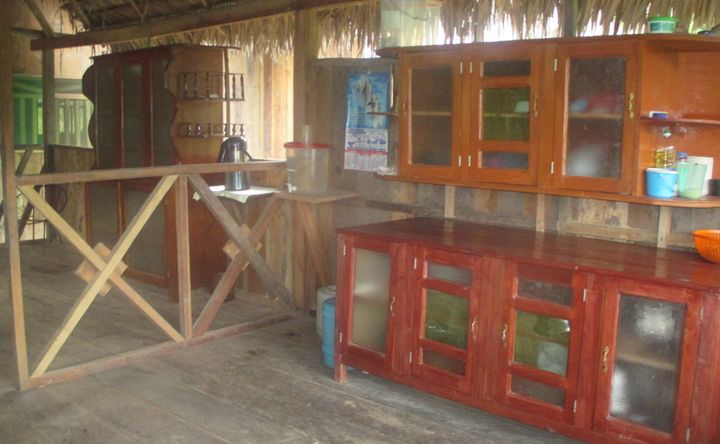 Menu Types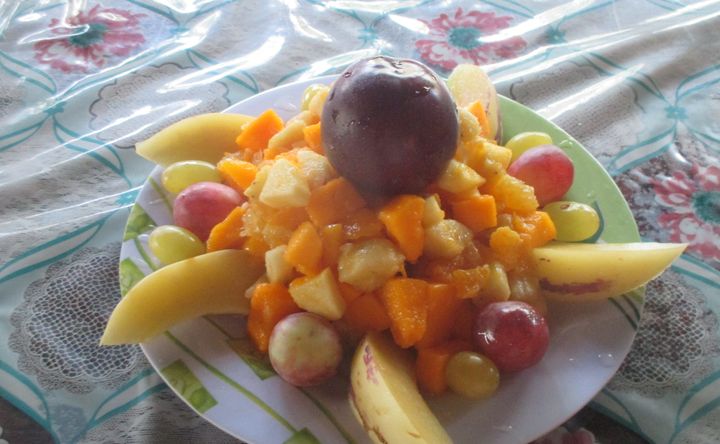 Menu/Cuisine
Fruits, vegeterian, salad, and vegan food.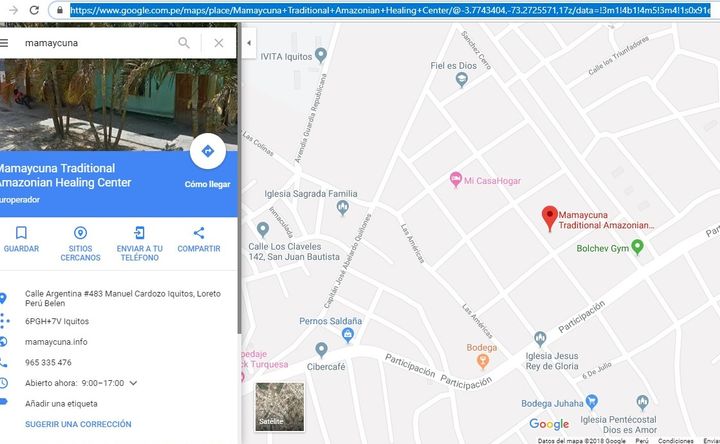 Directions
Calle Argentina 483 Street - Manuel Cardozo Zone - Belen District - South of Iquitos City - Very Close to the Airport.
Reviews
Write a review - tell others about your experience.
Pete Macfarlane January 08, 2019

My most enlightening ceremony

My night at Mamaycuna was my 5th ceremony, and the 1st time I had any visions come to me. This experience was made possible by the peace and tranquility of this lodge, as well as the immense kindness and welcoming I received from Oscar, Roman and their families. The intimacy and honour during the ceremony are not found at other retreat centres I've visited. It makes Mamaycuna a unique and wonderful place. Every part of this journey, from my first message with Oscar, the visit at his house, the tour of Roman's garden, the boat ride out to the lodge, the ceremony and the hospitality the next day - it was all amazing! Thank you so much for the inspiration I feel now after the ceremony. Roman has powerful wisdom and I'm so glad he shared some with me.