About This Center
Revitalize your spirit and relax at our yoga retreats and surfing adventures in the tropical paradise of El Salvador. With over 300km of coastline, El Salvador is one of the most popular surfing destinations in the world. The 'land of volcanoes' is framed by dramatic mountains, and the Pacific Ocean provides a breathtaking backdrop for your yoga and Surf adventure. We have a selection of Surf and yoga retreats as well as yoga teacher-training throughout the year. Each retreat is unique and specifically designed to give you a tropical experience to remember.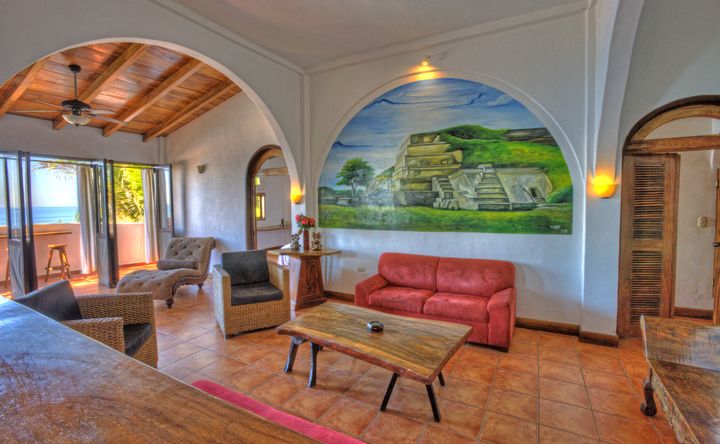 Venue Highlights
Unfortunately, El Salvador remains off many travelers' radar, overlooked for other Central American countries such as Costa Rica, Guatemala, and Panama. El Salvador has many understated charms and kind, friendly people that surprises most first-time visitors. Being off the beaten path, El Salvador remains unspoiled by heavy tourism. El Salvador is the smallest country in Central America, yet includes some of the best paved roadways. Visitors reap the benefits in that traveling to even the most far-flung destinations never takes more than a few hours.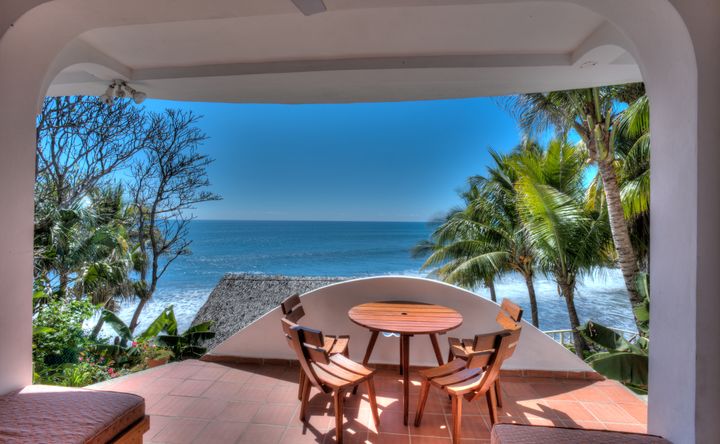 Menu/Cuisine
We prefer to use local chefs as much as possible, catering to most dietary requirements. For custom retreat menus which are entirely (or a mixture of) vegetarian, vegan, and/or raw, we may use an international specialist with experience in catering for such nutritional needs.
Reviews
Write a review - tell others about your experience.