About This Center
Individual, couple and small group private retreats with a licensed psychologist. Including but not limited to Meditation ~ Dream work ~ Hiking ~ Fasting ~ Silence ~ Yoga ~ Birding. Over 20+ years of psychology training, experience and practice.
"Everything on the earth has a purpose, every disease an herb to cure it, and every person a mission. This is the Indian theory of existence." – Mourning Dove Salish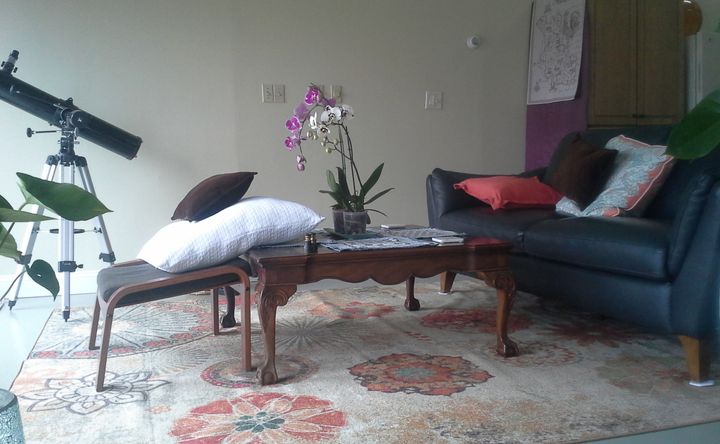 Venue Highlights
Private Customized Retreats with a Licensed Psychologist.
Non-denominational monastic retreat center for those who desire a safe meditative place. We encourage self actualization and mindfulness development through the process of going inward that silence, dreamwork and fasting can foster. Individual/Co-joint meetings pre, during, and post retreat to ensure optimal experience. Fasting (organic smoothies) encouraged but not required depending on dietary needs. Center open by appointment.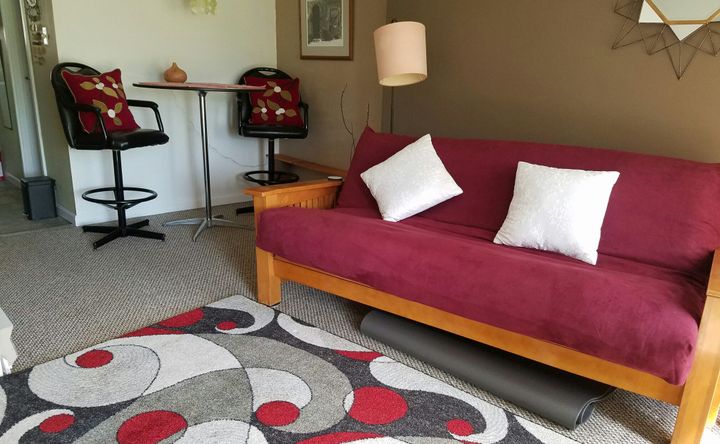 Accommodations
Private rooms, up to two per room. B&B type lodging. See website for pictures and complete listing.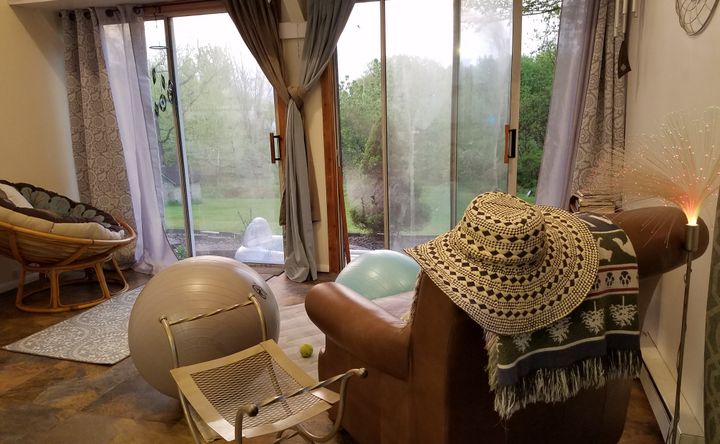 Amenities
Menu/Cuisine
Organic smoothies or can bring own food as well.
Directions
Hudson valley, New York. Rosendale, in ulster county. Near NYS thruway and a 1.5 - 2 hour car/bus/train from NYC. From Penn station, take the Bus to New Paltz, then a short taxi to the Rosendale Center. Or from Grand Central take the Metro North train to Poughkeepsie and bus/taxi to Rosendale.
Reviews
Write a review - tell others about your experience.