About This Center
The Jasmine House sits above Chesil Beach, on Portland Dorset. The large stone house offers magnificent views over the sea from the healing room. I offer personal and couples retreats - with just one person or one couple at a time so my time is dedicated to helping you heal and feel better. I help people untangle life's knots, release long held emotional pain, rekindle life and love. I'm a Life Coach, Emotional Healer, EFT Practitioner and Naturopathic Nutrition Advisor.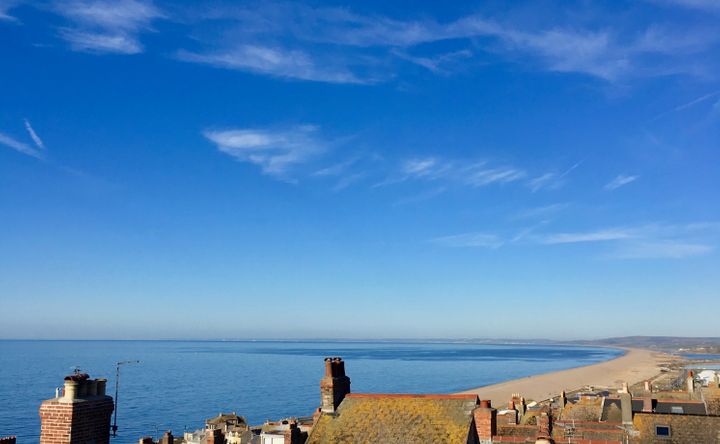 Venue Highlights
The Jasmine House was built in the 1850's and it has this calm, peaceful presence that is healing. It has amazing views of Chesil Beach - this photo was taken from The Sky Room - where the healing and therapies take place.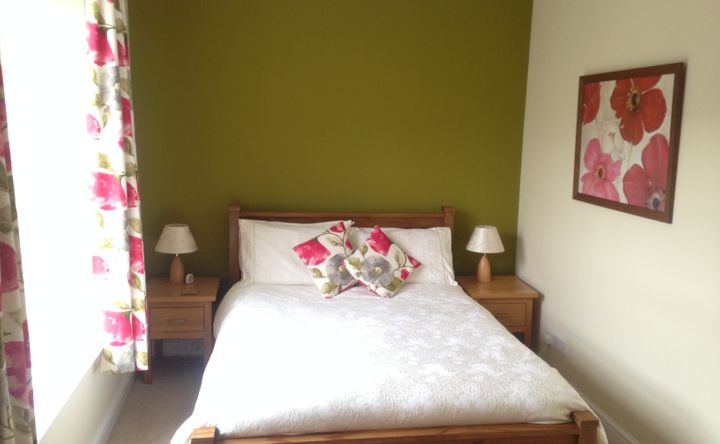 Accommodations
The Meadow room has a 2000-spring double bed. The large room is L-Shaped. It faces south-east overlooking the garden, and the large Georgian window lets in lots of light. If a second room is required, then there is a delight twin room adjacent to the Meadow room
Amenities
Free Wifi
Towels
Free Parking
Kitchen
Coffee/Tea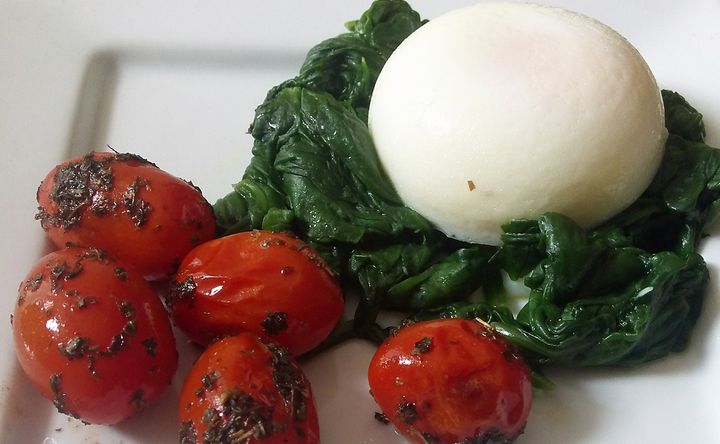 Menu/Cuisine
We have breakfast together. As standard I have everything for an English breakfast, eggs, toast, cereal, porridge, fruit, yoghurt and juices. I also make protein smoothies if desired.
Directions
There is an excellent train service from London Waterloo and from Bristol straight into Weymouth. From there, it is a short taxi ride over to Portland. By car, from London it is 3.5–5 hours, Oxford is 2 hours, Leeds 6 hours, Bristol is 2 hours. The nearest airports are Bournemouth and Southampton. From the latter, there is a train station adjacent to the terminus - with trains straight into Weymouth.
Reviews
Write a review - tell others about your experience.
Teacher