About This Center
Yoga is the science of right living, it works on all aspects of the person: the physical, vital, mental, emotional, psychic and spiritual.
The word yoga means 'unity' or 'oneness' and is derived from the Sanskrit word 'yuj', which means to join This unity or joining is described in spiritual terms as the union of the individual consciousness with the universal consciousness. It is a state of spontaneous creativity, love, compassion, joy, and equanimity. These are also known as divine qualities.
About Shivoham Yoga
Shivoham Yoga is a Yoga Alliance Registered; Internationally acclaimed Yoga Teacher Training Institute located in Rishikesh, where we offer residential and non-residential 200-Hour Traditional Yoga TTC. This RYS 200-hour yoga program is designed based on the basic principles of yoga philosophy and yogic practices.
Shivoham means "I am Shiva" which reminds us of our oneness with the absolute, the ultimate reality, the truth. This can be achieved with consistent practice and pure devotion.
At our center in Rishikesh, we aim to provide the right knowledge and understanding of Yoga to our students from different countries, backgrounds, and cultures. Our 200-Hour TTC is friendly and adaptable. You will be guided and supported through the entire training course, and by the end of it, you will be certified & qualified to start teaching Yoga classes with safety and confidence all over the world.
Our Teacher training course meets the international standards/credentials of yoga teaching and the training modules include theoretical and practical training comprising the competencies and skills needed for becoming a Yoga expert. Shivoham Yoga is an in-depth exploration into the philosophy, history, and asanas of yoga. The Ganges, the harmony of nature and divine Rishikesh vibe set the perfect environment to align your energy and be in rhythm with the universe. It is an intense journey of delving into one's inner-self and connecting with one's higher-consciousness.
Mission
Today in the 21st century, a spiritual heritage is being reclaimed of which yoga is very much a part. While yoga's central theme remains the highest goal of the spiritual path, the yoga practices give direct and tangible benefits to everyone regardless of their spiritual aims.
The mission of Shivoham Yoga is to transmit the value and knowledge of yoga, preparing you ready by the end of the course to start teaching with full confidence. We work synergistically keeping the Yamas (Ethical discipline) and Niyamas (Individual Discipline) in place, our dedicated team of teachers recognize the needs of each student and work towards their goal together.
Shivoham Yoga School aims to promote a deeper understanding of yoga philosophy and their applications based on classical teachings of yoga with the contemporary needs backed by sound scientific approach amongst the aspirants.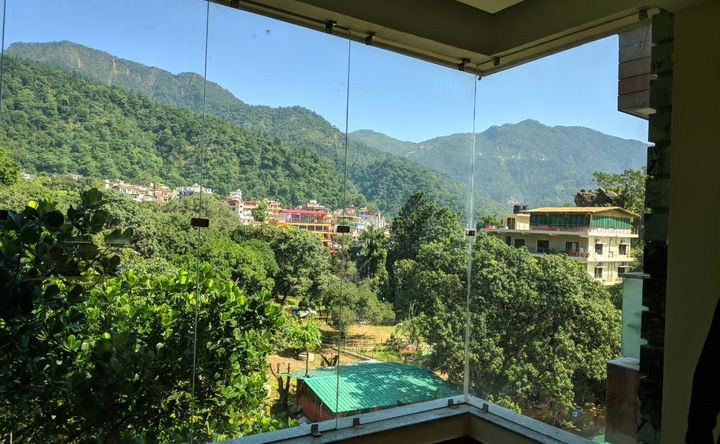 Venue Highlights
Our center is located in lap of green nature.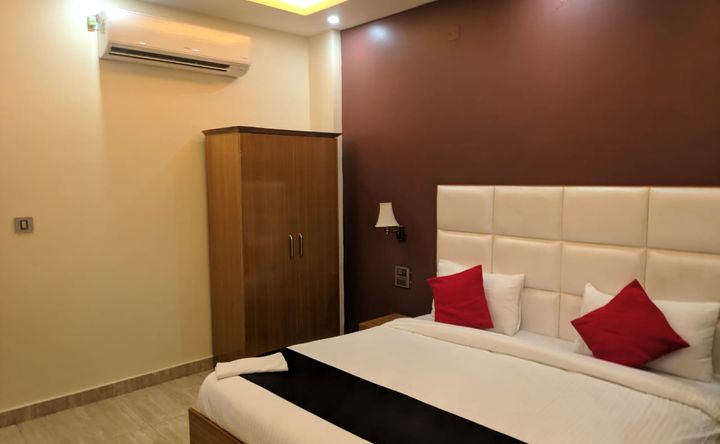 Accommodations
Private Bathroom with toiletries.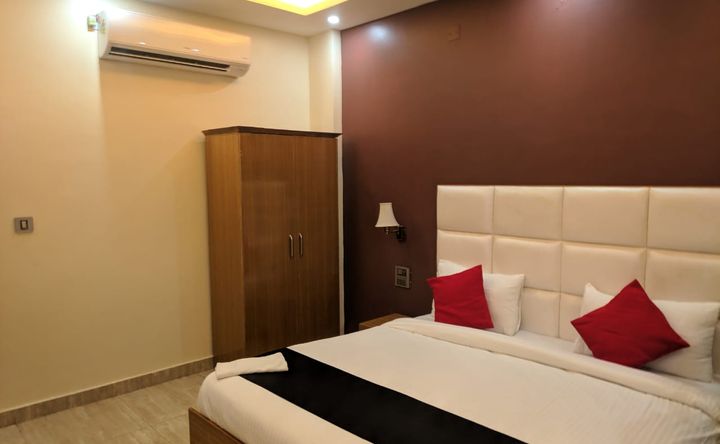 Amenities
A/C in Rooms
Free Wifi
Towels
Free Parking
Hot Tub
Coffee/Tea
Yoga Studio
House Keeping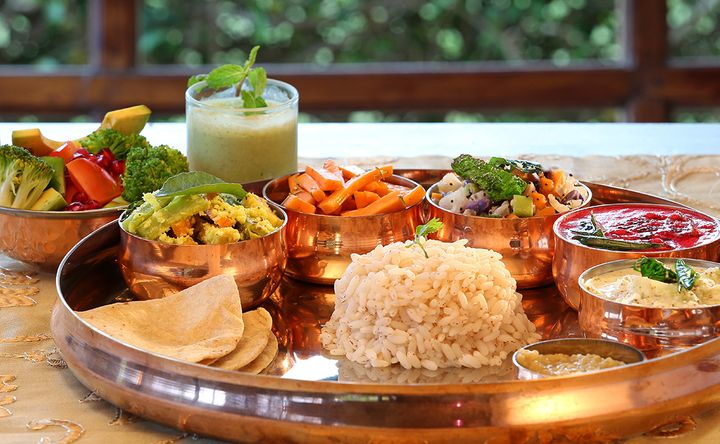 Menu Types
Vegan
Vegetarian
Ayurvedic
Gluten Free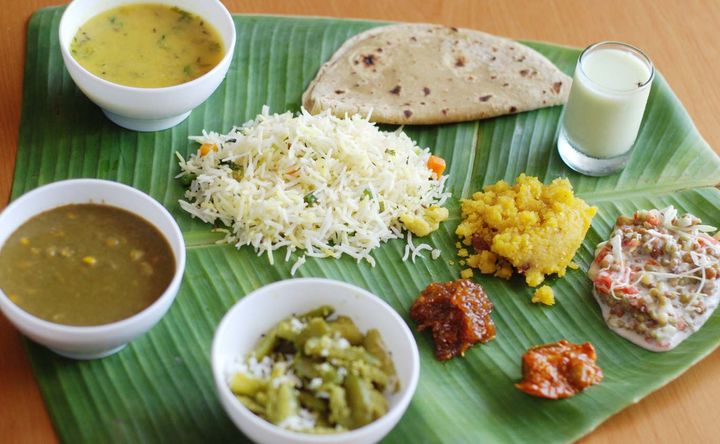 Menu/Cuisine
We server Yogic Saatvik Vegetarian Food.
Directions
Nearest Airport name of Rishikesh Center is "Jolly Grant Airport Dehradun"
Our center is 18.6 miles away from Dehradun Airport. It takes approx 60 mins to reach our center from the Airport.
Reviews
Write a review - tell others about your experience.