About This Center
It is a proven fact that yoga is a complete lifestyle for the whole well-being, not just a physical exercise. Swami Ji, yoga master at Shiva Yoga Peeth trains the students with personal attention which makes the course a trans formative experience for the students that remains throughout their lives.
Swami Ji teaches Hatha yoga, Shivananda yoga, Ashtanga yoga, Kundalini yoga, Mantra yoga and organizes and delivers many aspects of the Yoga Teacher Training Course. He travels all over India and throughout the world with the aim of spreading the knowledge of yoga and spirituality, peace and happiness, health and harmony to everyone.
The ashram as the most exquisite location overlooking the Ganges in Rishikesh.
Gurus and Yoga Instructors are those rare beings who have realized their oneness with the Supreme – the highest transcendental consciousness. Gurus have not only realized their true self but also work selflessly to inspire humanity to seek the divinity within themselves. A Guru is able to expedite the progress of their disciples through their close connection to the supreme. Gurus teach the timeless spiritual truths in a variety of ways. Their teachings reflect the environment and period in which they live. Masters may have offered their own unique path towards the highest Truth. However their outer forms may differ, the ultimate realization is the same.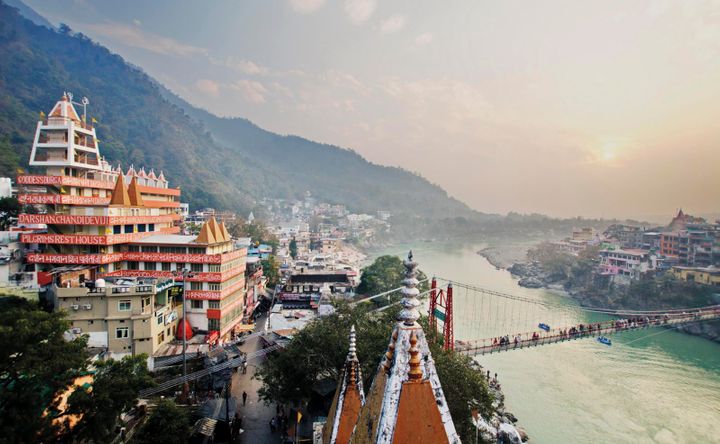 Venue Highlights
Shiva Yoga Peeth offers several Yoga Teacher Training courses in all styles of yoga. Elaborate course structure helps students to learn and practice several relaxation techniques defined in the ancient yogic philosophy. Our Yoga Teacher Training course instructor, Swami Ji, has a wide range of yoga knowledge from many countries and he is continuously furthering his knowledge. Swami Ji has also written books on basic yoga for the betterment of others.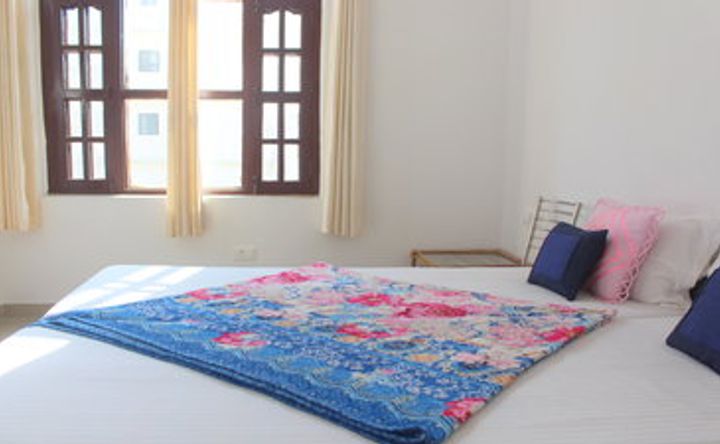 Accommodations
The ashram and accommodation is designed in such a manner that one can enjoy the enchanting panoramic view of the Holy Ganges, surrounded by the lush Green serene hills from Ganga view room. The accommodation represents an enticing mixture of elegant Indian styling and a relaxed, comfortable home away from home aura. Each student gets a private room with attached bathroom. Students will experience warm personal service, clean, airy & sunny rooms equipped with all the modern facilities, along with the old world charm intact.
The rooms have graceful architecture that fits in perfectly with the lovely backdrop of the hills and the greenery all around flows wonderfully into the interiors, ensuring comfort, service and relaxation to our students. Each of the rooms are spacious and delightfully decorated. The rooms are silent and peaceful so as to relax and meditate.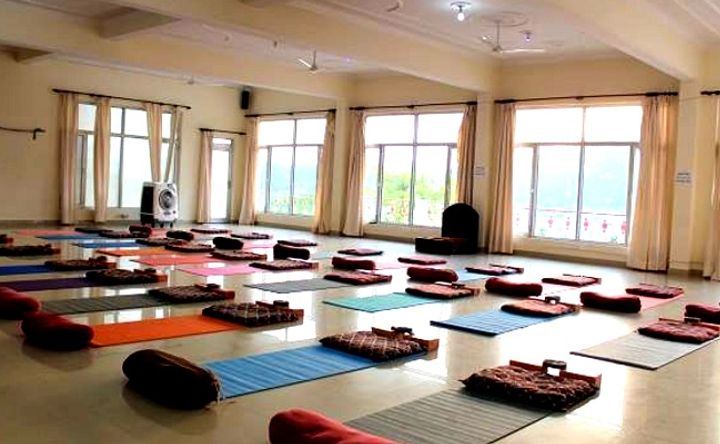 Amenities
Towels
Kitchen
Coffee/Tea
Yoga Studio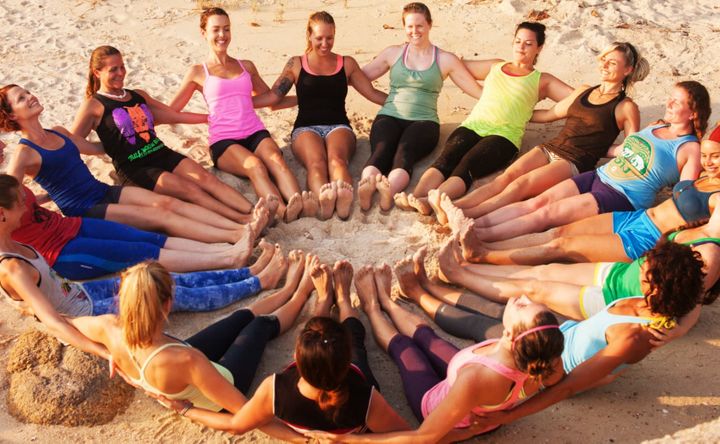 Menu Types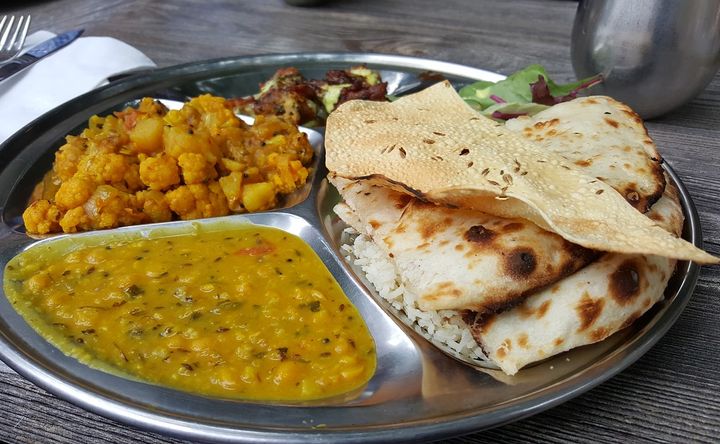 Menu/Cuisine
Fresh healthy vegetarian meals only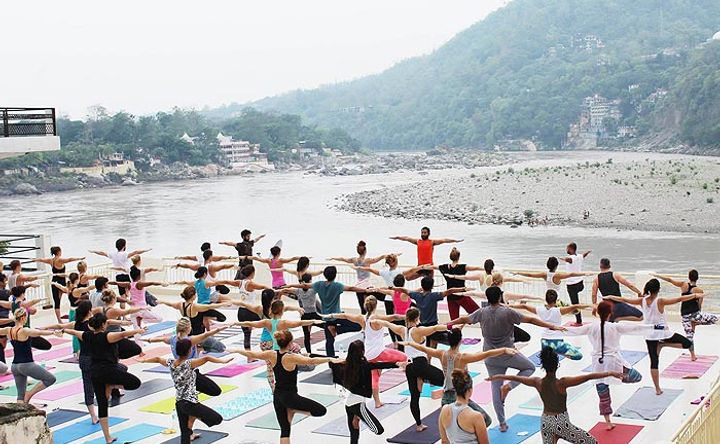 Directions
Taxi from Haridwar station
Reviews
Write a review - tell others about your experience.