Events
About This Center
Experience the holistic healing at Shathayu Ayurveda Yoga Retreat which is a heritage brand in ayurveda since 1901 ,
as we take you through the journey where the mind and body gets rejuvenated amidst the serene and beautiful environment of the retreat through Ayurveda, Yoga, and Naturopathy.
At Shathayu Retreat
We offer multitude physical treatments/therapies from an array of holistic healthcare streams such as Ayurveda, Yoga and Naturopathy.All therapies are designed based on individual specific, ailment specific and seasonal specific that adheres to the classical methods of treatment suitably innovated for ultimate efficacy as well as comfort.Along with Customized and professional service we offer specialized satwik diet. The menu is recommended considering the health conditions monitored and designed by doctors.Yoga practice, Nature walk , trekking and cycling
(contact info blocked)F9TTr7Xwwwk (contact info blocked)3R-CYeMHtKY (contact info blocked)KanUAxaRj4M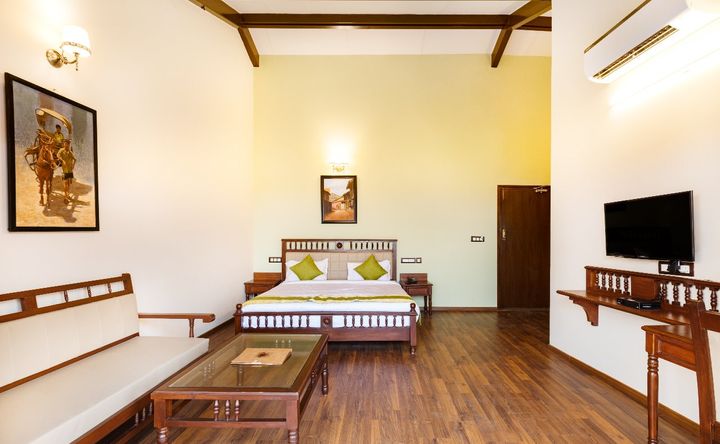 Venue Highlights
We are Just 15-20 minutes Drive from Bangalore International Airport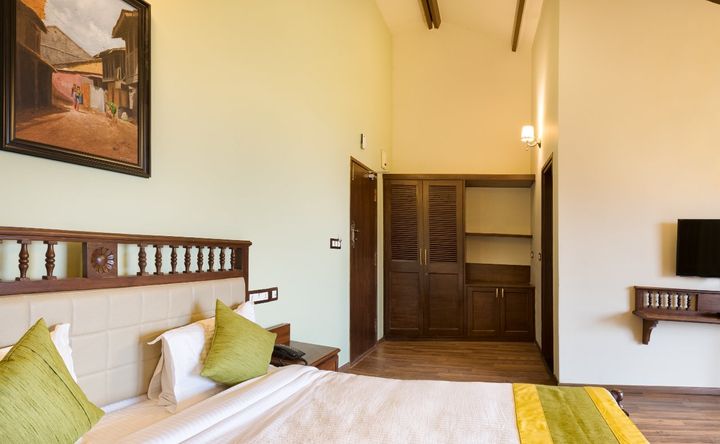 Accommodations
We have Beautiful accommodation with big size beds , also separate single beds twin sharing , balcony , AC , Television
Amenities
A/C in Rooms
Free Wifi
Spa
Sauna
Pool
Towels
Free Parking
Coffee/Tea
Restaurant
Yoga Studio
House Keeping
Bicycles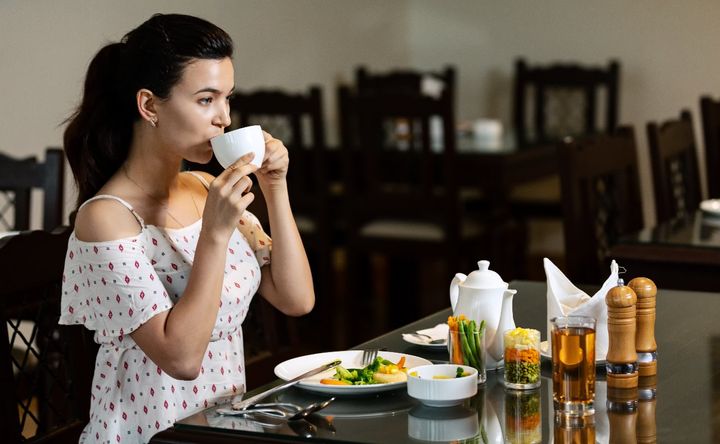 Menu Types
Vegan
Vegetarian
Ayurvedic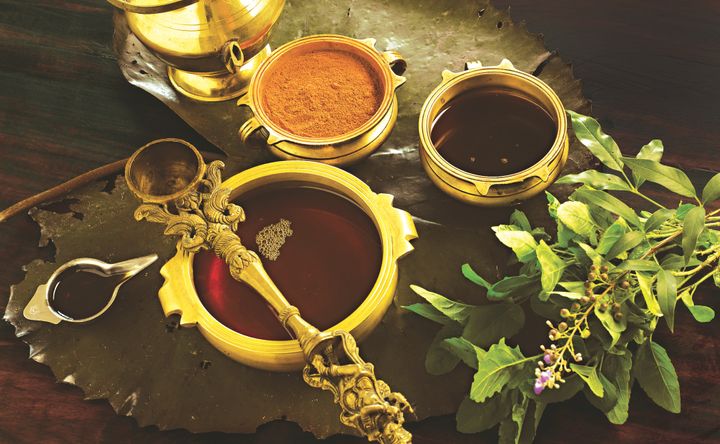 Menu/Cuisine
We service Egg and vegetarian food
We serve Locally grown , Fresh and balanced food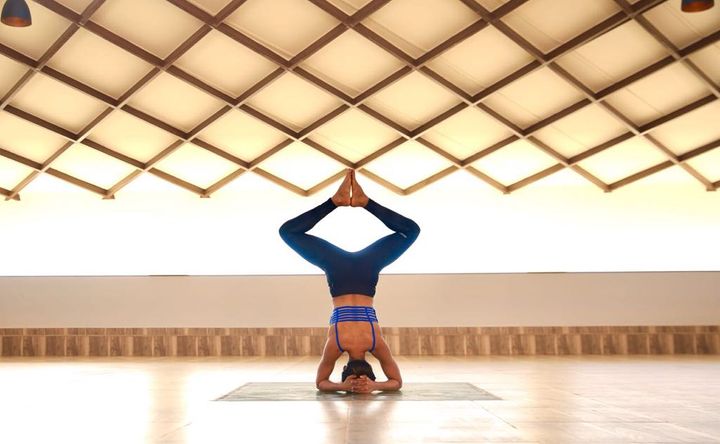 Directions
We are Just 15-20 minutes drive from Bangalore International Airport
(contact info blocked)(contact info blocked),(contact info blocked)&z=14&t=m&hl=en-US&gl=IN&mapclient=embed&daddr=Shathayu%20Ayurveda%20Yoga%20Retreat%20S.No.261%2C%20Avathi%20Village%20%2C%20Devanahalli%20Bengaluru%2C%20Karnataka%(contact info blocked)@(contact info blocked),(contact info blocked)
Reviews
Write a review - tell others about your experience.