About This Center
Mahamukti Yoga is Yoga Allaince Registered School of Yoga Teacher Training & Yoga Retreats in Rishikesh. Mahamukti Yoga offering 200 Hour, 300 Hour and 500 Hour Yoga Teacher Training programs of trademarked excellence. Mahamukti Yoga offers continuous dedication, and support to reach out the quality education of Yoga to each and every passionate yogi despite their humble background through their Yoga TTC Scholarship programs during the Yoga Instructor Training India.
Mahamukti yoga school is one of the leading yoga schools in Rishikesh, India, situated in the lap of almighty Himalayas alongside the river Ganga. Akhilesh Bodhi founded this yoga institute in 2012 to provide good space for yoga learners where they can experience and explore yoga. During the yoga course, the students of all ages and walks of life deepen their personal connection to yoga. They will share the yoga experience with others. The training program of yoga in Rishikesh is the most comprehensive and rigorous yoga teacher training programs in the world academically.
Welcome to The Whispering Lake Guest House, where you are set to begin your journey to the self discovery. You have an opportunity to delve into the self to find the real you, which is not possible without the supernatural blessings showered by Mother Nature, something that cannot exist anywhere in the modern architecture. If you are a true devotee of our most beautiful Mother Nature, here is where your journey to the new transformed you should begin!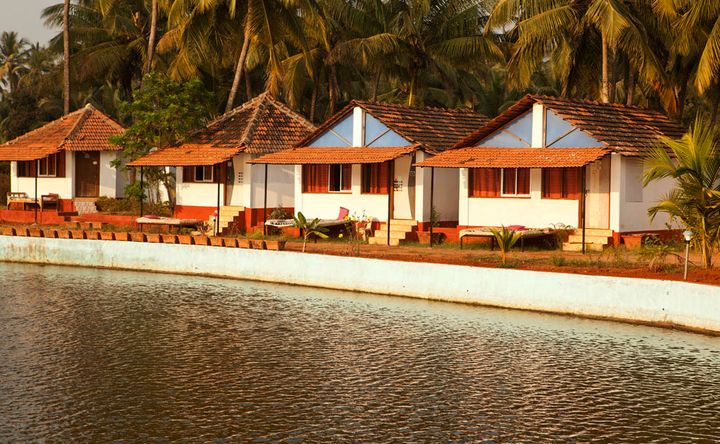 Venue Highlights
The Whispering Lakes in Arambol provides the most serene and conducive environment for self exploration.We wanted to provide our visitors with the dwelling place, far from the daily sameness of life, having a rustic experience rather than the modern architecture.
One of the steps towards achieving it is keeping the red soil intact in order to help people have experience of being embraced by the Mother Nature. In addition to it, we introduced acupuncture and naturopathy.
In contrast to the modern comforts that people may even attain at their home, we have given birth to the place that lets people have an opportunity to experience the thrill of living a simple life.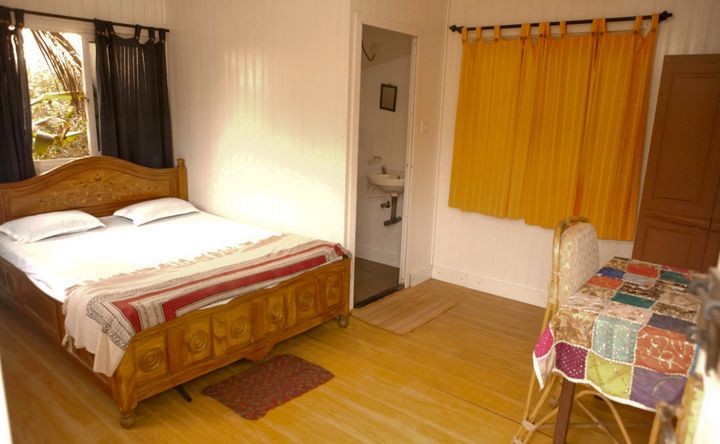 Accommodations
The Whispering Lake makes provision of spacious AC and non AC rooms. These rooms are provided with the double bed.
Along with speciousness, these rooms are furnished in sophisticated manner. The present time ambiance provided by the facilities around lets you be saturated with the satisfaction. The facilities included are hot and cold water, telephone, Television with the cable connection and toilet attached to bathroom.
This makes sure that the experience provided by The Whispering Lakes keeps tingling in your memories for a long time.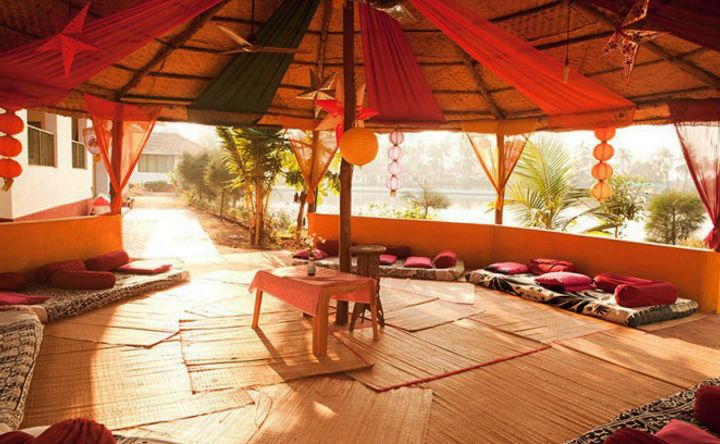 Amenities
A/C in Rooms
Free Wifi
Pool
Towels
Free Parking
Kitchen
Coffee/Tea
Restaurant
Fitness Center
Yoga Studio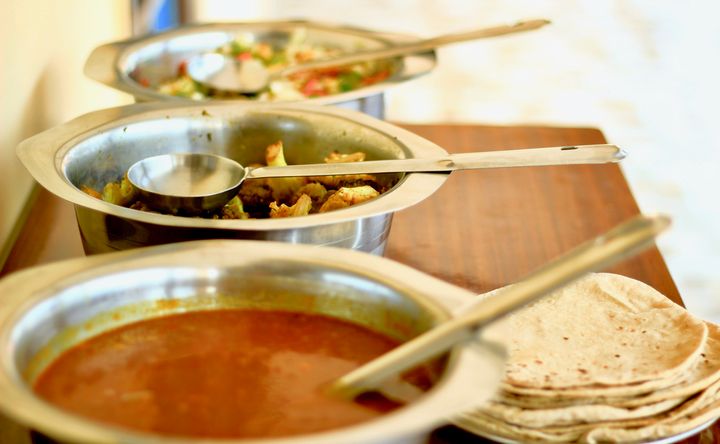 Menu Types
Reviews
Write a review - tell others about your experience.