About This Center
Ecolodge is simplicity and closeness to nature. Simplicity is embodied both in a residential space - a place where you can relax after a bright day full of impressions, and in communication - we are always open to a friendly conversation, where a minimum of formalities.
Proximity to nature assumes a conditional distance from civilization - the nearest city is 30 minutes by bus. On the other hand, a wild beach, and nothing but the surf, singing birds, rustling palm trees and a warm sea breeze ..
Ecolodge does not provide anything distracting from contemplation and internal observation or give a sense of external comfort. So, for example, air conditioners and wifi are absent as superfluous. Alcohol, tobacco, meat, fish, eggs are generally taboo. But creativity, curiosity and desire to practice yoga are encouraged.
Amenities
Tour Assistance
Restaurant
Yoga Studio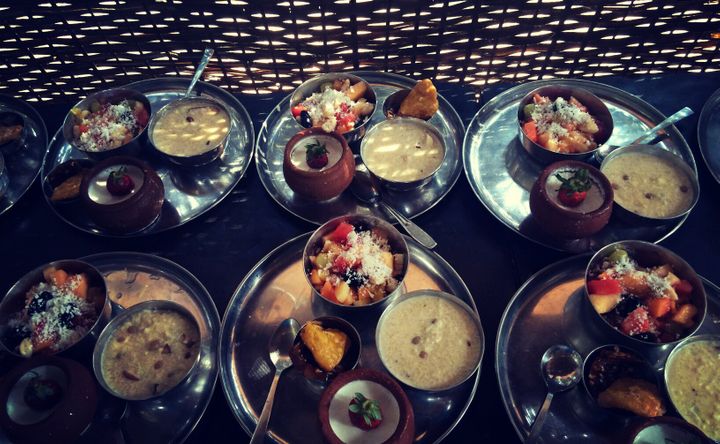 Menu Types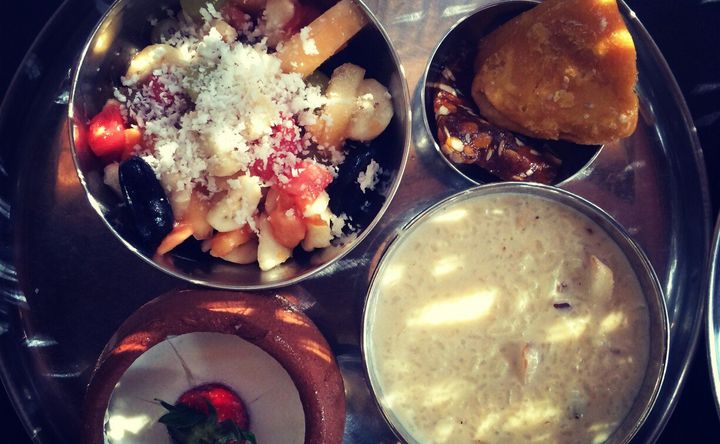 Menu/Cuisine
Ecolodge cuisine is a reasonable and captivatingfusion of Indian, Russian and European vegetarian traditions. Personal 10 yearsof experience tells us how to simply and tasty feed vegetarians, vegans, rawfood, and most importantly, those who are in anovelty to all ofthis. Prepare a thick, rich russian borsch without meat or pancakes without eggs, butwith a coconut and a banana - a common thing. Feeding delicious vegan breakfastfrom rice cakes on steam and coconut-kari sauce is a pleasure.
A carrot salad with raisins, nuts and orangedressing, for example, will please any follower of rawfood.
Our kitchen offers a threetimes a day meals service, where food is served for breakfast lunch and dinnerin sets of 4 courses and a drink. Dishes are changed daily and can be replacedor repeated at the request of guests, flexibly taking into account their tastepreferences and limitations.
Directions
To come to us you need:
1. Make an application on the site, indicating the length of stay, number of people, required transfer from the airport, preferences for accommodation and meals.
2. Prepay for the selected services after receiving confirmation of your application and calculating the cost of stay.
3. Provide information about your flight in case of a transfer order.
4. At the airport of Goa, get in the car to the driver who meets you with the sign "Ecolodge"
* If you are already in India, please contact us by phone, we will tell you in detail how to reach us.
Reviews
Write a review - tell others about your experience.