About This Center
Get away from your routine, immerse yourself in nature, unplug from the digital world, and recharge your batteries with our wellness retreats with yoga and outdoor activities, healthy food and like-minded people. Small groups of no more than 8 people ensure individualized attention on this unique retreat in the Spanish countryside.
If you are looking for a few days away to practice yoga in a beautiful countryside location, then this is the place for you! Imagine practicing yoga surrounded by nature in a peaceful environment, next to the a private pool and with the possibility of other outdoors activities.
We combined the health benefits of yoga with healthy food in our peaceful place.
Meals, accommodation and all activities are included in the price.
After your stay, you will feel refreshed and centered, back to the real you once again.
Ekkorelax is located in an organic farm, just 6 km away from Betera town and 23km from Valencia city centre and beaches.
Classes are held in English as we are open to international guests. Spanish classes are possible also
"The body is your temple. Keep it pure and clean for the soul to reside in".–B.K.S Iyengar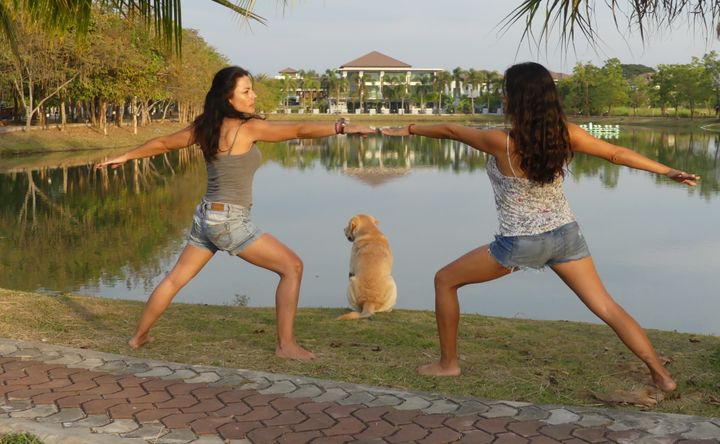 Venue Highlights
Our wellness retreats combined daily yoga practice with other outdoor activities.
Yoga is the main part of the retreats. Our classes can be for beginners and people with an intermediate level of practice. Some of the proven benefits of yoga are improving overall fitness, strength and flexibility. It also reduces stress, lower blood pressure and relieve symptoms such as insomnia, depression and anxiety.
There are two yoga classes every day. Each class can be 60 or 90 minutes depending upon the day. Most of the yoga classes are Hatha based, although we can have other yoga styles. If you have never tried yoga before, this is your opportunity to try something new!
Our main aim is to help you to get back in touch with the inner you, to find balance, strength, flexibility or in other words, reconnect with yourself, with the real you.
Yoga classes as well as our other activities, are held in English and there is also the possibility to do them in Spanish.
Our yoga classes are held outdoors surrounded and enjoying the sound of nature.
After you stay in our holiday break, you will feel relaxed, recharged and new.
Depending on the length of the retreat you choose (we have 3, 5 or 7 days retreats) it is also included:
GUIDED WALKS
Our location by Sierra Calderona natural park makes the surrounding area a great one to explore, enjoy the scenery, mountain and fresh air. Our walks will give you some of the very best views of Sierra Calderona. Various routes can be followed depending upon your desired level of activity.
HORSE RIDING
Each week there is a wonderful horse riding opportunity in a certified placed and all levels are welcome. Even if you have done it several times or if it is your first time, you will enjoy this experience for sure!
KAYAKING
Enjoy the beauty of Benageber dam kayaking and swimming
MOVIE NIGHTS
Choose a movie from our long list and let's watch it in our proyector after dinne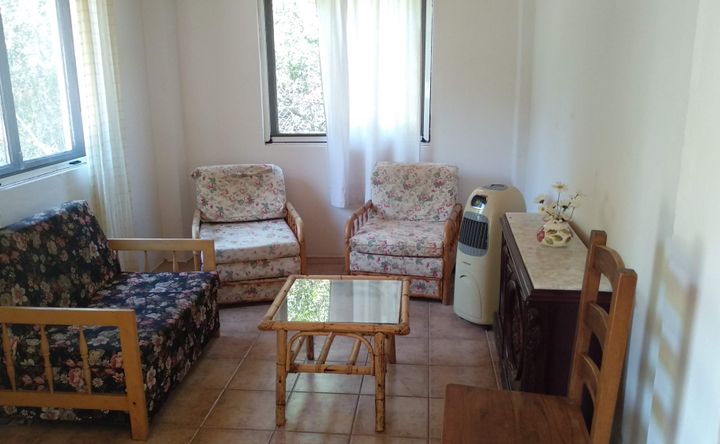 Accommodations
Ekkorelax is located in an organic farm, just 6km from the town of Betera and 20km from Valencia city.
The accommodation will be in one of the two houses of 50m2 with 2 double bedrooms, a bathroom and living room-kitchen each. Towels and bed sheets are provided.
Ekkorelax has also a swimming pool, tennis court, multipurpose room, movie projection, hammocks and ping-pong tables you can enjoy during your stay.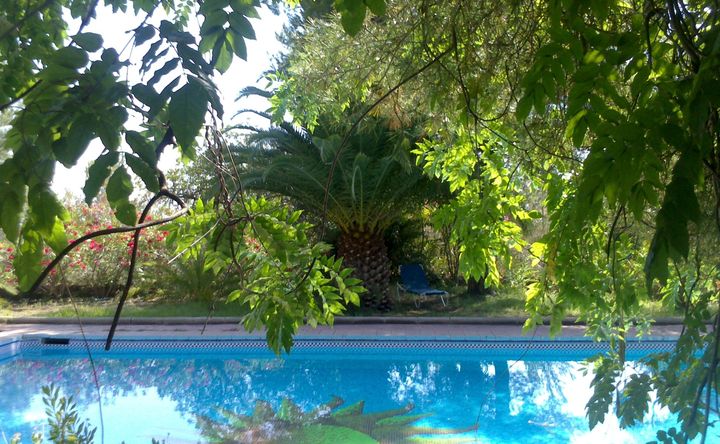 Amenities
Free Wifi
Pool
Towels
Free Parking
Kitchen
Tour Assistance
Coffee/Tea
Cafe
Yoga Studio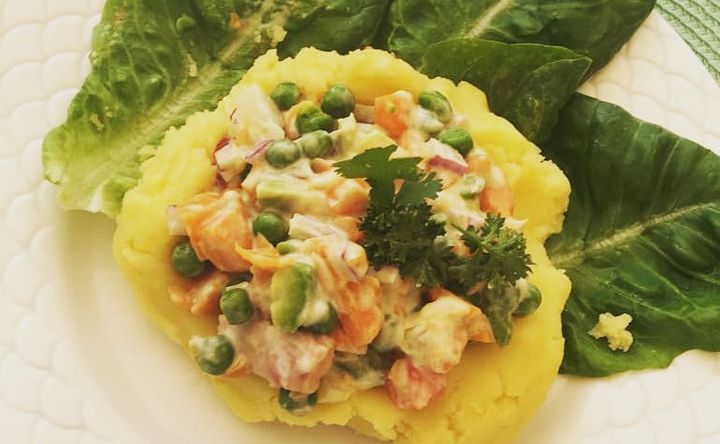 Menu Types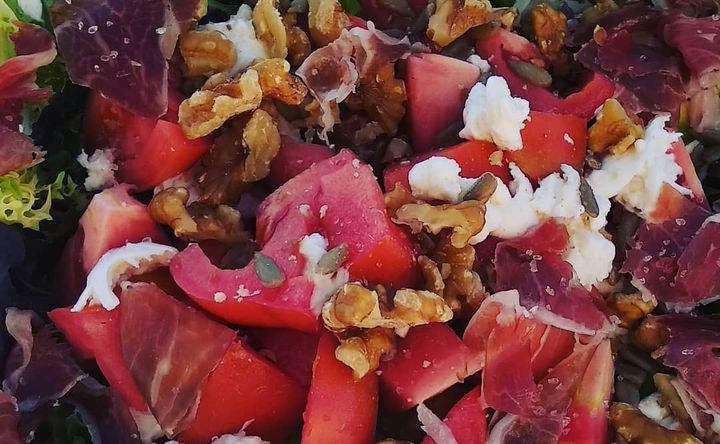 Menu/Cuisine
We included 3 daily meals: breakfast, lunch and dinner.
All meals will have vegetarian and non vegetarian options.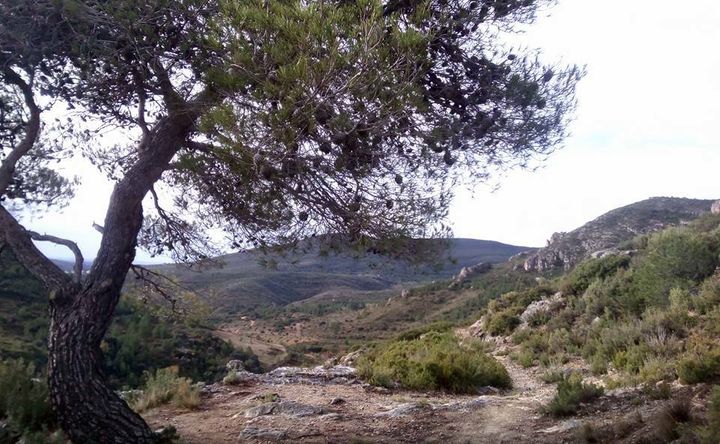 Directions
The nearest airport is Valencia international Airport. We offer a free pick up airport service at 15:00h and at 17:00h the arrival date. Drop off also is free and the time will be preferably between 12:00h and 15:00h the departure day.
Other option is to get to Betera town by metro. Betera town is just 6 km from Ekkorelax and we can pick you up from there at any time.
If you come by car, email as and we will give you full instructions.
Reviews
Write a review - tell others about your experience.
Teacher