About This Center
Let's face it… you deserve a break! As a mental health professional, you are always giving to others, but when was the last time you had time for yourself? This is where we come in. We've created an incredible experience that facilitates reset and recharge, plus we give you tools to help you do your job better.
This year PD Escape are offering two retreats:
Personality Portraits: 8-11 October 2019
Discovering the importance of personality in yourself and your clients is crucial to effective service delivery. The ultimate goal of psychology is to improve quality of life through a better understanding of individual differences and similarities. This retreat was developed to help therapists gain a deeper understanding of personality and how defense mechanisms relate to personality disorders.
Hypnotherapy: 12-15 October 2019
When you have tried every approach you know and still can't get breakthrough for your client, put hypnotherapy in your toolbox. This retreat will focus on the practice theory and research of hypnotherapy, the subconscious mind, enabling identity transformation, utilising guided imagery scripts with role plays and the use of mindfulness practice. A hypnotherapy manual with a clear treatment plan will be provided to each participant, to ensure that the theory is put into practice. Hypnotherapy techniques can be a stand-alone treatment and can make your current modality even more effective.
Each retreat will be presented by Jorg Thonnissen and Anne Galambosi:
Anne founded CORE Clinical Psychology in 2002 and continues to work as a Clinical Psychologist in two practice locations. She is dedicated to helping people discover a greater understanding of their core value. Along with Amanda Viviers, Anne is the co-founder of The Boardroom Retreat - a platform for delivering emotional and professional development to business leaders. Anne is well-respected in her field as is evidenced by being awarded prizes of excellence from Edith Cowan University and the APS. Anne has wide-spread experience in writing and facilitating accredited training programs. She is an experienced supervisor and enjoys teaching therapists how to work from a place of insight.
Jorg helps people become aware of their true nature, where what one does to another, they also do to themselves. A registered psychologist and hypnotherapist in private practice, he is a member of the Australian Psychological Society and has been a Buddhist practitioner for over 22 years. Currently a Doctoral candidate, Jorg has authored a book on Buddhist Mindfulness and published two theses. He is a qualified hypnotherapist and has worked as a group facilitator for various organisations, providing psycho-educational training to a wide ranging client base. Jorg believes that Buddhist Mindfulness practice holds a key to better mental health and happiness.
For more information please visit (contact info blocked)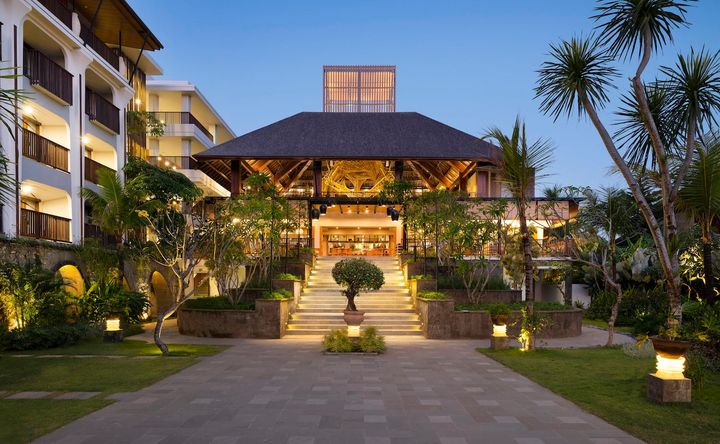 Venue Highlights
* 3 nights at the luxury Element by Westin Hotel including breakfast
* 14 hrs seminar + 3 hrs pre-reading = 17 hours CPD
* Course materials & Certificate of course completion
* Opportunity for 10 hours peer consultation
* Daily mindfulness/meditation and yoga (optional)
* Spa massage
* Transfer to the hotel
Excluded in package:
Airfares, travel insurance, return transfer from hotel to airport, lunch/dinner and tourist activities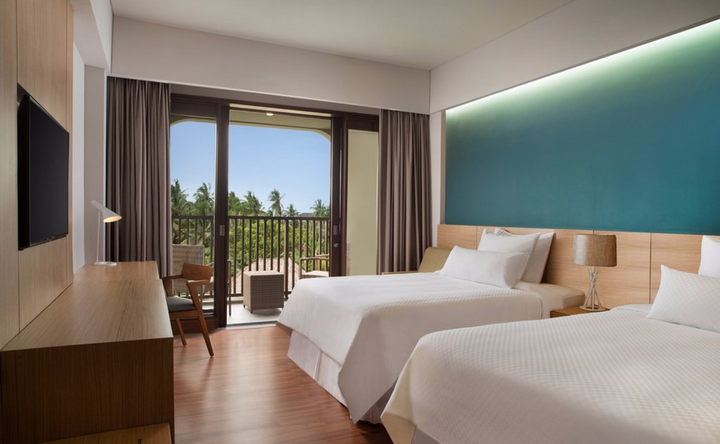 Accommodations
A hotel experience that will keep you feeling fresh, focused, and at your best with airy, open layouts, and intuitive, eco-friendly design. Enjoy easily accessible, state-of-the-art technology at the ready whenever your needs demand, plus healthy food and fitness options that complement both your schedule and lifestyle. Energise with a flood of natural light, settle in, and stay rejuvenated.
Amenities
A/C in Rooms
Free Wifi
Spa
Pool
Towels
Tour Assistance
Coffee/Tea
Cafe
Restaurant
Fitness Center
Yoga Studio
House Keeping
Bicycles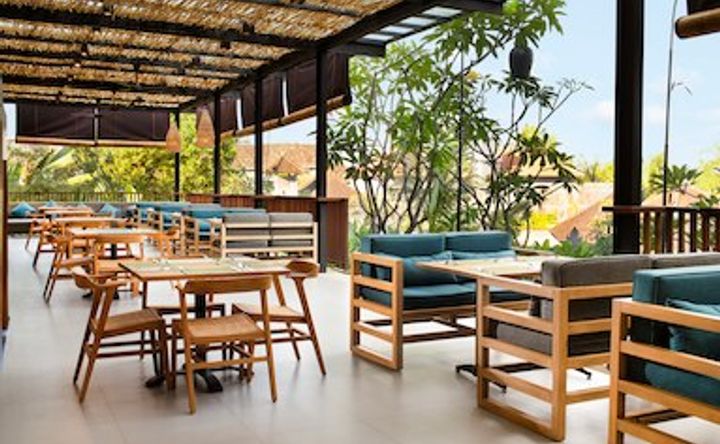 Menu Types
Vegan
Vegetarian
Meat
Gluten Free
Dairy Free
Nut Free
Reviews
Write a review - tell others about your experience.