About This Center
Our guided Ayahuasca Ceremonies include education about the essence, properties, and effects of Ayahuasca on mind, spirit and body. Grounded in morals and ethics we share best practices on how to utilize enhanced mindfulness and brain plasticity during the Ayahuasca Afterglow for personal growth and transformation.
Psychedelic: from Greek psykhē "soul, mind, spirit" + dēloun "make visible, reveal," from dēlos "visible, clear," from root *dyeu- "to shine.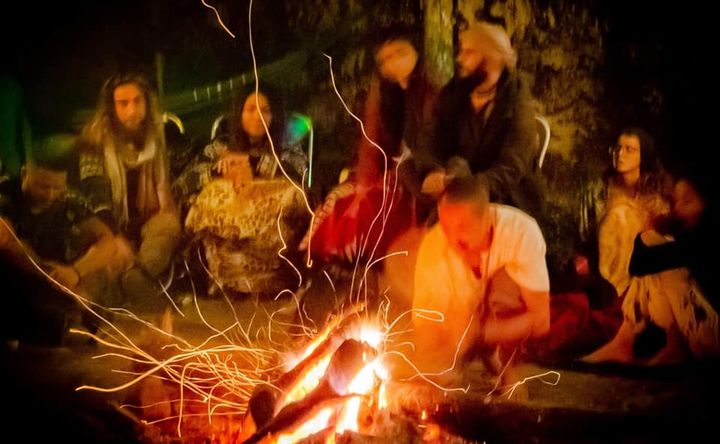 Venue Highlights
There is something very special about this place. Maybe it is the sparkly river that runs by the back of the premises. Or the modest and radiant facilitators, the enchanting and soulful music, the sounds of the surrounding nature or the sizzling bonfire. But most of all the warmhearted community.
As soon as the sun sets, a big campfire is lit and the participants gather around it.  You can grab a chair and make yourself comfortable. Everybody gets a chance to express the personal intention going into the ceremony. Then a moderate dose of Ayahuasca is served. After about 40 to 60 minutes a second dose is served for those who are not yet feeling any effects and those who want to dive deep. This is repeated about 40 minutes later. The ceremony will be accompanied by enchanting live music. Music listening has been consistently used as a method to guide or support therapeutic experiences during the acute effects of psychedelics.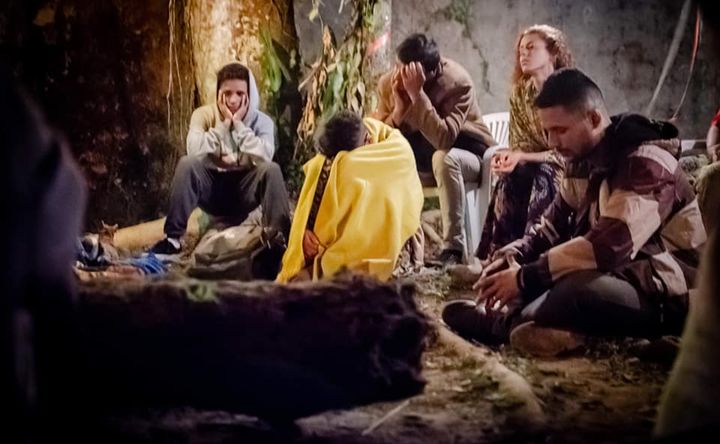 Accommodations
There is a lot of space on the covered veranda and around the campfire, ideally you bring a sleeping pad, a cozy blanket and your most comfortable cloth.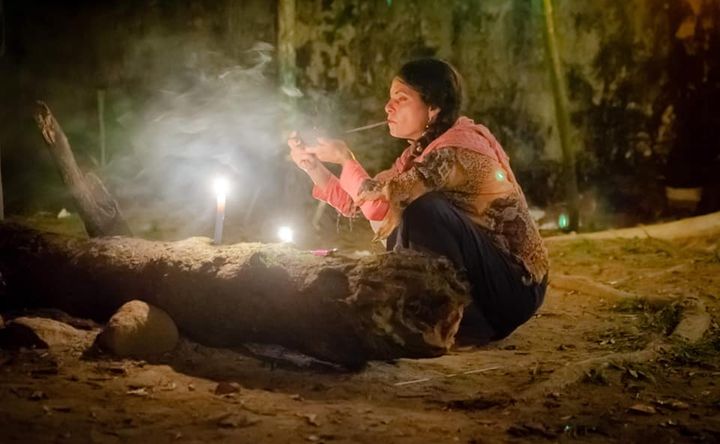 Amenities
Directions
We offer pick-up and drop-offs in Sao Paulo and Santos.
Reviews
Write a review - tell others about your experience.