"Ever since I had my first psychedelic experience and became aware of the profound impact it can have on the human consciousness, I became really interested in exploring the human consciousness landscape and potential. I have traveled to different parts of the world and exposed myself to different ways and traditions people across history have developed to experience this aspect of human reality. I've witnessed people healing old and deep trauma, people getting insights into aspects of their existence that made them better human beings, and people having what can only be described as mystical experiences, experiences that many religions have initially been based upon. There are many places, ways and traditions to have such experiences, usually in ceremonies specific to particular cultures, charged with specific culture context and practices that may not always resonate with the western way of what would be a safe and comfortable set and setting. What the Synthesis team has managed to create in the specific retreat format, set and setting, is by far the best environment for interested westerners to have access and benefit from the psychedelic experience, in such a way to have the best possible outcome. The focus on each and every participant, the safe and comfortable environment, the one on one and group conversations with the retreat team, something that often is lacking from other retreat formats, provide the best possible integration process, something really important for first time explorers and even for the more experienced ones. The focus on education and even the scientific research involved in creating the experience is what makes it even more valuable. I recommend Synthesis with great confidence to everyone interested in exploring this incredible and even unthinkable experience, in the best possible format, especially for people who are interested in having it for the first time, but also for more experienced ones who are looking to benefit from an environment focused on the best possible set and setting." Alex, 37 Romania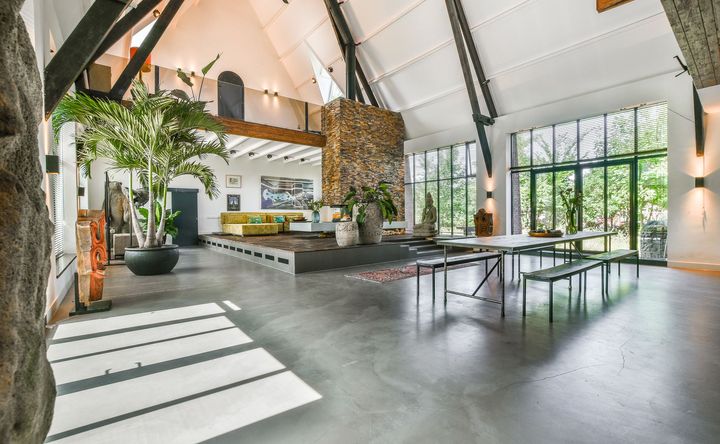 Venue Highlights
Located a short 40min drive from the city of Amsterdam, The Lighthouse is a special and inspiring place designed for our guests to deeply relax & recharge. Located on a former dune in the middle of the green heart of Zandvoort, you are a short 5-min walk from the beach, a nature reserve and the sea. The Lighthouse is composed of 6 private apartments, each with access to a beautiful garden at the back, a sauna, a relaxation/yoga area (80m2) and a large shared kitchen. Designed by Osiris Hertman - the apartments have a unique character and are designed for you to relax and enjoy your space. Creating the perfect setting for a truly transformative experience on your Synthesis Retreat.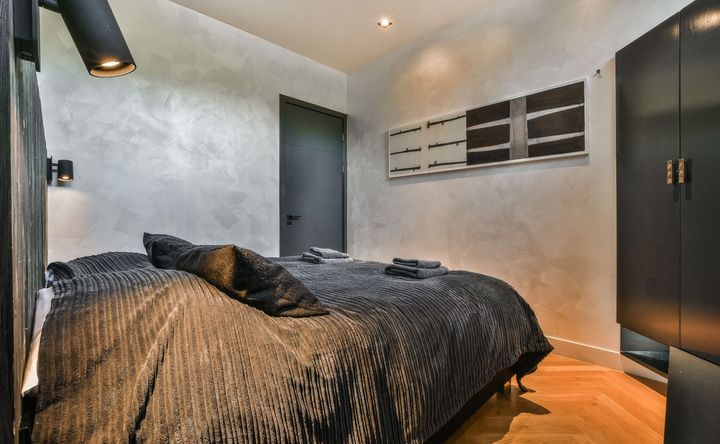 Accommodations
All 6 apartments have their own living room, a fully equipped kitchen, a TV and a luxurous bathroom. Each apartment is designed for shared occupancy. Single participants will be allocated rooms with single beds, separated by gender. If you're a woman attending alone, you will be sharing an apartment with another woman. Couples attending together will share a double room.
Upon request, we can make special arrangements for private sleeping quarters, please contact us here.
Towels, linens & special care products are provided for each of our guests; and high-speed wifi is available throughout the retreat center.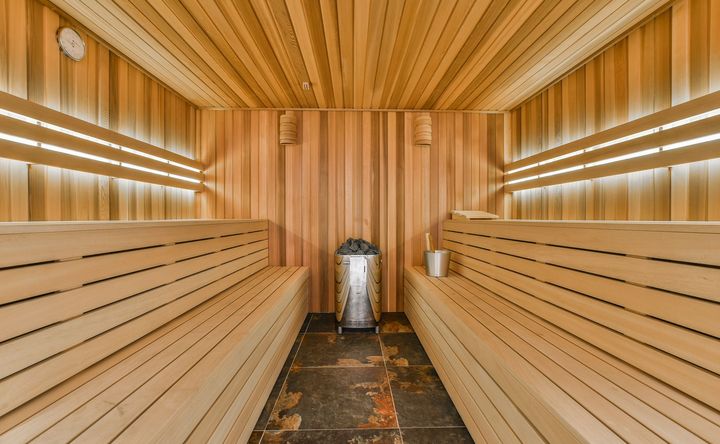 Amenities
Free Wifi
Sauna
Towels
Free Parking
Kitchen
Coffee/Tea
Yoga Studio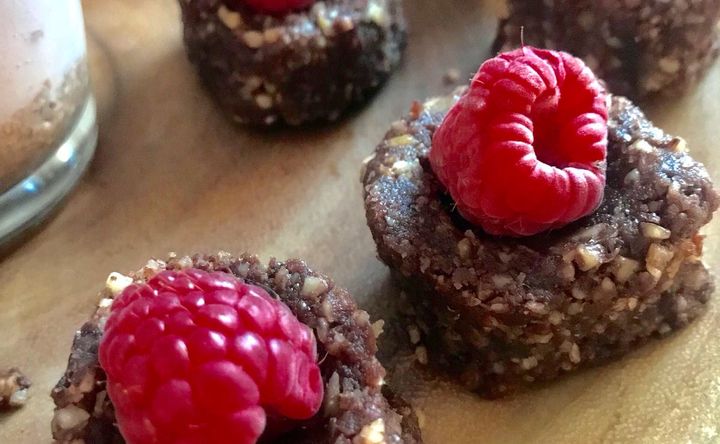 Menu Types
Vegan
Vegetarian
Gluten Free
Dairy Free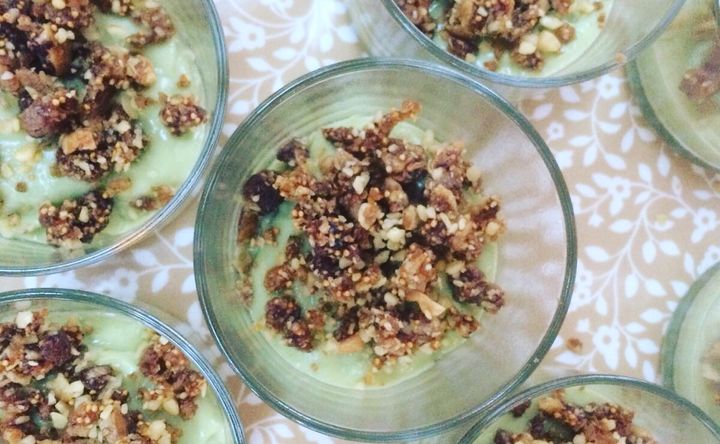 Menu/Cuisine
All meals served at Synthesis Retreats are prepared by DOORZEE, a catering company founded by Annebel Gelinck and Lotte Van Cleef.
Annebel and Lotte are two vegetarian chefs who believe in the taste and power of unprocessed food and share their passion for people to experience a versatile, nutritious and tasteful vegetarian cuisine. They have also completed the VIP Health & Nutrition certificate, ensuring the highest quality of meals served during your stay with us at The Lighthouse.
Reviews
Write a review - tell others about your experience.
Ella Cook October 02, 2019

Far exceeded my expectations and opened my mind in new and exciting ways

I attended a retreat with Synthesis in July 2019 and it has a significant positive impact on my life. I cannot recommend the experience and the team highly enough. I was both curious and apprehensive to experience psilocybin to help me make peace with some past issues and also give me some inspiration for the future. The whole process from my first call with them all the way through to after the retreat exceeded my expectations. The actual retreat centre itself is really unique and beautiful and the rooms are really luxurious. The sauna is a real treat too! I felt so safe and guided through the actual psychedelics experience with medical and emotional support available throughout the whole thing. I had no idea what psychedelics could help me access and I feel like with the support I received from Synthesis, I'm entering the world with a whole new perspective on myself and my life. Thank you so much - I'll be back soon!