About This Center
Hestia is a magical healing sanctuary surrounded by a flowing creek and 10 private acres of forested land. We are just a 15-minute walk from Stewart Mineral Springs bathhouse and a 20-min drive to the town of Mount Shasta. We offer a beautiful, intentionally-designed space for groups of up to 30 people to rejuvenate and soak in the serenity of nature. Our indoor and outdoor spaces have been optimized by a professional fengshui master to ensure that you rest well. Come and book your stay in our A-frame house, yurts, eco-cabin, or glampsites at (contact info blocked).
"This was by far above what I could have imagined! Belinda's land is magical, we could all feel it. The house was extremely cozy and warm, we all felt at home. The furnishings were adjustable in the living room for all our different activities. When I crossed over the bridge of the Mt. Shasta river to get to the property, it felt as though the old world fell behind and I entered into pure magic. The sounds of the river were so soothing, everyone slept well and had fascinating dreams. There were hidden gems all over the forested property to discover. I stayed in the small cabin while the other ladies stayed in the main house. The cabin was the perfect location for me to get alone time and recharge between our group sessions. Belinda's creativity and life philosophy is displayed decoratively throughout the house, it made me feel nourished and held and it makes this place really special. We all felt deeply loved and nurtured here. The beds were super cozy too! We didn't want to leave!"
Venue Highlights
Hestia retreat center is surrounded by a flowing creek and 10 private acres of forested land. We offer a beautiful, intentionally-designed space for groups of up to 30 people to rejuvenate and soak in the serenity of nature.
The close proximity of Hestia retreat center to Stewart Mineral Springs Resort and Mount Shasta is ideal for healing. Mount Shasta is regarded as one of the world's most prominent sacred sites, comparable to the pyramids of Egypt, Stonehenge, and Machu Picchu. The mineral waters found in this special part of Northern California are considered to be some of the most potently healing waters.
Accommodations
There are several comfortable indoor spaces at Hestia that are perfect for retreats and gatherings. The big A-Frame house has 3 spacious bedrooms and 2.5 bathrooms. The open layout is perfect for group gathering and offers comfortable shared accommodations for up to 11 people with their own beds. We also have an eco-cabin for 2 people, one 30-foot yurt for movement or additional sleeping quarters, one 22-foot Mongolian yurt for meditation, bodywork and sound healing, and 5 different sized glampsites with real beds for sleeping outdoors in the warmer summer months.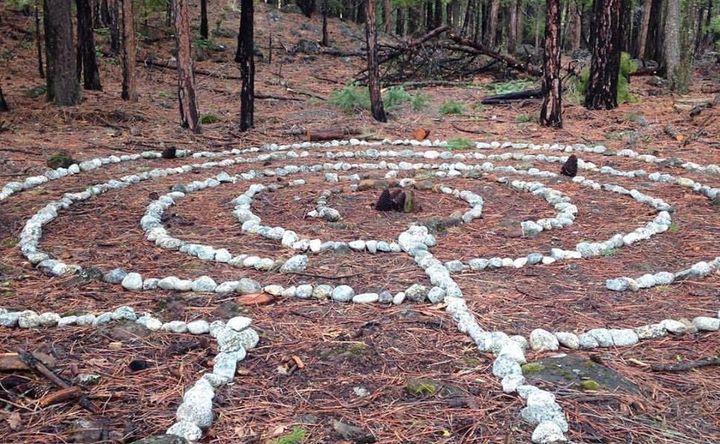 Amenities
Free Wifi
Towels
Free Parking
Kitchen
Coffee/Tea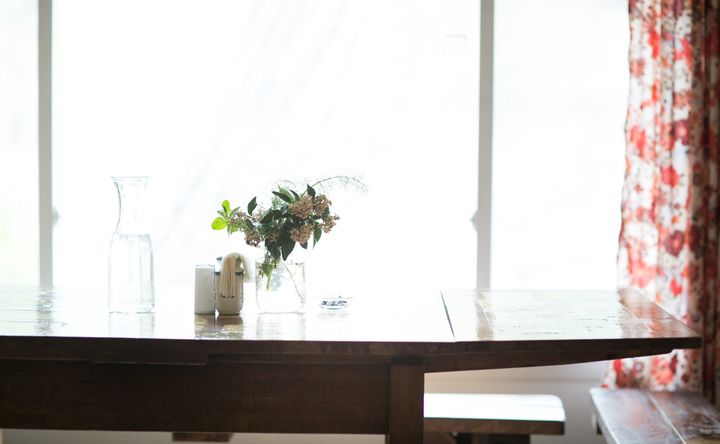 Menu Types
Vegan
Vegetarian
Pescetarian
Ayurvedic
Meat
Organic
Gluten Free
Dairy Free
Nut Free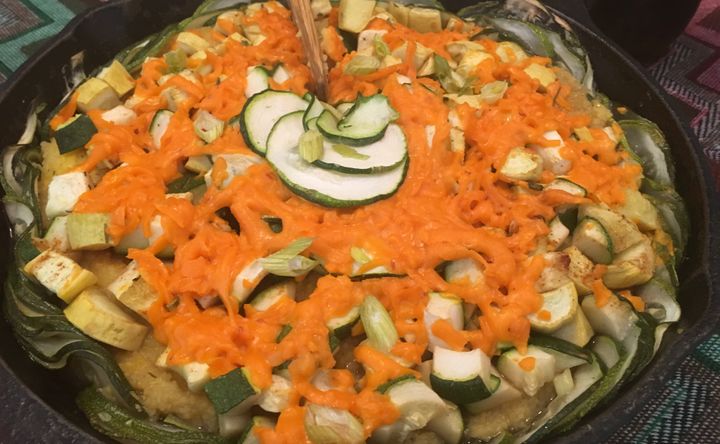 Menu/Cuisine
Bianca, one of the caters we work with, comes from a long lineage of women gifted in the art of cooking. She prepares organic, seasonal meals crafted with the elements of nature in mind. Bianca brings pure love and joy into her cooking. Each and every one of her meals leaves you feeling nourished from the inside out. You can find out more at: (contact info blocked)
Here's a sample menu inspired by the 4 elements:
Dinner (Fire)
Tomato & Orange Soup
Roasted Carrots & Emerald Veggies
Strawberry Mint Salad
Fairy Noodles With Herb Vegan Cream Sauce
Cayenne & Chocolate Brownies
Lunch (Wind)
Coconut Magi Miso Soup
Spicy Green Bean & Cucumber Salad
Chile Corn Red Bean & Rosemary Pie
Sun Lemon Rice with Golden Raisins
Hazelnut and Berry Honey Crumble
Breakfast Bar (Water)
Banana Bread & Rose Butter
Apricot Walnut Granola with Yogurt on the Side
Healing & Invigorating Morning Vegetable Broth with Turmeric & Ginger
Fruit Tray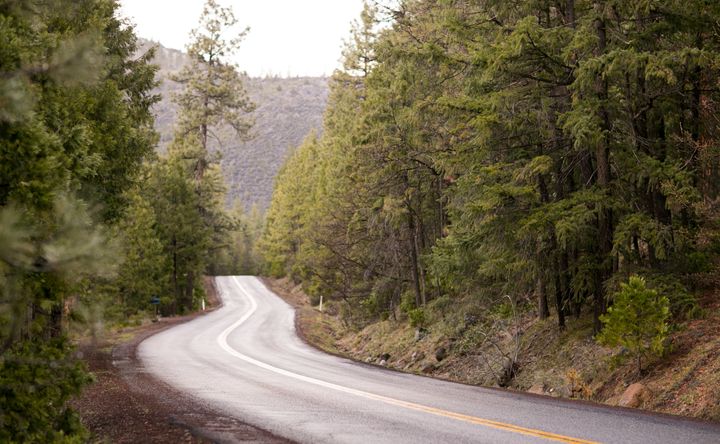 Directions
We are just 1.5 hours away from the Medford, Oregon airport and 20-minutes away from the Dunsmuir Amtrak train stop. It takes 4-5 hours to drive here from San Francisco Bay Area in California or Portland, Oregon.
Reviews
Write a review - tell others about your experience.