About This Center
Welcome to the venue Auksinė giria (Golden Forest) - the biggest place in Lithuania, based on healthy lifestyle principles.
The Golden Forest is located in Asveja Regional Park, near the longest lake in Lithuania. There you will find many pathways for breathtaking walks and time to stay in silence, deeply bonding with nature.
We offer conscious recreation in the middle of pine-tree forest, drug and alcohol-free space, nutritious vegetarian and vegan food and variety of unique indoor and outdoor experiences.
Host your retreat, detox camp, conference or any other event in beautiful Golden Forest venue. According to your needs, we can offer you accommodation, food service and exclusive experiential program. We are experts in building relationships and connecting people so if you need us, we are there for you! Though, if you have your own program, we will make you feel like at home.
We guarantee long lasting inspiration and lifetime memories no matter whether it is summer or winter. Golden Forest is is not only the venue, but wholesome experience. There you get a chance to meet your true self.
Nature, calmness and wilderness is the best spa for your body, mind and soul. Your revitalizing experience begins as soon as you enter the forest.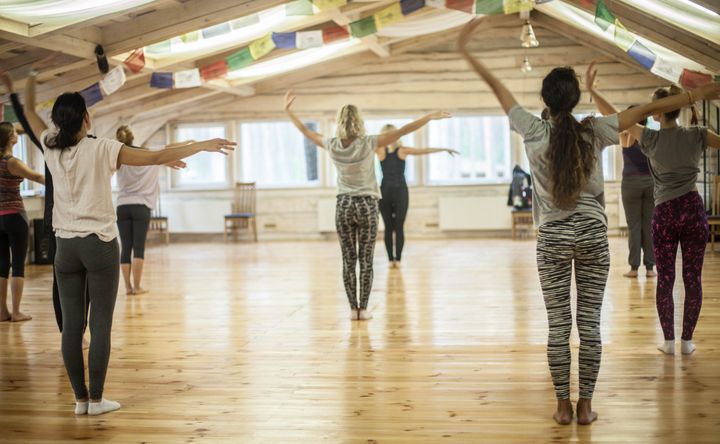 Venue Highlights
We have bright and spacious wooden (160 sq. m.) hall with picturesque window view straight in to the pine trees. Wooden floor are suitable even for dancing or yoga practices. We also have multimedia and sound system. Close to this hall there is 40 sq. m. cafe space for your coffee-breaks.
Need more space? In the separate building you will find another 50 sq. m. hall and two small separate spaces (20 sq. m. and 15 sq. m.). If you host summer event, we can offer you 113 sq. m. dome and 5 teepee tents.
Are you a sauna lover? We have spacious sauna place that can host 12 people at once. Do you want to experience traditional cultural Lithuanian sauna? Our sauna master Giedrius Bucas is an expert in this field. He leads up 12 people group through unforgettable and highly relaxing sauna journey.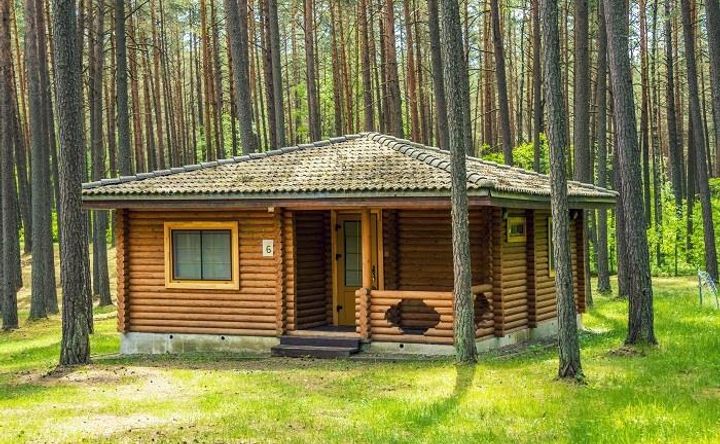 Accommodations
Location can accommodate up to 102 guests in rooms of 4 to 6 people. We have 13 wooden houses that have 56 beds. Each house has its own bathroom. There is also a big sauna house which has 6 rooms and beds for 36 people. Sauna house has shared bathroom and WC rooms. Bed linen and towels are provided.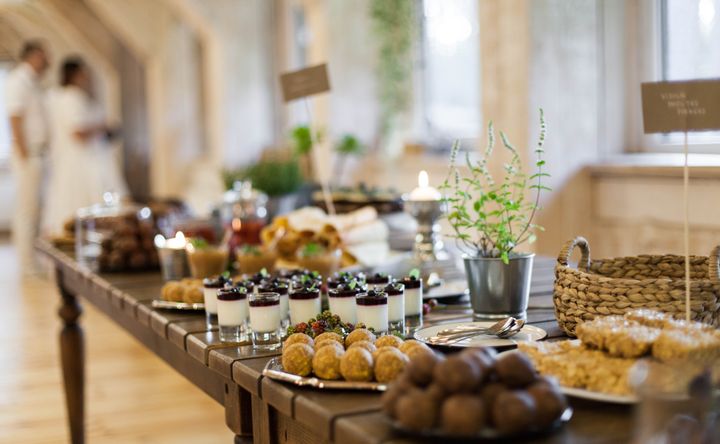 Amenities
Sauna
Towels
Free Parking
Coffee/Tea
Restaurant
House Keeping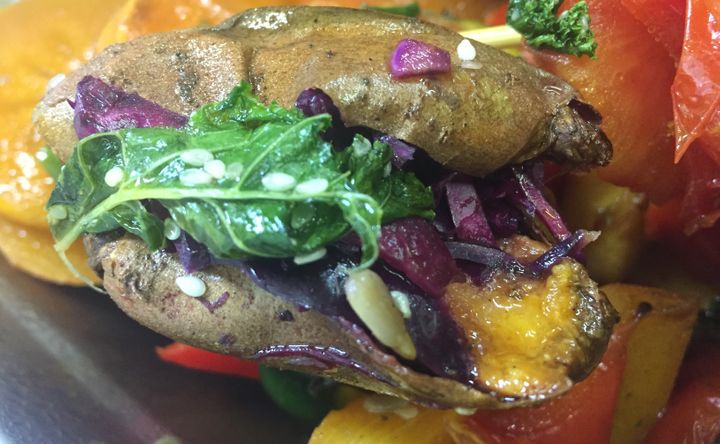 Menu Types
Vegan
Vegetarian
Ayurvedic
Gluten Free
Dairy Free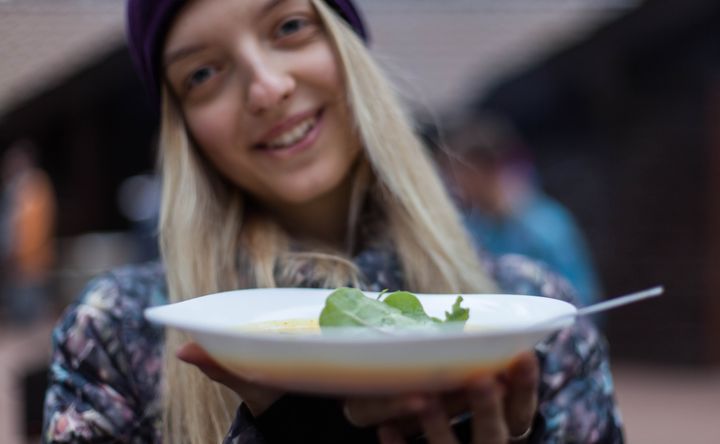 Menu/Cuisine
Our kitchen offers a culinary journey into the world of taste. Colorful, delicious and modern vegetarian food will conquer your heart. Do you know the taste of happiness? Creative recipes will make you enjoy the experience of new taste.
Our kitchen team will electrify your taste receptors and care for your health. We serve high nutrition vegetarian and vegan food as well as tasty snacks, desserts and alcohol-free beverages. We have several menu options that can be easily adapted to your needs.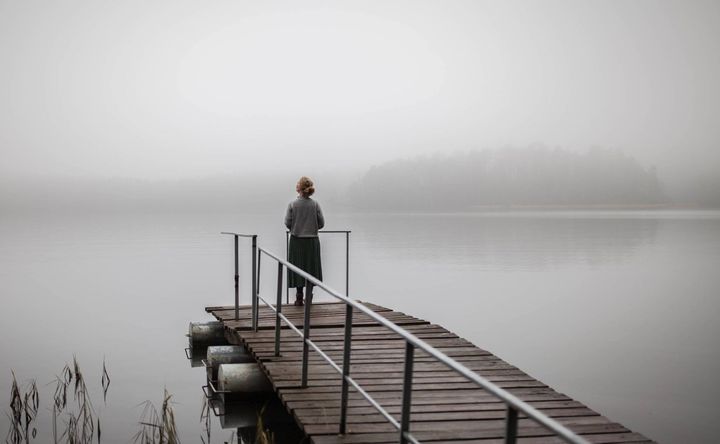 Directions
GPS: 55°03'13.2"N 25°30'32.6"E.
Golden Forest is located 65 km away from Vilnius Airport (VNO).
We can arrange the airport pic-up for you and your guests.
Reviews
Write a review - tell others about your experience.
Just as the eye cannot see itself,
The mind cannot know itself.
As such, all knowing must spring from that which is vaster. Wu Hsin