About This Center
In the creation of our 200hr Mahi Yoga multistyle Teacher Training we have brought together ancient Vedic and yogic knowledge with the modern practices of science and teaching methodology in order to send our students out in to the world secure in their yogic journey as well as confident and ready to teach.
Yoga TTC here is an opportunity to switch off from the fast paced material world really immerrse yourself into pure science of Yoga free from distraction. In Dharamshala You will be able to deepen your yoga practice surrounded by peaceful breathtaking nature. Here you will find it easy to tap into higher-self supported by the ancient history and mysticism of Yoga that has been imprinted deeply in the lands of the mystic Himalayan Mountains, by the many Yogi sages that past before.
The teaching environment is completely interactive. Students are encouraged to ask any and every question they may have about the asana technique and even the implication of a particular asana in the overall practice. In practical sessions, teachers pay attention to every student and ensure that the asanas are being done in the right posture, style, and spirit.
There are theoretical sessions too, in which the teachers explain the fundamentals of the human body and how each asana makes a difference to your body. Special sessions are helped by Guru Mahi, in which he talks about the origin of various asanas - interested students are welcome to be part of these sessions.
Attention is also paid to how the students learn and teach yoga. Mahi Yoga teachers teach their students the right way to teach yoga, who apart from imbibing the virtues of patience, endurance go on to become confident yoga practitioners.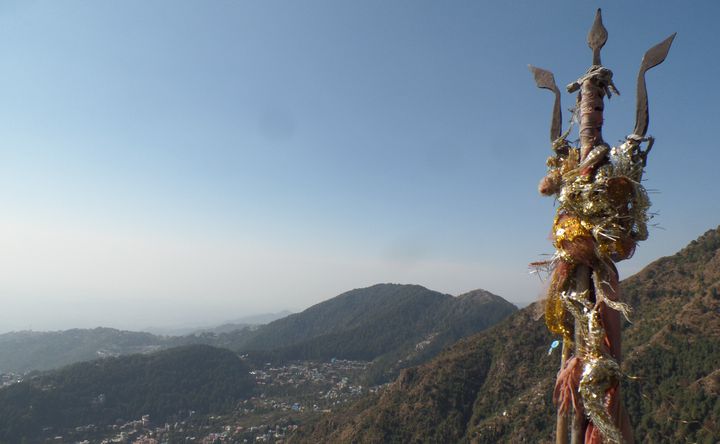 Venue Highlights
Along mountain roads fringed with tall emerald green pine trees and views of Snowy Mountain peaks in the distance, you will find the small Village of Bhagsu, where our Yoga Shala (Yoga studio) is located.
Bhagsu has a sleepy laid back atmosphere. People here are friendly and the streets are lined with little coffee shops, bakeries, international restaurants, local Indian chai shops and various handicraft stores.
Just behind the little main street a Waterfalls descends the length of the town, ending in a river below.
There are steps from top to bottom starting at the local Hindu temple with its own swimming pools and winding up at its top to Shiva Café a cute, bohemian slate built café with breathtaking views of the valley and mountains.
From up here it's common to see eagles swooping amongst the prayer flags and clouds.
Finally the paths narrow and branch off into the quieter trekking paths that lead up to remote villages and the famous mountain peak view of Triund, where it's possible to camp up and take guided treks even further into the snowcapped Himalayas.
Dharamshala is located on the upper hilly stretch of land of Kangra Valley which is placed through jungle areas and small Indian villages, interspersed with Hindu temples and the air holds a sense of spirituality and mysticism from ancient times.
The city is distinctively separated as upper and lower divisions with different altitudes.
The lower division is the Dharamsala town itself whereas the upper division is popularly known as Mcleodganj.
The town of Macleod Ganj grew up after His Holiness the Dalai Lama made it his residence.
Even the Tibetan Government in Exile has its headquarters here.
Outside the temple has peaceful gardens where you can follow the winding pathways turning the many prayer wheels inscribed with Tibetan mantra. Being a Tibetan hub.
Dharamsala is considered to be one of the best places to learn and explore Buddhism and Tibetan Culture.
The Dalai Lama gives teachings on different subjects here at various times during the year and it's possible to attend and listen.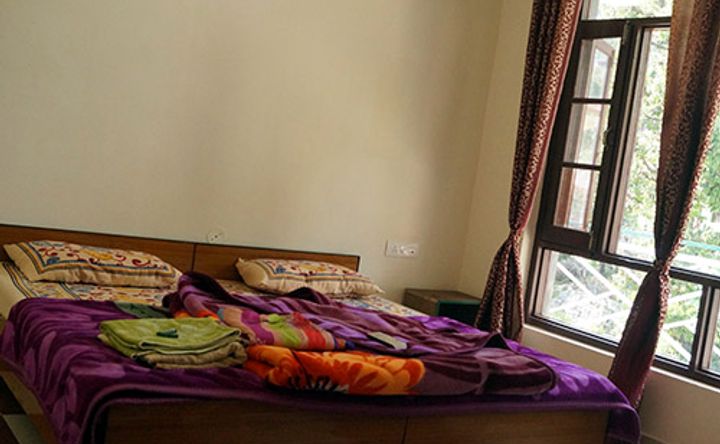 Accommodations
All rooms are within 5 minutes of walking distance from the main yoga shala.
Rooms have a big double bed and attached bathroom with hot shower and western toilet.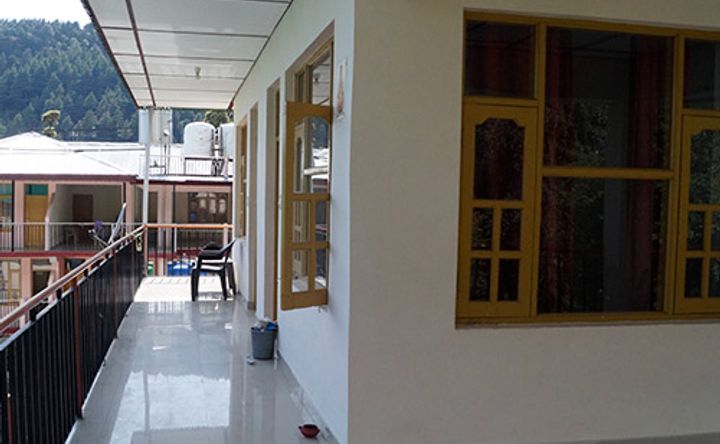 Amenities
Free Wifi
Towels
Free Parking
Tour Assistance
Coffee/Tea
Yoga Studio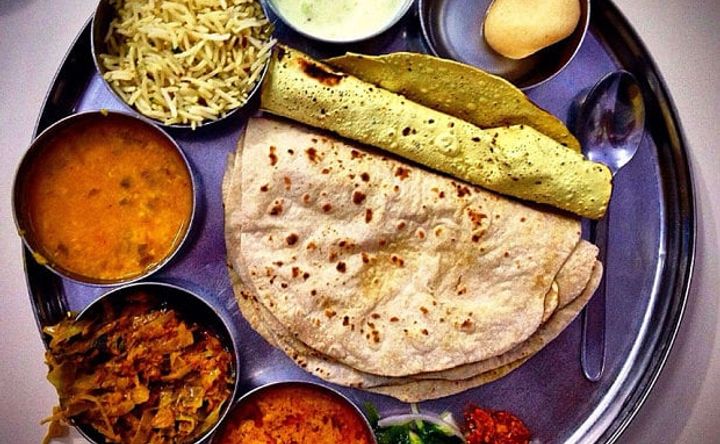 Menu Types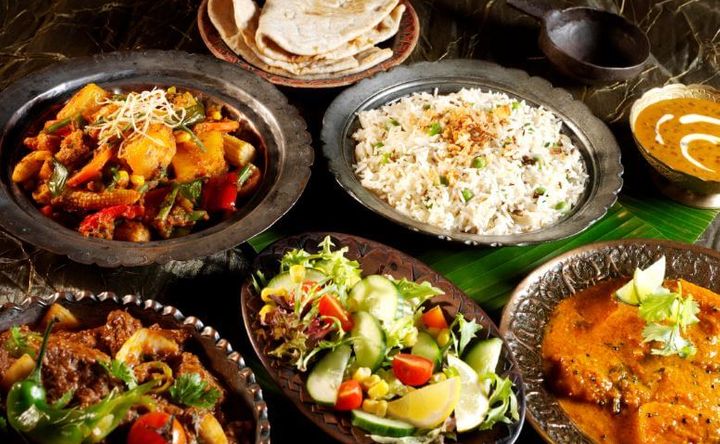 Menu/Cuisine
A healthy diet is something we take seriously at Mahi Yoga & Holistic Training House.
We offer a wide range of taste-tempting, freshly prepared dishes, made with love and passion, from super-healthy to super-naughty and everything in between!
Vegans, vegetarians, coeliacs & lactose intolerant are always welcome and will be catered for, so no worries there.
Come and enjoy a wide range of delicious natural foods, prepared using locally grown produce, mainly organic, cooked with Indian spices, with a extra helping of love.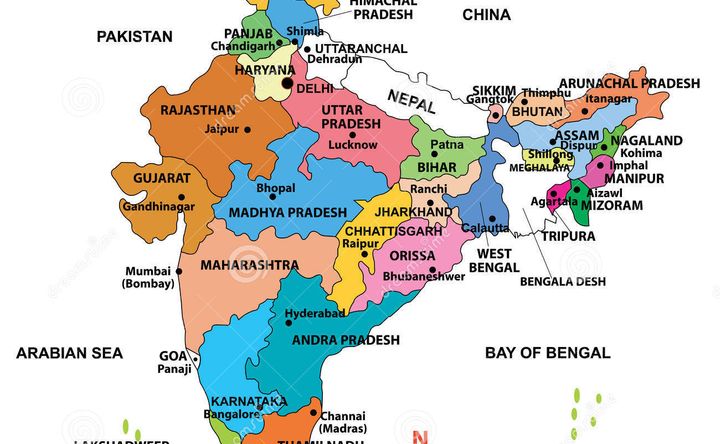 Directions
Dahramshala is in Himachal Pradesh.
From New Delhi it takes around 10 hours to Dahramshala by bus and it cost around 800/1300 Rupees.
Dharamshala is located on the upper hilly stretch of land of Kangra Valley which is placed through jungle areas and small Indian villages.
To move by villages you can use a rickshaw.
Reviews
Write a review - tell others about your experience.