About This Center
As followers of the inner path of the heart and the gifts of the Mother Nature we want to share the ancient knowledge of the tribes and the medicines of the planet earth.
Our intention is to serve as a bridge, beyond the barriers of the human race, uniting and connecting nature of the master plants and their healing energy and wisdom.
We support the respectful and conscious use of the plants as medicines by connecting to their spirits and allowing ourselves to attune their vibrations.
Plants as messengers, we aim to listen to them and believe that the only healer is within which the plants help ourselves for self-healing. Listening to them is listening to us, vice versa.
All the plants and natural medicines are heritage of the humankind thus we respectfully try to share not only the plants and the medicines but also the information and the story they have.
All the plants we use are organic and respectfully harvested which we believe is fundamental for a plant to become a medicine that we personally go, meet, hear and learn from their original source and share it directly from Colombia to the world.
In the scope of the activities, we would like to introduce Colombia Amazon Medicine culture and retreats & introduce the Guatape mystic Rock which is the historical and world heritage of wonder of Guatape.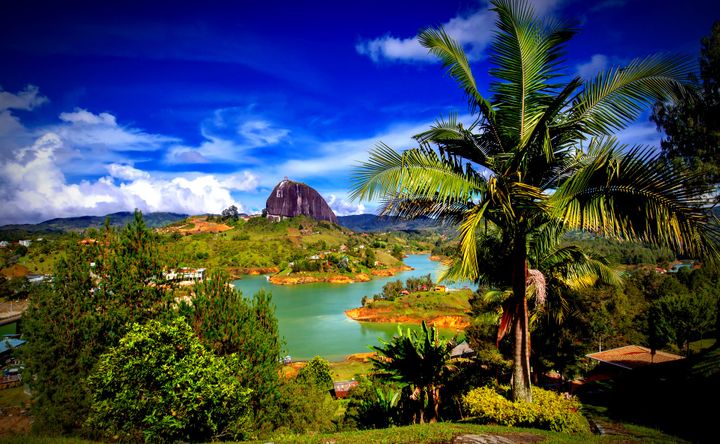 Venue Highlights
Our facility is located in Guatape. Participants also benefit from other nature organizations and activities near our facility. Such as horse riding, goal trips, Guatape trip, San Rafael region nature tour etc. Participants are looking for organizations for the Plant Medicine experience in Colombia and we service on this field. Our team consists of 4 experienced facilitators and 2 professional ceremony musicians. We are working with the Shamans who have reached the Taita level in their studies.
Guatape trip is also organized by us free of charge during the event. Guatape and forest walking tour, coffee tour and Guatape sightseeing trips are organized by us free of charge.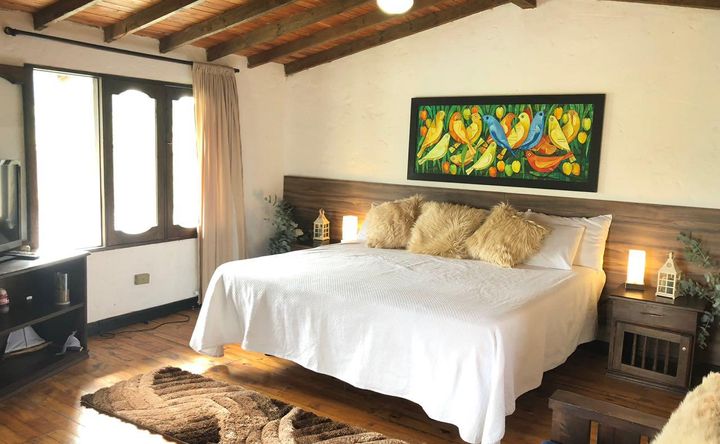 Accommodations
There are 2 triple room (for 3 guest), 1 double room (for 2 guest) for the participants. Our capacity is 8 guests limited for each event. There are also 2 bathrooms for common use. We also have a good enough indoor and outdoor kitchen and parking space. Guatape annual weather condition is average 20-25 Cel. degrees and there's no necessity to AC in our facility.
Further details and event flows can be found on the Doa Retreat website.
Amenities
Free Wifi
Sauna
Towels
Free Parking
Kitchen
Tour Assistance
Coffee/Tea
Cafe
House Keeping
Bicycles
Ceremony Space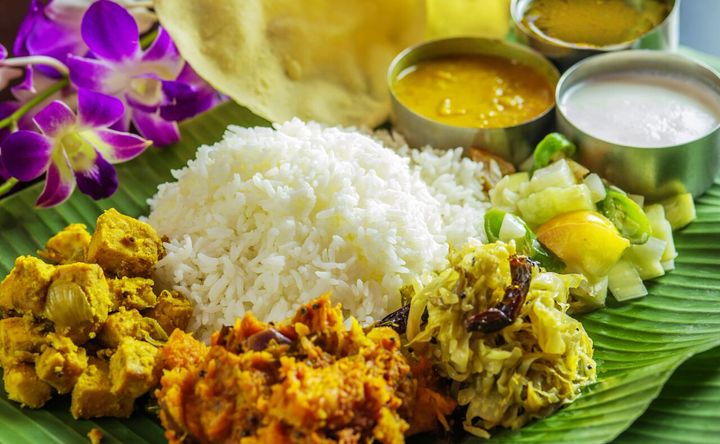 Menu Types
Vegetarian
Ayurvedic
Organic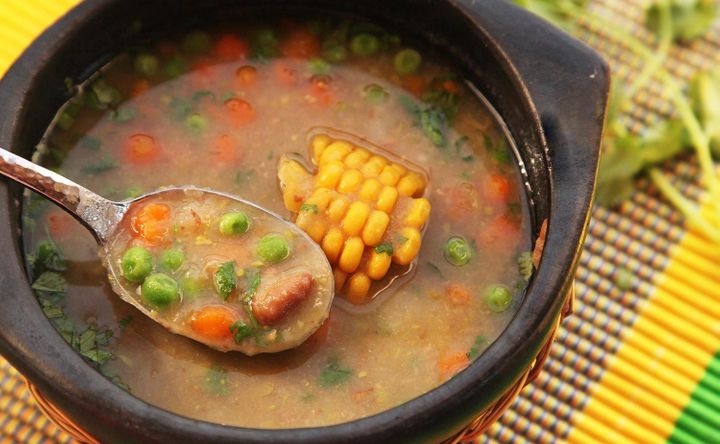 Menu/Cuisine
In our facilities, we serve vegetarian cuisine. The Colombian is a local chef and assistant who is preparing morning, afternoon and dinner meals. The fruits grown in Colombia are also given in our menus.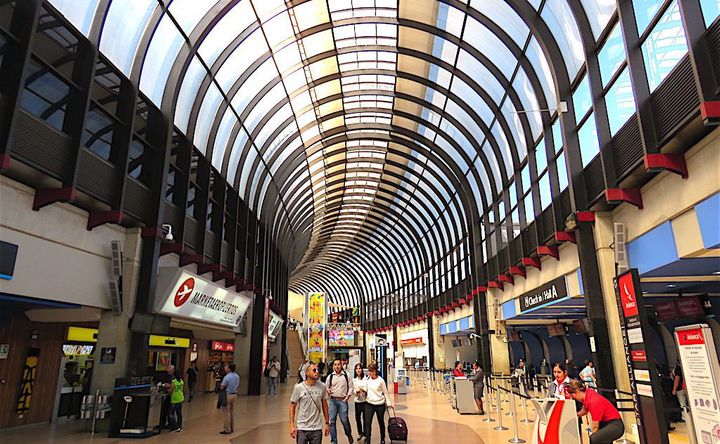 Directions
Participants come from the airport and departure transfer organizations are free. Participants from domestic and abroad take 1 hour and 15 minutes to come to our facility by landings at Medellin Jose Maria Cordova Airport.
Reviews
Write a review - tell others about your experience.